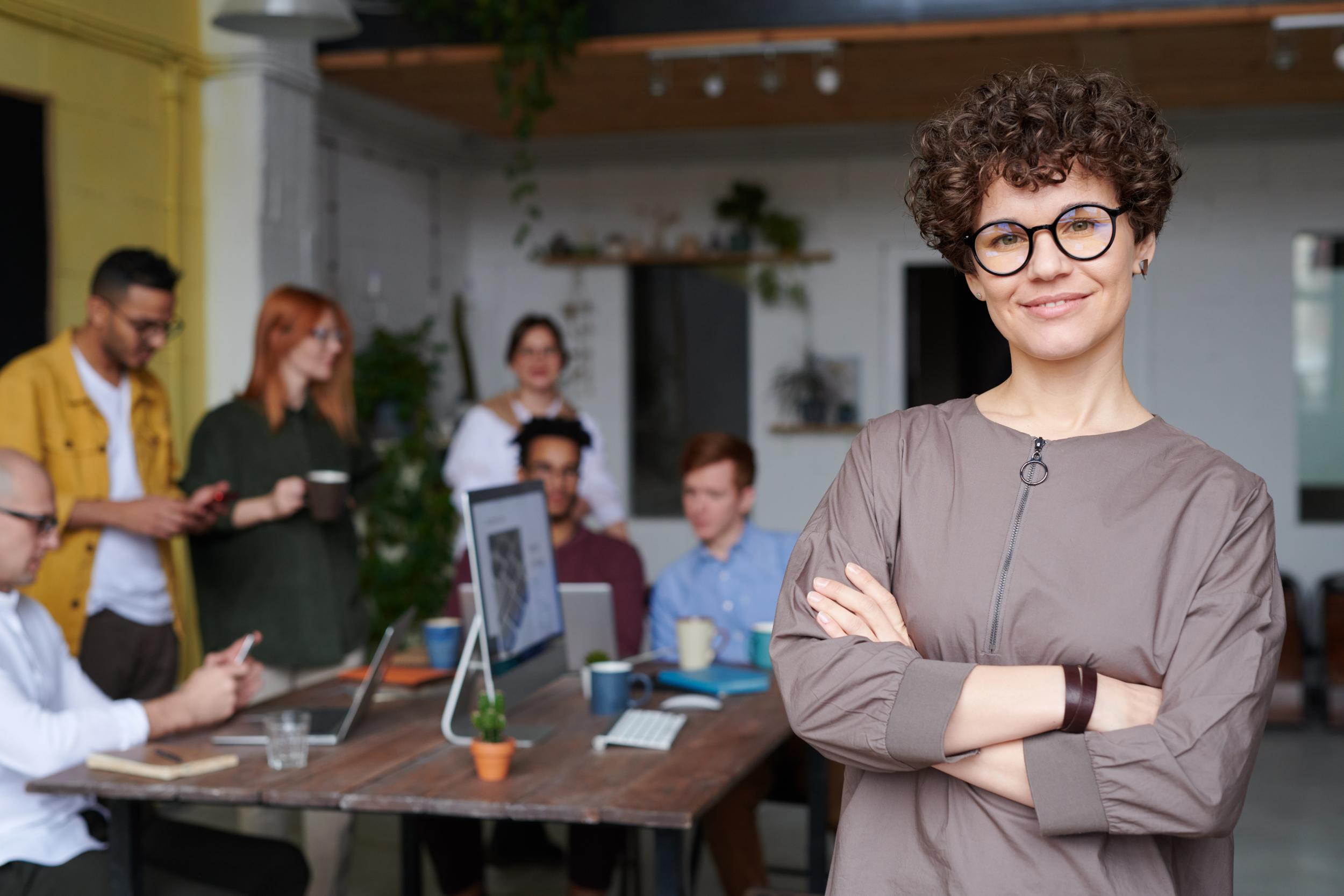 What are your key business goals for the year? Are you focused on business development? Do you struggle with sales? Need to make sales a priority? This is the course for you! Praxis Growth Advisors will help you develop your sales technique for success!
The skill-based sales course is just one of the solutions offered by Praxis Growth Advisors, Inc. The company prides itself on helping you to gain the sales management and negotiation skills required to be successful.
You can read more information at https://www.praxis.sandler.com
Are you a sales agent? Or do you manage a sales team? Whatever your role, this course will help you! As a specialist sales training provider, Praxis Growth Advisors are well placed to help you develop your professional skills. As part of the professional development course, you will learn how to work more efficiently. For instance, the company teaches you how to target the best prospects.
Are you aware a targeted approach is more likely to result in a sale than a less considered approach? In addition, Praxis Growth Advisors state that learning how to talk to customers is one of the most important skills you can have as a sales professional. As part of the sales training, you will learn how to understand your prospects' motivation, budget, and what drives their thought process.
On the website there is also an ebook titled 'Three Biggest Sales Mistakes You Should Never Make', which you can download. It will support your learning as it explains the importance of the connection between you, a sales professional, and your potential customer.
You can book in-person or online training courses with Praxis Growth Advisors. The online options give you the freedom to learn in your own time. In addition, you can learn at a pace that is convenient for you. The company offers a variety of content, tools, and specialist applications to make the learning process as engaging as possible.
Three online programs are currently available for you to book: No Pressure Prospecting, Social Selling Success, and Negotiating Mastery. The latter includes proven strategies used by negotiators in real-world scenarios.
Praxis Growth Advisors offer courses for professional development as well as sales and leadership solutions. They are suitable for everyone, whether you're a business owner, sales agent, or consultant.
A satisfied client wrote: "Training with Eric Warner and Praxis Growth Advisors taught me I needed to change the techniques and attitudes I had fallen into. From there, I was able to develop a process that would make selling a habit that is continuously evolving to increase its effectiveness."
"I wouldn't hesitate to recommend Eric to any professional," they added.
What's your approach when you're trying to close a sale? Do you find out what is motivating your prospect? Or see what happens? If you want to learn a targeted method to increase your sales, this is the course for you!
Go to https://www.praxis.sandler.com to book your sales course today!