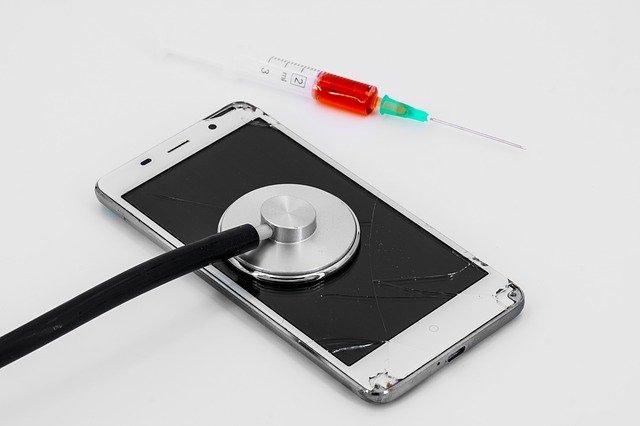 Struggling to engage and retain members for your healthcare insurance company? Now there's an easy way to ensure better patient outcomes while preventing customer migration to competitors. Don't delay, get onboard with Relay Network!
If you're struggling to find effective member engagement solutions, this HIPAA-compliant communications platform for the medical industry is a state-of-the-art SaaS tool to promote medication usage.
Relay Network provides you with an innovative solution to ensure prescription compliance. The platform's streamlined design improves member retention and onboarding procedures while reducing your costs.
Deliver better outcomes for your insurance clients, better healthcare solutions, and build a bigger bottom line with Relay Network. More details at http://www.relaynetwork.com
The platform provides a complete turnkey digital health experience with proven improvements in patient outcomes. Relay allows you to create, schedule, and fully automate your customers' experience - helping member retention rates and fending off rival providers.
According to a report by J.D Power, member engagement is a growing problem for the medical insurance sector with even Medicare Advantage plans failing to capitalize on high consumer satisfaction ratings with regular, meaningful communications with patients.
Relay's one-to-one message feed supports intuitive, robust customer communication and education, delivering personalized client solutions. The platform stores interaction history so medical personnel and consumers can easily access previous communications.
For health insurers and providers, the platform comes with optimized message templates - proven within the industry to increase patient engagement more effectively than legacy channels such as email. Other features include mobile number analysis - for rapid recipient eligibility checks; a dedicated client success manager, a HIPAA-compliant and customizable branded customer feed as well as data and analytics to further improve your results and member outcomes.
Relay Network has been shown to drive a 160% increase in preventative screenings, a 45% increase in engagement with health coaches, and reduce care gaps by 11%. The platform also provides a range of benefits for related services such as pharmacies, helping to engage at-risk or hard-to-reach patients.
About Relay Network
The company has been innovating in the SaaS business space since 2011, serving over 100 industry-leading clients and over 70 million end-users across all sectors - including healthcare and insurance. Relay Network is headquartered in Radnor, PA.
A spokesperson says, "Our clients agree that what really sets us apart is our team. With Relay, you won't have to figure it out on your own - you're paired with a client success manager on day one. With specific experience in your industry, they're your guide to providing proactive customer service."
Relay Network is changing the game for customer engagement in the health insurance sector. Build a better future for you and your clients today.
For more info, go to http://www.relaynetwork.com
Whatever your business goals are, Relay Network can help you get there faster.