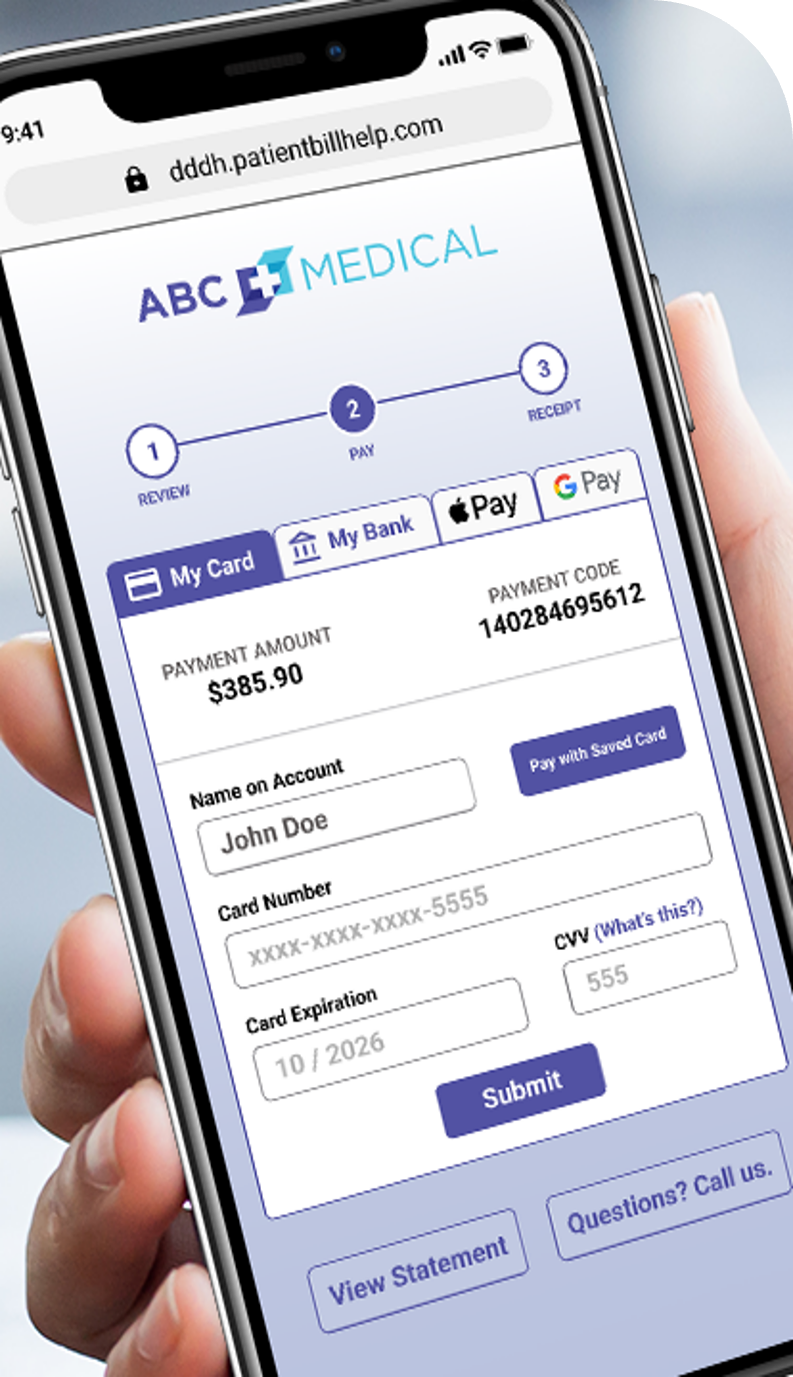 Are you looking for a streamlined all-in-one solution to patient engagement and payment administration for your healthcare practice? For the ultimate end-to-end tech solution, check out Millennia Complete!
Millennia Complete encompasses the smooth organization of both pre and post-treatment scheduling and payment administration. The platform comprises two of the company's most popular programs. 'Access' focuses on scheduling and patient engagement prior to clinical appointments while 'Recover' deals with all aspects of invoicing and ensuring patient satisfaction.
For healthier patients and happier staff, you need Millennia Complete. More details at https://millenniapay.com
According to a 2021 survey conducted by Intrado Healthcare, many health executives believe that the integration of electronic health records (EHRs) and the increased automation of care systems represent the most efficient way to improve patient experience and streamline services. 77% of respondents stated they plan to invest more in enhanced digital portals, mobile apps, and SMS technology.
The Access features within Millennia Complete offer you an intuitive, sleek solution to all aspects of front-desk administration. These include meeting regulatory responsibilities via identity validation, verification of eligibility, reminders, authorizations, registrations, pre-payments, and waitlist organization. Access gives you greater control while offering your patients more flexibility – allowing them to determine from who and how they receive treatment.
The Recover portion of Millennia Complete provides you with a comprehensive range of concierge services. The patient-focused technology empowers clients with insight and education on what they owe and how to easily settle their bills.
Millenia Complete combines these two technologies, bringing you a comprehensive end-to-end solution for a patient's journey and allowing you to improve both patient experience and payment collection. Hospitals, medical groups, and physician offices across the United States who have used Millenia Complete report an increase in patient payments of up to 210%, with two to four times the national average of payments recovered. At the same time, the convenience and accessibility of the software's patient-focused technology are confirmed by a 98% patient satisfaction rate.
About Millennia
Led by CEO Tom Ormondroyd, Millennia serves mid-sized to large medical providers across a range of specialties including cardiology, orthopedics, urology, and ENT. The company delivers improvements to financial performance and patient access for hospitals, surgeries, and emergency centers throughout the US.
A spokesperson says, "Millennia is dedicated to supporting better relationships between patients and their providers. When you engage patients early, often, and informatively, they're more likely to trust their healthcare providers. We help find relief through payment options that best fit their lifestyles and budgets."
Millennia is changing the face of medical administration and treatment delivery across the US. Join the healthcare provision revolution today!
Improve patient outcomes while increasing your income. For more info, go to https://millenniapay.com
Harness the very best in patient engagement tech and give your practice the boost it needs with Millennia Complete!