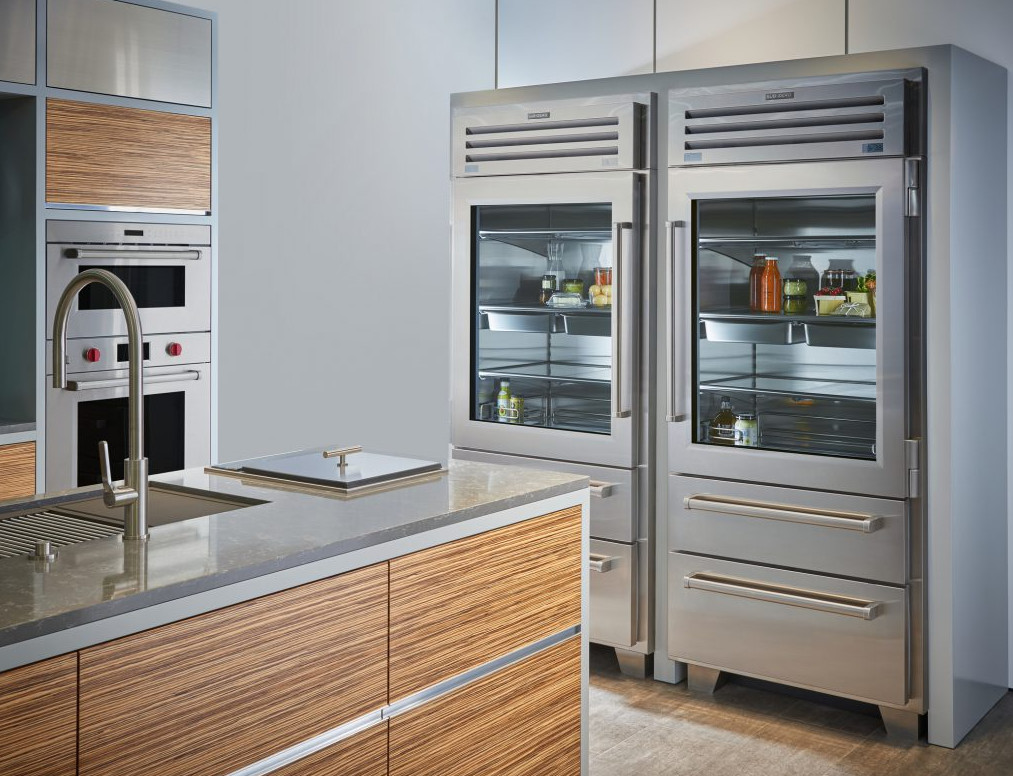 Things break. And in South Florida they sometimes just melt. When that happens, you don't want to dilly-dally – and in some cases, you can't afford to.
JT Appliance Repair, a family-owned and operated company, now offers 24/7 repair service on almost all well-known brands for residential, commercial, and marine units. From a broken compressor to an ice machine that produces cloudy water, the firm offers both emergency and routine maintenance services.
Check them out at https://jtappliances.com/locations/appliance-repair-palm-beach
JT Appliance services brands including Sub-Zero, Scottsman, Kenmore, Frigidaire, Dacor, Mila, Amana, Westinghouse, Bosch, GE, Viking, and many more. There's no brand, type, or model of residential or industrial appliance that the company's trained technicians are unprepared to fix.
The $5 billion appliance repair market in the U.S., which covers such things as washing machines, refrigerators, and lawnmowers, saw a surge in demand during the pandemic and the latest supply-chain delays. While the market has now stabilized with a growth of 3% anticipated in 2022, high-impact events such as those – or recessions – cause significant market shifts. One current trend reshaping the industry is the acceleration of remote work: previously untouched home appliances are now being used more than ever.
The company recognized the need for 24/7 service because restaurants, for example, cannot tolerate malfunctions, while residential outages, similarly, can happen at any time. The firm services appliances that include walk-in coolers, ranges, garbage disposals, and gas appliances. The team's professional appliance repair workers have the experience and training required to solve problems fast – professionally and courteously.
For example, JT Appliances provides factory-certified work on all U-line brand products, regardless of type or model. The firm's technicians have manufacturer-issued certifications to work on various refrigerator brands, including Viking.
The JT Appliance team of trained technicians, customer service representatives, and parts specialists work together to build a loyal customer base and support top-quality manufacturers dealers, and distributors. The company is sensitive to the demands of its customers and always strives to surpass their expectations.
One client commented: "I am so amazed that they texted me on how I could insert a washer drain plug cover rather than coming out to see for themselves and charging a fee! This is true customer service even though I had no history with them. So generous and helpful. What the service industry needs more of— honest, kind, and helpful."
That's what you get when you deal with family – but without the snide and sarcastic commentaries! JT Appliance knows that the best customers are customers for life, and they will go out of their way to make sure you're happy.
Go to https://jtappliances.com/locations/appliance-repair-palm-beach or ring 561-902-4694 and see for yourself: it's not – in some cases – that you can't fix it, but do you really have the exact map of your appliance's innards committed to memory? Probably not! Let the pros fix it, fast.