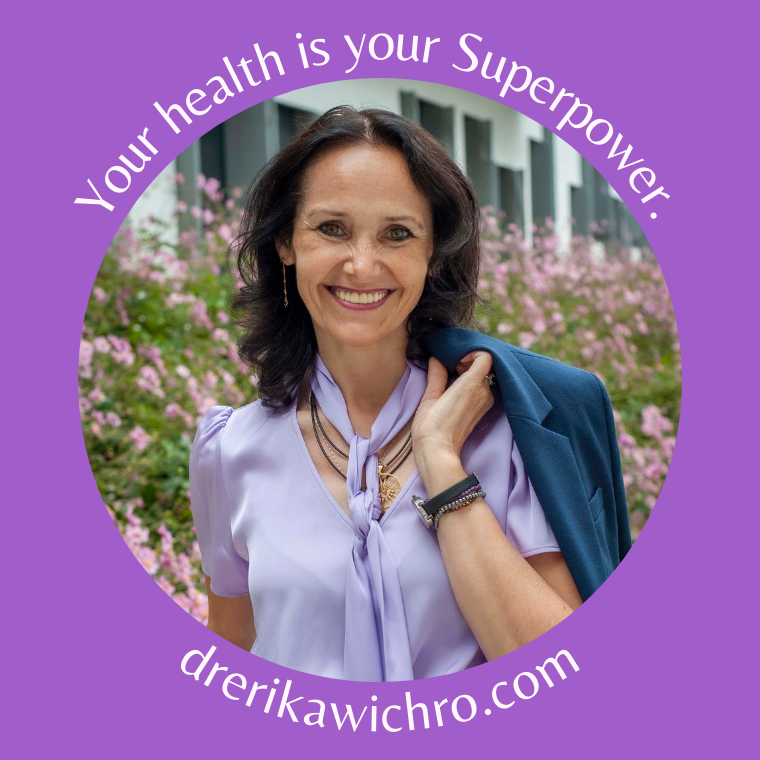 Whether you want to live a healthier life, manage uncertainty, or build a stronger team at work, Dr. Wichro will give you the personalized advice and strategy you need to reach your goals.
Dr. Erika Wichro provides one-on-one consultation services for personal and professional development. As a public health expert and humanitarian, she aims to help you achieve your goals through personal growth. Businesses, organizations, and individuals can receive tailored advice from Dr. Wichro on topics such as health, leadership, problem-solving, and business development.
Check it out at https://drerikawichro.com
You can benefit from Dr. Wichro's expertise in community health, capacity building, and psycho-social support. Her interdisciplinary background enables her to help you with a variety of needs.
Dr. Erika Wichro is a medical doctor and public health worker with decades of experience working in the healthcare field in clinical settings as well as national and global health emergencies in many different countries. As a humanitarian, she has worked in disaster relief, education, and human rights. She has received numerous awards for her work including Top International Public Health Expert 2020 and Top Humanitarian 2022.
In her one-on-one consultations, Dr. Wichro will provide you with guidance on achieving your specific goals. She will work with you to develop a tailored plan with specific milestones and regular communication via telephone, Zoom, or email throughout the process.
Dr. Wichro applies her knowledge and experience of goal-setting on a global scale to help you achieve your personal or business goals. As a strong believer in the power of community, she recognizes the importance of everyday action, working in partnership, and constant learning and growth. To hear her talk about her work and philosophy, go to https://www.youtube.com/watch?v=NUVStpgNji0
It's one thing to have an idea of where you want to be, whether it's your personal life or your business. But the real challenge is figuring out how to get there. Without a plan of action in place, without smaller goals to achieve, and even without the support of someone else, it can be overwhelming to imagine yourself ever achieving what you want. Having the guidance of someone experienced in solving problems on both a large and small scale can help you reach your milestones and aspirations.
For business professionals, Dr. Wichro offers technical reviews, procedural assessments, literature reviews, and speaking engagements in addition to goal-setting as part of her consultations. You can increase productivity among your workers and improve company culture, fostering a stronger community at work.
Dr. Wichro also offers master classes and learning modules on various topics such as improving health, mastering uncertainty, and time management.
Dr. Erika Wichro stated, "I am passionate about helping people, businesses, institutions, organizations, countries, and systems to be at their best possible. I believe in connecting people at all levels and enabling them to tap into their own power, as they are the biggest assets in any country, business, and community."
Go to https://www.theisfp.com/the-international-society-of-female-professionals-recognizes-erika-wichro to see how a consultation can benefit you!