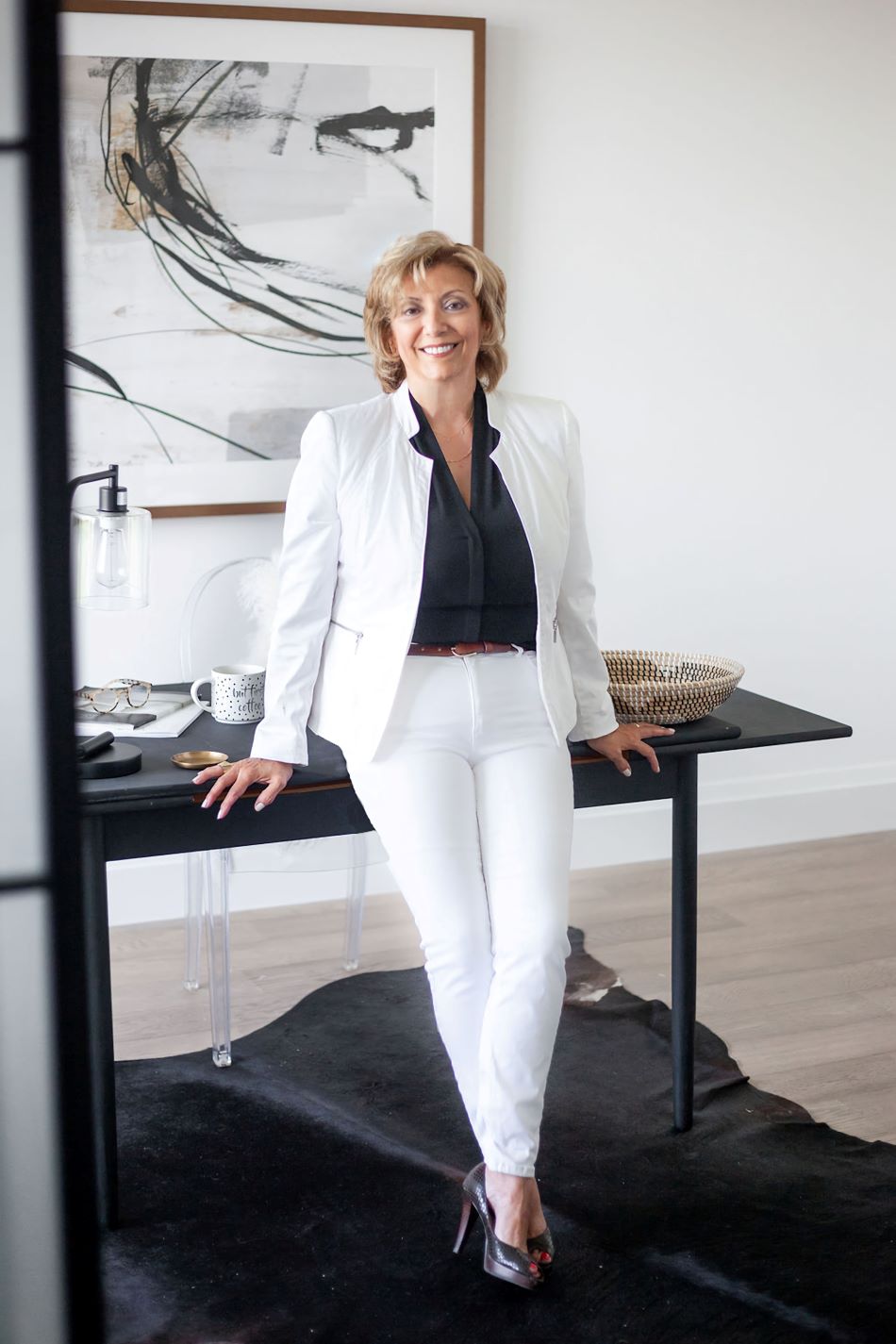 The characteristics that come across clearly in client comments? She's honest and genuine. She's not the typical real estate sales representative. She is well-travelled, urbane, and a former corporate bigwig, she just decided she'd like to do something else – help make people's dreams a reality!
And to do that she works very, very hard.
Her agency, which maintains a strong network of realtors, lawyers, and mortgage brokers, to assist local and foreign buyers, now offers new listings in the Greater Toronto area suited for couples or individuals looking to raise their families in the city or its suburbs. Detached single-family homes, townhouses, and condos are all available.
Check it out at https://www.marytaylor.ca
Mary Taylor Real Estate, directed by Mary Taylor, a former corporate executive with deep roots in the community, now provides concierge services to help both sellers and buyers focus their efforts and conclude mutually beneficial transactions in a timely manner. Extremely attentive to detail, available 24-7, Mary Taylor arranges all services necessary – property maintenance, photography, home inspections – and keeps you, as buyer or seller, apprised at all times.
The Canadian real estate market as a whole is anticipated to grow at an annual rate of 10% over the next five years. While Toronto's market has been booming – at historic levels, up over 30% in the last year – many analysts expect more stability in the near future, as average home prices dip and interest rates are raised. Spring is usually the busiest time of the year for the real estate market, but there is still a shortage of properties to buy, and factors such as workers returning to work are beginning to take effect.
Mary Taylor recognizes that you look for properties that not only meet specific requirements – number of rooms, school proximity, neighbourhood safety – but that match your budget, lifestyle, and aspirations. To that end, she follows one guiding principle: listening to you. She focuses on your needs, goals, and wishes before identifying the best all-around matches on the market.
Mary Taylor has lived in Oakville for over thirty years, and it's where she raised her own family. She is intimately familiar with the homes, schools, and neighbourhoods that make the Oakville and the Burlington communities special. Furthermore, she can connect both buyers and sellers to her local network of experts – including home repair experts, maintenance contractors, home designers, and legal and financial advisors.
One client commented: "Mary was fantastic. She helped us get a great deal on our dream home which we love. And sold our home in under 24 hours at the price we wanted. Mary is professional and understands her clients' needs. And we couldn't be happier that we chose Mary to represent us."
Real estate can be a tough game. They say timing is everything, but what you really need is someone in your corner. So get the best.
Go to https://www.marytaylor.ca and see what Mary Taylor can do to help you and your family land in a home that makes you all happy!