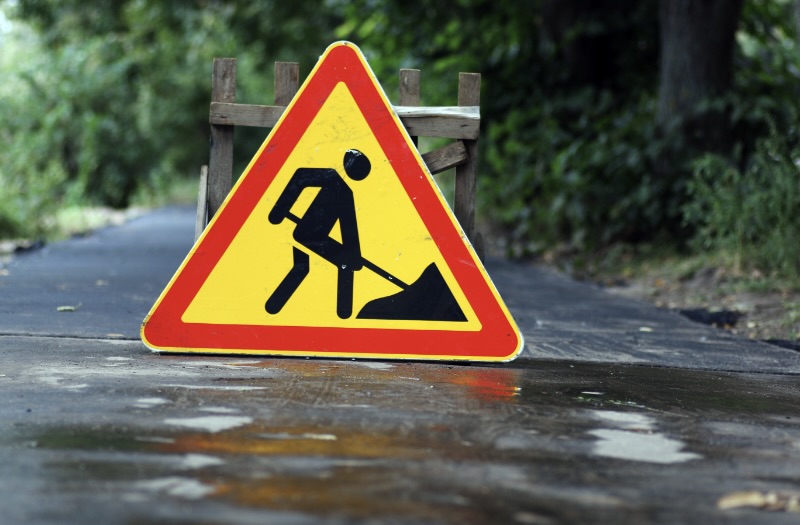 Many American downtowns designate half of their real estate – or more – to automobiles. And of that, a good portion is parking spaces. So it's really no wonder that roads and parking lots are in such a state of disrepair – it's quite literally like a game of whack-a-mole!
Gaddes Strategic now offers pothole and asphalt repairs, asphalt seal coating, line striping, and pavement marking services. Pothole repairs can be temporary or permanent, but the contractor prioritizes fast turnarounds on the more permanent hot asphalt repair solutions. Their goal is to convert dilapidated asphalt parking lots into safe, aesthetically pleasing spaces more conducive to commercial business.
See their guide at https://nashvillethermoplasticmarkings.com/asphalt-repair-guide
The Nashville-based company provides asphalt repair solutions to shopping centers, grocery stores, office buildings, schools, and churches. Their services are also available to homebuilders, dentists, plumbers, healthcare facilities, restaurants, storage facilities, HOAs, mobile home parks, camping grounds, and strip malls.
While calculations vary, there are a billion parking spaces in the United States, by one estimate, or four for every car. The University of Tennessee found that in Knoxville, for example, there is twice the number of parking spots as there are individuals living in the city. This amount of paved real estate naturally leads to maintenance challenges – and potholes. Asphalt deterioration comes about due to the wear and tear caused by drivers and – most of all – weather. Water accumulation and temperature changes lead to damage under your parking lot, resulting in cracks, fissures, and holes in the surface.
In this event, asphalt patching is usually the best option at hand for those responsible. Gaddes Strategic offers you hot asphalt patching – or the 'remove and replace' option – to ensure long-term stability and peace of mind. The company also provides you with infrared asphalt repair, which is a more environmentally-friendly approach, and ideal for smaller potholes and minor repairs. The infrared option is more cost-effective in the short term but will not address your premises' structural issues.
You can learn more at https://nashvillethermoplasticmarkings.com/hot-asphalt-patching-services-in-nashville
Additionally, Gaddes Strategic offers you asphalt seal coating services – a simple and cost-effective preventative maintenance solution employed especially by local area schools and colleges. Asphalt seal coating is considered one of the most durable and attractive ways to maintain your parking lot by shielding it from oxidation damage and preserving the color of the asphalt.
Apart from Nashville, the contractor also serves businesses active in Antioch, Bellevue, Belle Meade, Goodlettsville, Whites Creek, Joelton, Old Hickory, Madison, Hermitage, East Nashville, Donelson, Green Hills, Murfreesboro, and West Nashville.
"The extent of road damage and parking lot disrepair in Davidson County is well-documented," said a company spokesperson. "But large contractors don't take the time for smaller projects – or try to fit them into their schedules a month down the line. We have the little guy and gal's interests at heart – we are fast, responsive, professional, and affordable."
They're also serious. After all, the company leadership ditched – pun intended – their jobs in executive management to do this just because the need was so glaringly obvious.
Go to https://nashvillethermoplasticmarkings.com and give new meaning to 'curb appeal' – make your parking lot shine! More business will follow!