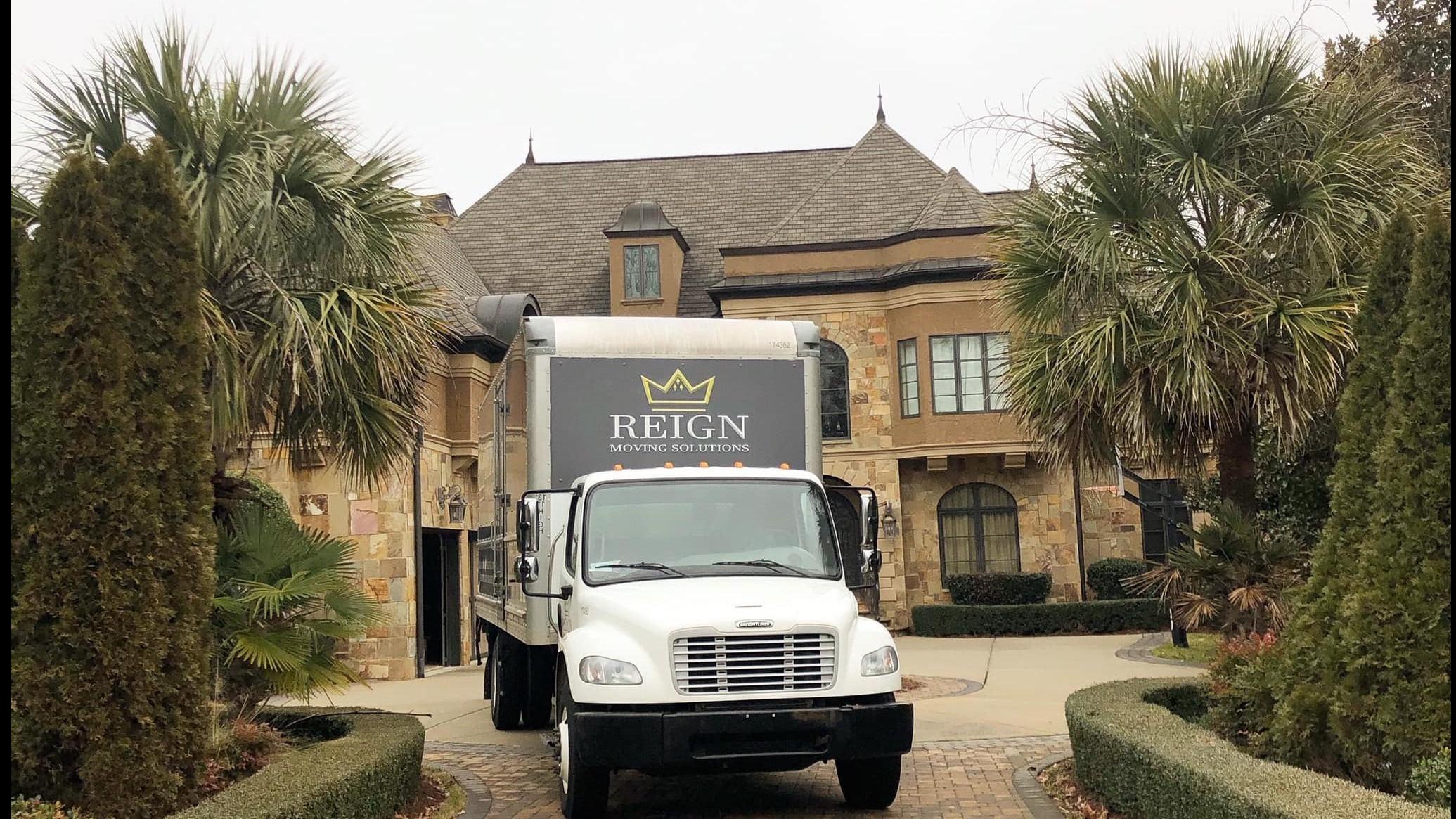 After six years of helping the great customers of Charlotte, NC with their relocations, Reign Moving Solutions is now bringing its top-quality moving services to Tampa, FL!
That's right! If you're in Tampa and planning a move, the relocation solutions company is now providing you with access to its high-quality, stress-free moving and storage services. The family-owned and operated business specializes in high-end home and luxury real estate relocations, both residential and commercial.
Go to https://reignmovingtampa.com to find out more.
Whether moving locally or across the country, sorting out the logistics of transporting your belongings from one location to another can be stressful, especially with all the other things you have to consider during a move. Reign Moving Solutions tries to make it a seamless transition for you, helping you navigate the moving process with ease and guiding you every step of the way.
In terms of moving services, Reign Moving Solutions offers residential, commercial, and long-distance options. However, because no two moves are the same, they're careful to tailor each move to meet your specific situation. They utilize state-of-the-art vehicles, equipment, and techniques and abide by all property rules and regulations. Their employees are also fully vetted and trained as well.
"Our goal is to provide the best service experience possible," said a spokesperson for the company. "We accomplish this by being selective with who we hire, ensuring we have the best equipment possible to get the job done, and focusing our training on the details that make and provide the most quality and safety throughout the process. We don't take our responsibilities lightly—we're moving your entire home from one place to another, and that requires a great deal of trust."
If you need help with packing and unpacking, Reign Moving Solutions can do this also. From rugged and durable items to fragile and delicate ones, they exercise ample caution when handling your items and use only high-quality packing supplies to protect your belongings.
If you prefer to package your belongings yourself, Reign Moving Solutions offers a variety of packing supplies for you to purchase, from boxes to bubble wrap and tape.
Sometimes moves require items to be stored temporarily, and Reign Moving Solutions has options for that as well. Their full-service, secure, climate-controlled storage facilities offer the flexibility needed for both long- and short-term storage. The facility also comes in useful if you need to store furniture while you renovate or host an event.
"Reign Moving Solutions provided amazing service for my interstate move," said a satisfied customer. "The movers were super quick loading and unloading. They were friendly, professional, and accommodating; I live on the third floor and our elevator is old, but they still managed to get it all done in no time at all. I would highly recommend them."
To hire Reign Moving Solutions for your move, you can give them a call at the number in the description or fill out the form on their website. One of their moving professionals will quickly be in touch to discuss your situation and provide a free, no-obligation quote.
If you want to make your move a stress-free one, then visit https://reignmovingtampa.com today!