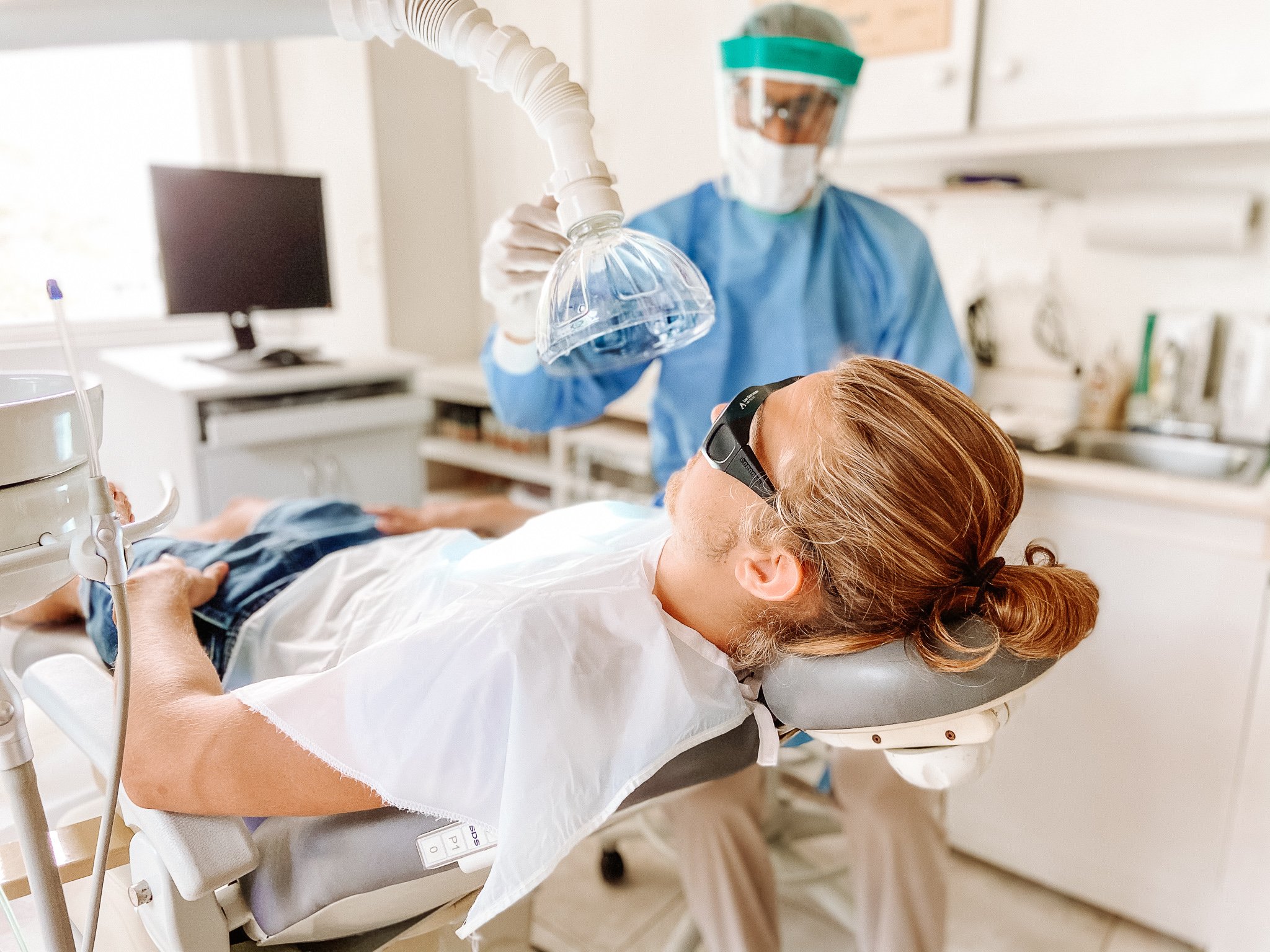 Are you looking for a quick and comfortable procedure to straighten teeth without using metal braces? If you answered 'yes', then this dental office is for you!
Dr. Golding's Dental Office in St. Michael, Barbados has launched its Invisalign service. The orthodontic treatment helps to straighten teeth without the use of the typical metal braces.
Go to https://www.drgoldingdental.com for more info!
The newly launched service provides an attractive alternative to traditional metal braces. Invisalign is virtually unnoticeable and will not impose the same dietary restrictions that normal metal braces will necessitate.
The treatment uses a series of individually designed, customised and clear plastic retainers to adjust and align teeth. The retainers are digitally designed based on scans performed by the company's qualified dental professionals.
The treatment can be effective in as little as nine months. The length of treatment depends on the extent of adjustments necessary to fix the patient's smile.
Invisalign retainers are more comfortable than traditional braces and will cause far less chafing and irritation to the user's mouth thanks to the customised design and materials used. The clear plastic aligners are also easily removed to allow for normal eating habits and brushing of teeth.
More can bee seen at in the video here https://youtu.be/2IfQsYL90dE

A full dental consultation by Dr. Golding's Dental Office is necessary before the treatment is performed to ensure that it is the right choice for the patient's needs.
Invisalign has quickly revolutionised the orthodontics world. More than five million people have already benefited from the procedure.
Dr. Derek Golding has spent the last 40 years in clinical practice on the island of Barbados. Dr. Golding and his team have developed a strong reputation for putting the customer first and encouraging patients to improve their oral health.
Dr. Golding's Dental Office's priority is giving its clients a winning smile. The dental office prides itself on providing patients with a comfortable and painless experience as it cares to the client's teeth.
Appointments can be made online on the dental office's website.
You can get more information about Dr. Golding's Dental Office by visiting the website listed above or by calling 246-228-2201.