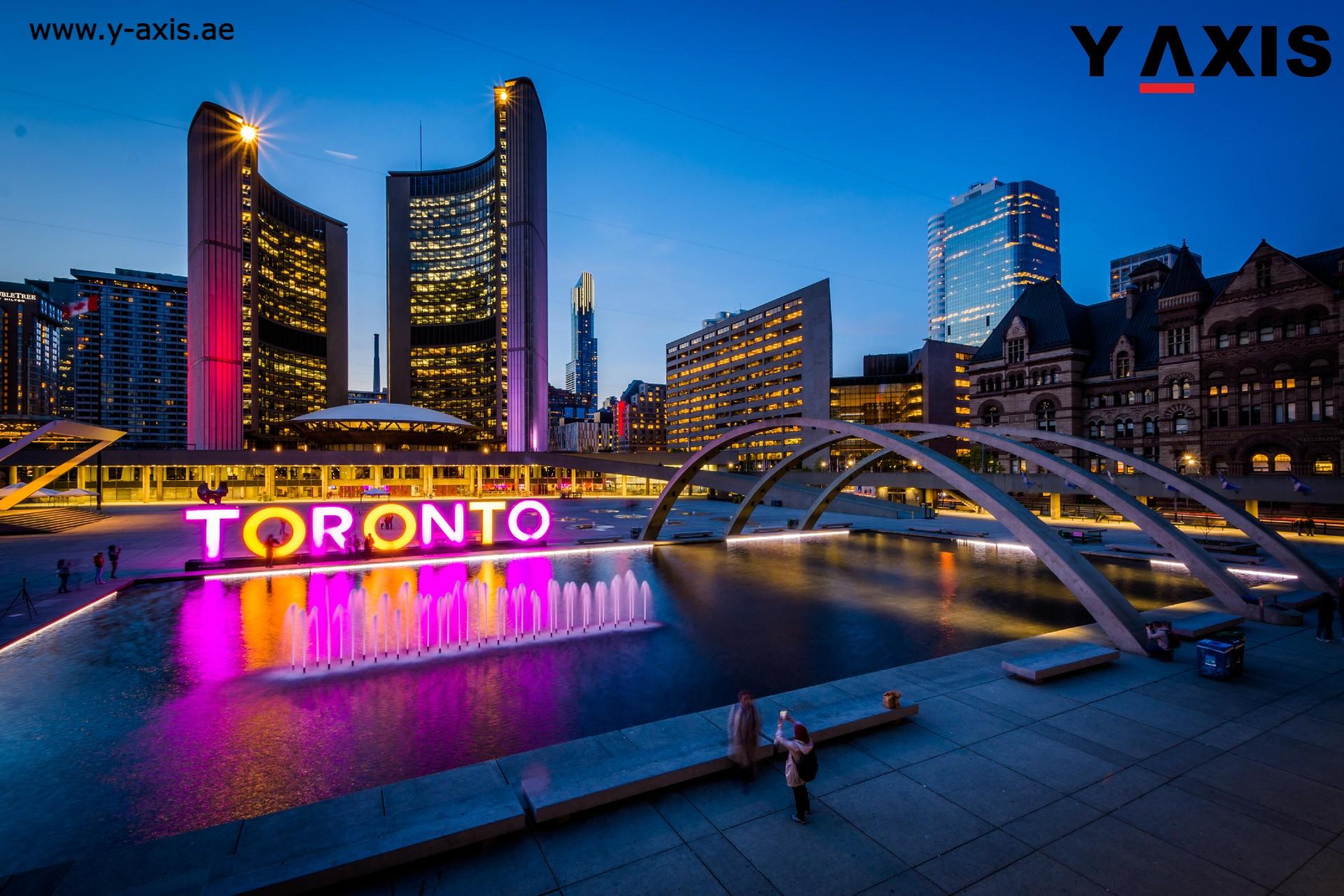 Take out a map of Canada and look at the ten provinces and three territories: in all likelihood, one or more of these regions wants to welcome someone with your background because they've got job openings for you!
Y-Axis Middle East, the world's leading B2C immigration firm, has announced an update to its Canadian permanent residency (PR) program in light of the Canadian government's decision to fast-track candidates based on regional targeting, beginning in 2023.
You can find more information at https://www.y-axis.ae
The company will now begin guiding appropriate candidates who seek Canadian residency and who can meet the criteria for the new legislation, Bill C19. The bill allows Immigration, Refugees, and Citizenship Canada (IRCC) to invite Express Entry candidates based on criteria that support regional economic needs, prioritizing candidates' occupation and educational background over their Comprehensive Ranking System Score (CRS).
Canada has been playing catch-up since the pandemic closed borders worldwide – so now they need more people like you!
According to one study, nearly 50% of Canadian employers nationwide claim difficulties filling jobs, the highest number in at least 10 years. One of the reasons for this shortfall is Canada's aging population, as more people retire out of jobs than there are people available to fill them. Over 20% of Canada's population will be 65 or older within the next few years. Moreover, some regions of the county will see especially dramatic ratios and urgent needs in the labor market. In 2022, nationwide, among the most sought-after positions include engineers, drivers, healthcare professionals, engineers, and welders.
Y-Axis Middle East, which maintains its own IELTS testing center, will help guide you through the paperwork and protocols necessary to achieve eligibility for the new program. While Express Entry under Bill C19 will not begin its draws until the first quarter of 2023, Y-Axis advises you to sign up immediately for the overlapping and ongoing Provincial Nominee Program (PNP).
The PNP selects candidates throughout the year, but for those not chosen, Bill C19 provides an opening: when IRCC starts picking based on occupation, there will be several candidates with the same occupation in the Express Entry pool. Those individuals will most likely be selected based on the date the application was submitted in the Express Entry pool.
So speed matters!
With its team of certified immigration experts and legal counselors – backed by over 50 offices worldwide – Y-Axis Middle East's goal is to help candidates navigate the Canadian immigration bureaucracy to achieve residency in Canada.
One satisfied client commented: "Hiring Y-Axis Middle East as a consultant for my Canadian PR was a great decision. The team assisted me with my CRS evaluation, the process flow of working, and then filing the express and PNP profiles. Y-Axis provides full guidance to the visa stamping of the PR."
The point to emphasize regarding the new bill is simply this: the faster you get processed into the system, the more chances you're going to have.
Go to https://www.y-axis.ae or call +971-0-42-48-3900 before splurging on fur coats and snow shoes! But remember, too, some parts of Canada – like Vancouver – are much more temperate, so don't be afraid either!