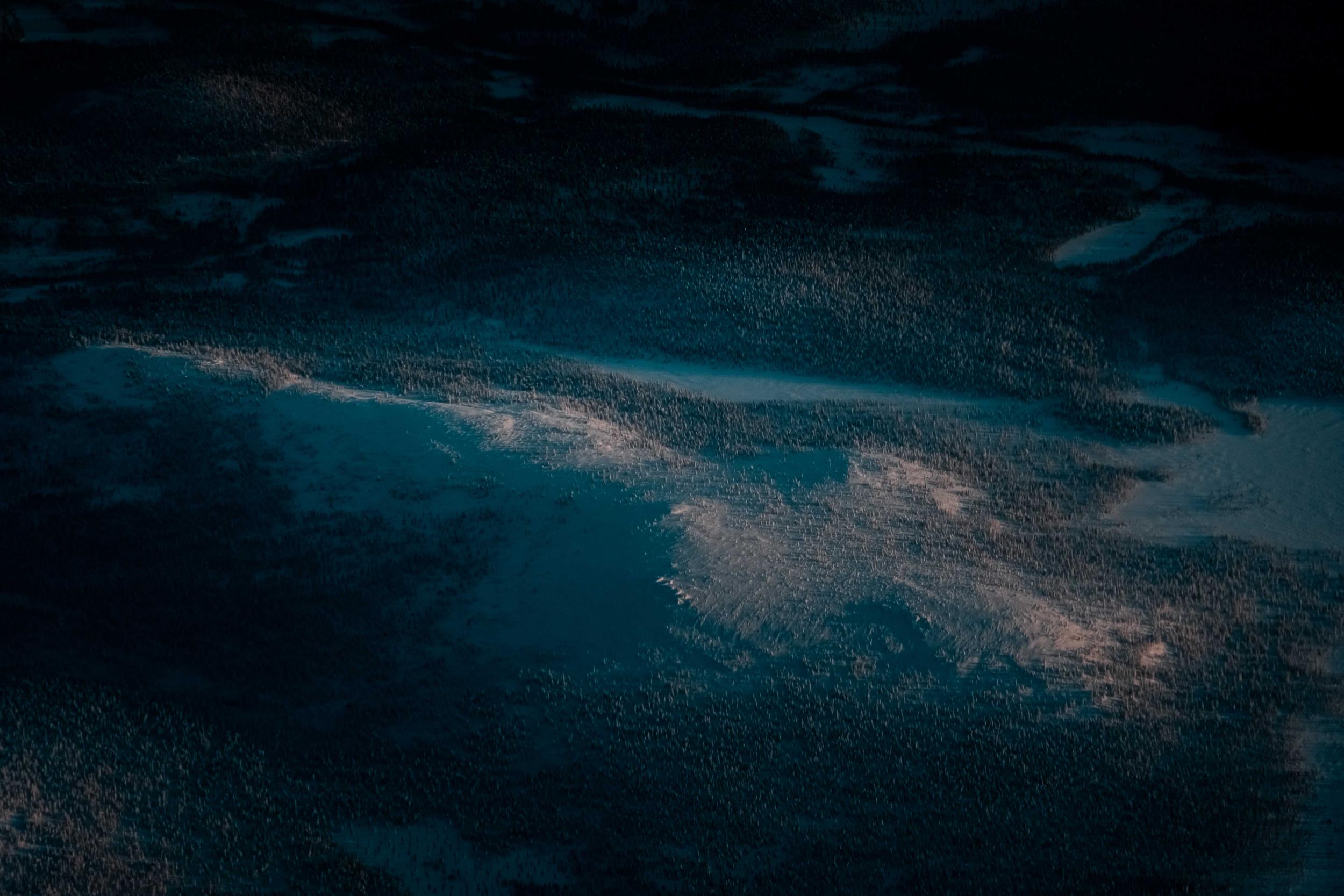 Want to help the environment through your business? Call the experts at CarbonClick today for their CO2-reducing solutions!
CarbonClick, a New Zealand-based technology company, has updated its service to help revolutionize and simplify carbon offsetting. The company was established to help make climate change easy for your business's staff and customers.
Go to https://www.carbonclick.com for more information.
The newly updated service aims to make a difference in the fight against climate change by taking action on carbon emissions at every level.
Carbon offsetting helps to compensate for unavoidable carbon emissions by helping environmental projects that require funding and allows businesses to reduce their carbon footprints. Offsetting is a simple way of balancing out the carbon that is produced by supporting projects that work to reduce it.
The service can offset carbon footprints easily and traceably. It is an affordable and climate-friendly way to help protect the planet and the environment. You can CarbonClick your organization's business travel by calculating the carbon footprint from the trip and CarbonClicking it with the company's integrated system calculator. You can also use it to offer carbon offsets for all of your customers' purchases.
Your business's offsets will automatically be sourced from projects. Where available, 50% will be given to local flagship forest regeneration or conservation projects, and the other half will go to high-impact international clean energy projects. Customers often look for green options when deciding which brand to buy from. You can show your customers your cumulative online dashboard which demonstrates how much carbon they have offset by doing business with you.
CarbonClick is dedicated to empowering businesses and their customers to tackle climate change by making carbon offsets simple and cost-effective. They support the highest quality nature-based credits and Gold Standard certified projects that meet the UN Sustainable Development Goals. With the help of over 500 businesses and 63,000 individuals, the company has managed to remove over 17 million kilograms of carbon dioxide.
A satisfied client said: "CarbonClick has been well received by our audience. It feels good to be doing something profitable that's also helping to make the earth a better place for all of us. Their carbon offset project selection is fantastic, and we look forward to seeing these indigenous forests grow and flourish. Highly recommended."
CarbonClick are the trusted environmental experts you can always rely on - call them today at 64-21-288-6349 to help protect the planet!
Ready to make a difference by helping to reduce carbon emissions? Click on https://www.carbonclick.com to find out more!