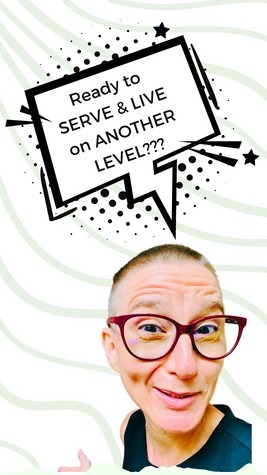 With this 12-week program, you'll learn how to build a strong foundation for your business, attract more customers, and scale your coaching business fast. But don't worry, this isn't your typical boring coaching program - it's about having fun and feeling supported by genuine people on the same team as you!
Green Frog Digital incorporates advanced learning materials and resources to teach expert-led marketing principles. Tanya shares her experience on her entrepreneurial journey to help her clients achieve results faster and overcome the obstacles that come up when building a business.
Get all the details at: https://www.greenfrogdigital.com
The group coaching solution is intended to support you while you're implementing the weekly implementation exercises. Called Duplicate & Multiply Systems, it aims to provide easy implementation guidance to coaches and experts looking to productize their knowledge and expertise and how to sell it on the internet.
With the ever-evolving digital landscape, many businesses are seeking to take their operations online. However, the transition can often be daunting. Duplicate & Multiply Systems has been created to help alleviate these concerns by offering a step-by-step practical implementation program that enables you to build a strong foundation and create a start-to-finish system in a short period.
The program offers a range of techniques and frameworks to help reframe negative thought patterns about money, marketing and technology. It is designed to help experts master simple marketing skills and basic business principles to connect with your audience, attract more customers, and achieve your business goals.
The coaching modules cover topics such as building an online business, analyzing the digital landscape, pivoting from an expert to a marketer, building credibility with a foundation of trust and relatability. Tanya McKey offers adless traffic generation techniques, which is particularly useful if you're working with a limited marketing budget.
You will have access to one-on-one business strategy session, group coaching, and a supportive community of like-minded entrepreneurs on the same journey as you.
McKey states: "In this program, you'll find the techniques and frameworks to reframe your own negative thought patterns about what you think you're capable of, let go of the struggle of doing everything yourself and realign with a new identity of taking your message to the world with a plan to grow your business online."
Are you ready to take your business to the next level? You're in the right place!
If you're looking for help implementing the systems you need to take your business online then check out https://www.greenfrogdigital.com to learn more.