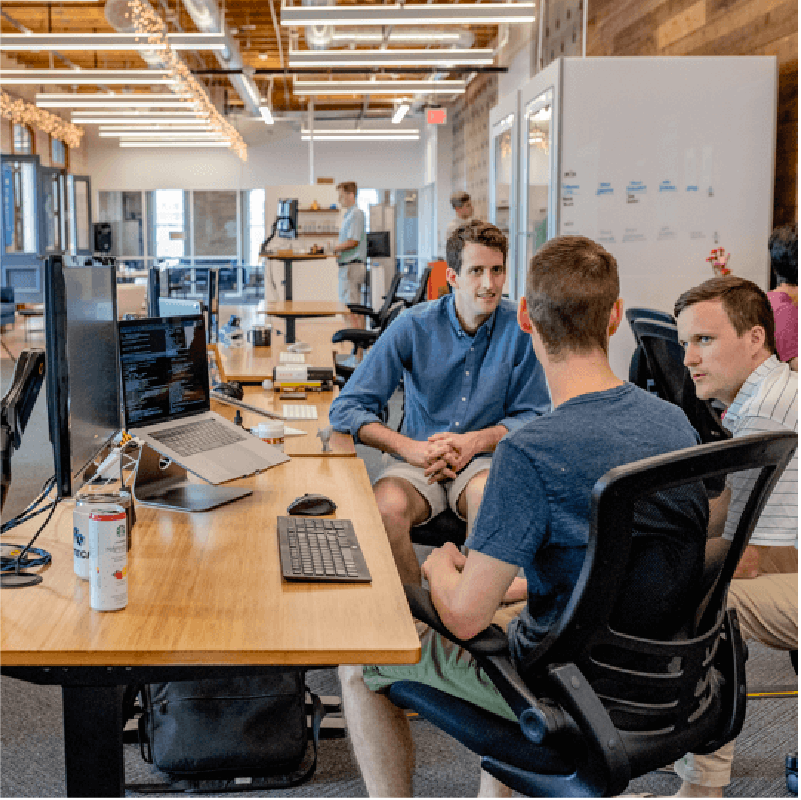 If your sales revenue keeps dropping and the old pitches aren't working anymore, give your company a B2B boost with Set 2 Close. Read the new report on why inbound marketing strategies are the future of e-commerce and why you need to adapt to survive in the digital age.
Set 2 Close, a division of Rowse Enterprises Inc, gives you insights into the changing face of business-to-business sales. The article explores the decreasing influence of traditional sales professionals and the necessity of understanding customers' online behavior, harnessing the power of technology to create a personalized experience for your buyers.
Boost your B2B experience with Set 2 Close. More details at https://bit.ly/3bONwKqhttps://bit.ly/3bONwKq
The report is part of the company's commitment to offering you access to an industry-leading team of B2B experts, offering years of experience in the e-commerce space. You'll benefit from the wisdom of a high-performing group of sales professionals, ready to implement proven strategies and plug staffing gaps.
The article highlights a McKinsey report from October 2020 which revealed that 70 to 80% of B2B decision-makers preferred remote digital interactions to traditional face-to-face meetings. The global pandemic has compounded this trend with buyers swayed by the convenience and cost-efficient benefits of the digital sales experience.
According to the article, inbound marketing strategies are now an essential plank of any B2B strategy. Sales teams have traditionally relied on generic pitches and cold outreach to influence buyer behavior. Conversely, inbound marketing can determine which stage of the buying journey your customers are at, enabling you to build trust with a blend of education and valuable content at the appropriate time.
Learn why modern automated workflows and a streamlined CRM are the most potent tools available to B2B teams. By tracking contacts and using templated email scheduling, there's now an unprecedented amount of data to help you deliver a personalized buying experience from first contact through to point-of-sale.
About Set 2 Close
The company is dedicated to helping B2B companies scale their sales programs via inbound marketing, outbound execution, fractional sales management, coaching, CRM optimization, and proven automated sequencing strategies.
A spokesperson says, "Jordon Rowse & Ryan Cooper, a team of veteran B2B sales experts, saw a concerning problem as they talked to more and more B2B enterprises. The majority of businesses are failing to stay ahead of the curve and therefore are stagnating or declining as turnover will naturally increase without intervention on the old methodologies."
Set 2 Close is helping to reinvent B2B marketing in the digital age for companies throughout Canada and North America. Join them!
For more info, go to https://bit.ly/3bONwKq
Isn't it time you updated your sales approach? Reinvent retail with Set 2 Close!