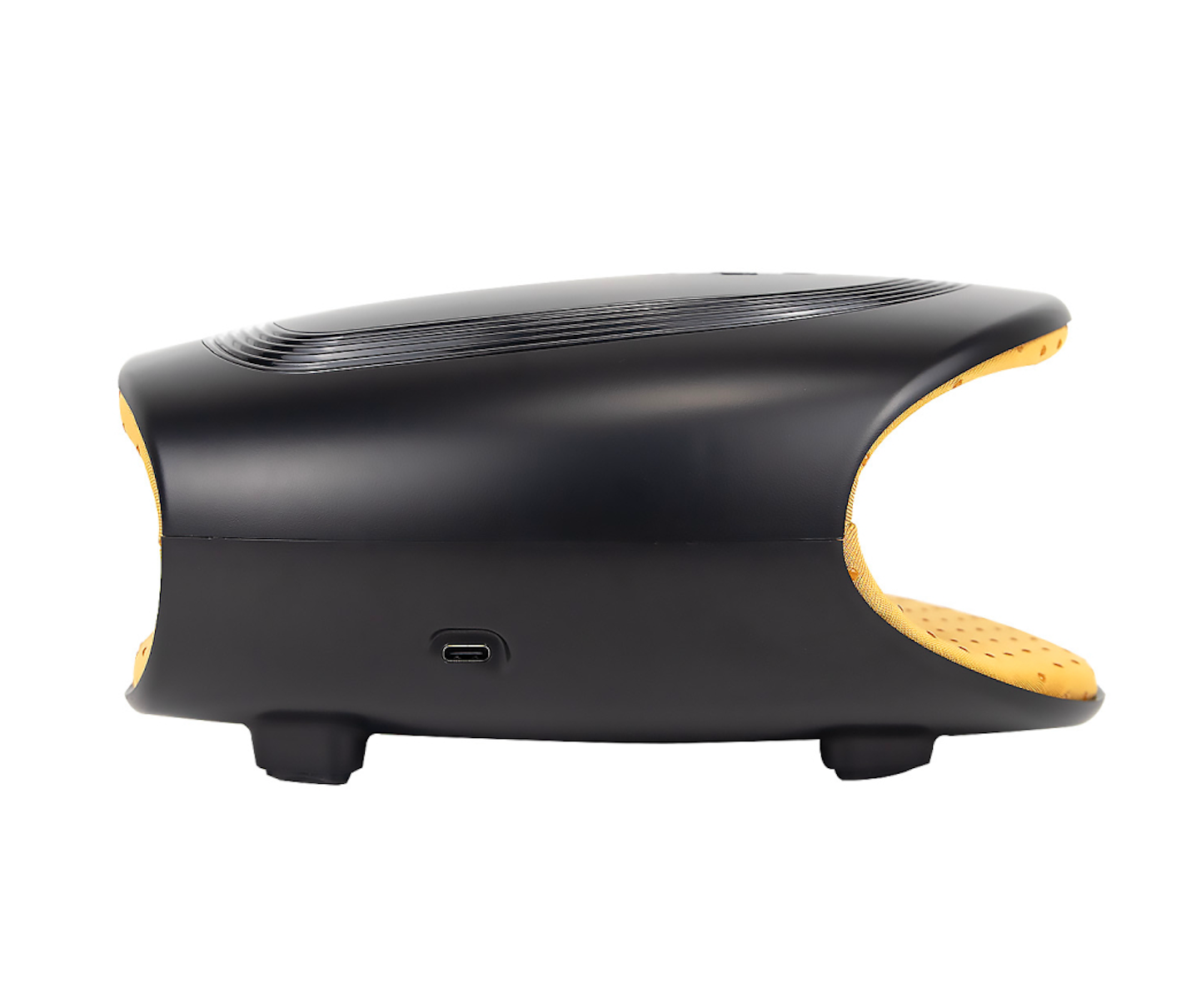 Are you looking for a way to reduce your hand ache and pain but don't want to resort to medication? Hanzzen's report on its at-home hand massager explains how its features offer you pain-relieving benefits for conditions such as arthritis and carpal tunnel.
In the report, you will find a detailed review of the hand massager and its range of functions, including thermotherapy and air pressure acupuncture.
Visit https://hanzzen.com/blogs/news/best-hand-massager-for-arthritis-2022-according-to-expert-hanzzen for more information.
As explained in the new report, the at-home massager is suitable for those struggling with arthritis and carpal tunnel pain, as well as daily aches and strains from working at a computer.
The constant tension of the hands and repetitive motion in the fingers associated with prolonged work on computers and browsing on mobile devices are causing many people to experience pain in their hands. Chronic conditions such as carpal tunnel, neuropathy, and rheumatoid arthritis can also be painful and detrimental to your quality of life. Hanzzen's latest report explains how its at-home hand massager offers an easy-to-use solution to these issues.
The hand massager uses a combination of airbag vibrations and pressure, controlled by its microchip programming, that massages over 400 acupuncture points. This stimulation across your fingers, palm, and lower arm promotes your blood circulation and relaxes your muscles. 
Hanzzen's report highlights that the at-home massager was designed for ease of use, meaning you only need to place your hand inside the device to use it. Additionally, the massager is portable, making it ideal for taking to work or anywhere you may want to alleviate your hand pains.
In addition to the pain relief the hand massager can provide, the report also covers several of its other health benefits, such as improving your quality of sleep and helping to reduce your anxiety. The device can also help improve grip strength, which is a common symptom of those who have arthritis.
The creation of the hand massager is part of Hanzzen's ongoing mission to help individuals improve their health and reduce chronic pain in the comfort of their own homes without needing to resort to medication. The company's products also include compression therapy hand gloves for those seeking a wearable solution for discomfort in their hands.
A spokesperson for Hanzzen said, "The hand massager can effectively reduce pain caused by arthritis, carpal tunnel syndrome, and other conditions by 57% by practicing hand massage four times a week."
Learn why Hanzzen's at-home hand massager is the ideal solution for your chronic ache and pain in this report today!
For more information, you can visit https://hanzzen.com/blogs/news/best-hand-massager-for-arthritis-2022-according-to-expert-hanzzen where you can read the full report.