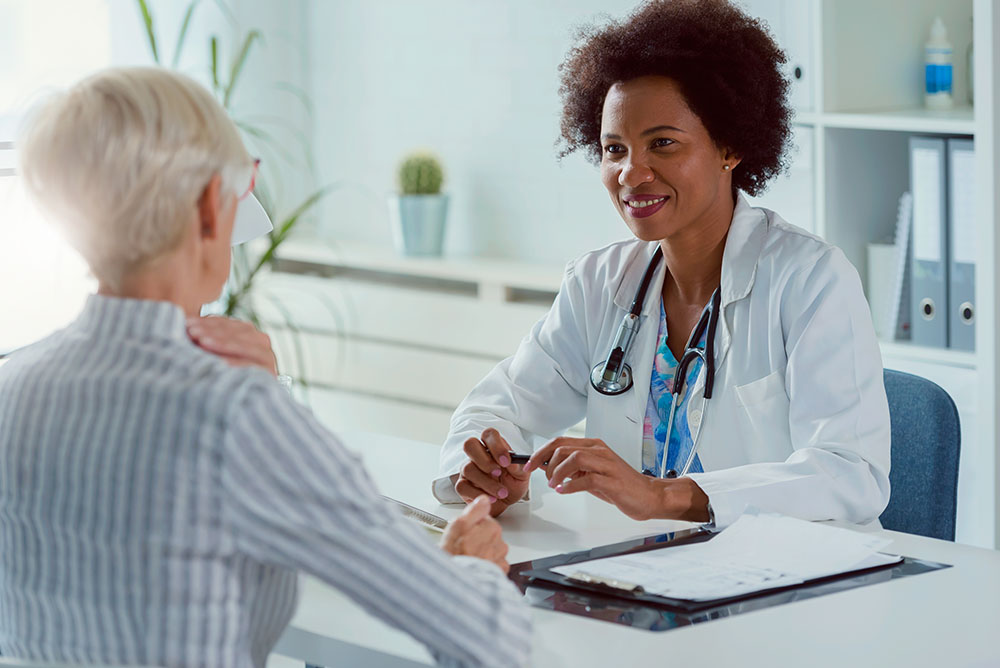 Whether you're 25 or 65, your health is something you should always prioritize, because prevention is better than cure.
It's a cliche because it's true.
But, as you age, you might find it more and more difficult to access the sort of care you need. Your doctor will have retired well before you retire, and with senior's doctors few and far between, it can be easy to let this important obligation slide.
Don't do that! Don't let your personal health obligations slide because once you hit the slippery slope, unsliding is usually not an easy solution.
Primary Medical Care Center can help.
They specialize in appropriate seniors' care and offer the kind of ongoing personalized consultations you'll need to track any important changes in your health.
Growth of the seniors' population is increasing at an unprecedented rate. US projections estimate the number of older adults will increase from 56 million in 2020 to 94.7 million in 2060. If you're feeling a little alarmed at this statistic, you have every right to be. Today's doctors are already overwhelmed so getting in on tomorrow's clinical and home care options now is a wise decision.
Primary Medical Care Center is designed to meet the needs of seniors. They'll help you take control of your health by building a personalized case management plan you and your family can turn to as needed.
Make an appointment right now, and choose from a comprehensive list of services at https://primarymed.com/services
As we live longer, we become more disposed to a range of medical conditions and even a complex set of conditions known as geriatric syndrome.
At Primary Medical Care Center, you can access natural, preventive, physical, therapeutic and home health services, along with a range of diagnostics, medical treatments, and nutrition plans designed to stave off frailty and help you prolong your fortitude so you can get on with your retirement plans.
The experts at Primary Medical Care Center believe dedicated one-on-one time is crucial to developing a customized health and wellness plan that monitors your health and keeps you on track.
A skilled nursing team is also there for you on either a full or part-time basis, depending on any conditions or symptoms you're dealing with, and on your personal preferences, of course.
Some of the services at Primary Medical Care Center include door-to-door transportation, cardiology, massage therapy and acupuncture, physical and occupational therapies, and in-house dental. You can also find a library of health resources and a range of accepted insurance plans on their website.
A spokesperson for Primary Medical Care Center says, "Every senior we take in is a person with individualized needs and wants, and our physicians are deeply aware of that. We strive to offer best-in-class service and treatments based on a patient-centric philosophy."
With a superior, multi-pronged approach to health and wellness, the medical experts at Primary Medical Care Center are here to help you maintain an active and enjoyable life so you can make the most of those retirement plans you so richly deserve.
Are you ready to reprioritize your wellbeing? There's no time like the present. Make an appointment now at https://primarymed.com/services