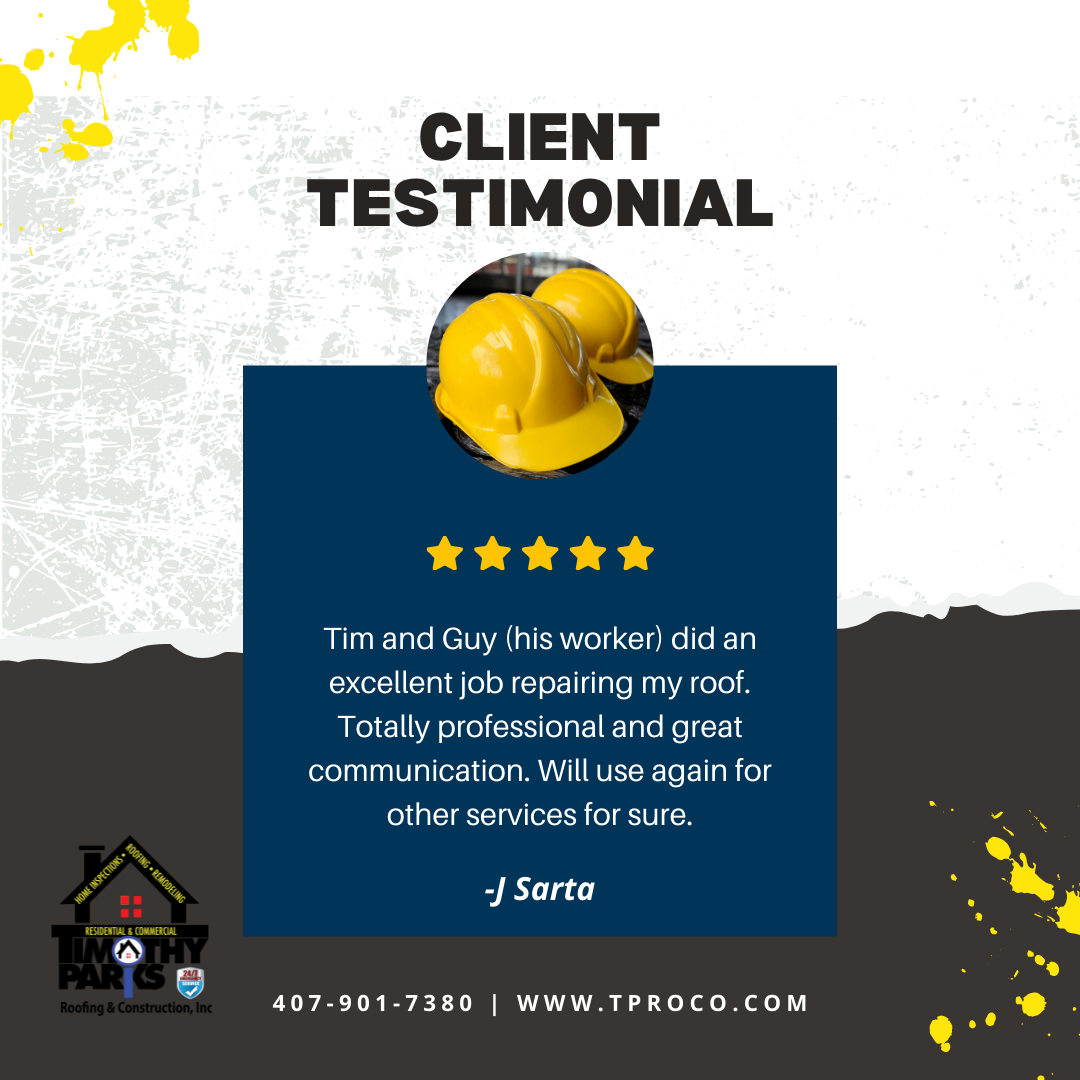 No one wants to worry about their roof falling in on them! A home inspection by Timothy Parks Roofing & Construction Inc. will give you peace of mind!
The respected contractor performs 4-point home inspections, which involve examining the HVAC, roofing, electrical, and plumbing systems on your property.
Go to https://www.tproco.com for more information.
A home inspection can help you keep your property in good condition. You can also use a home inspection report as evidence if you need to submit an insurance claim. Additionally, home inspections are an important step if you are buying or selling a house.
The roofing specialist performs comprehensive roof and gutter inspections to look for issues such as missing or broken shingles, rusted flashing, cracked caulk, wood rot, sagging areas, torn rubber boots around pipes, and damaged chimneys.
The company is also a state-licensed home builder, so its contractors understand the elements of a well-structured home. It offers 4-point home inspections that consider the age, condition, past repairs, and damage to key systems. Its contractors also perform wind mitigation inspections that analyze a structure's stability in the event of strong winds or storms.
Once the company has completed an inspection, its contractors can assist you with repairs. Its roofers can repair or replace flat or peaked roofs and have experience working with asphalt shingles, clay tiles, slate, metal, concrete, and cedar roofing materials. Its construction team can tackle HVAC and plumbing systems, painting, pressure washing, and remodeling projects.
Timothy Parks Roofing & Construction Inc. is a certified home inspector, roofing contractor, and building contractor in Orlando, Florida. Its technicians have over 40 years of experience completing roofing jobs and construction projects. The company is known for its accurate estimates, quality materials, long-term warranties, and prompt customer service.
A satisfied property owner said, "I have been working with Timothy and his team for the past few years on several jobs. They are trustworthy, very professional, and always respond to any of our questions in a timely manner. The jobs were done very smoothly. I recommend this company."
Timothy Parks Roofing & Construction Inc. is your one-stop shop for home inspections and repairs! Call 407-901-7380 now for a free estimate!
Visit https://www.tproco.com to learn how a qualified home inspector can help you.