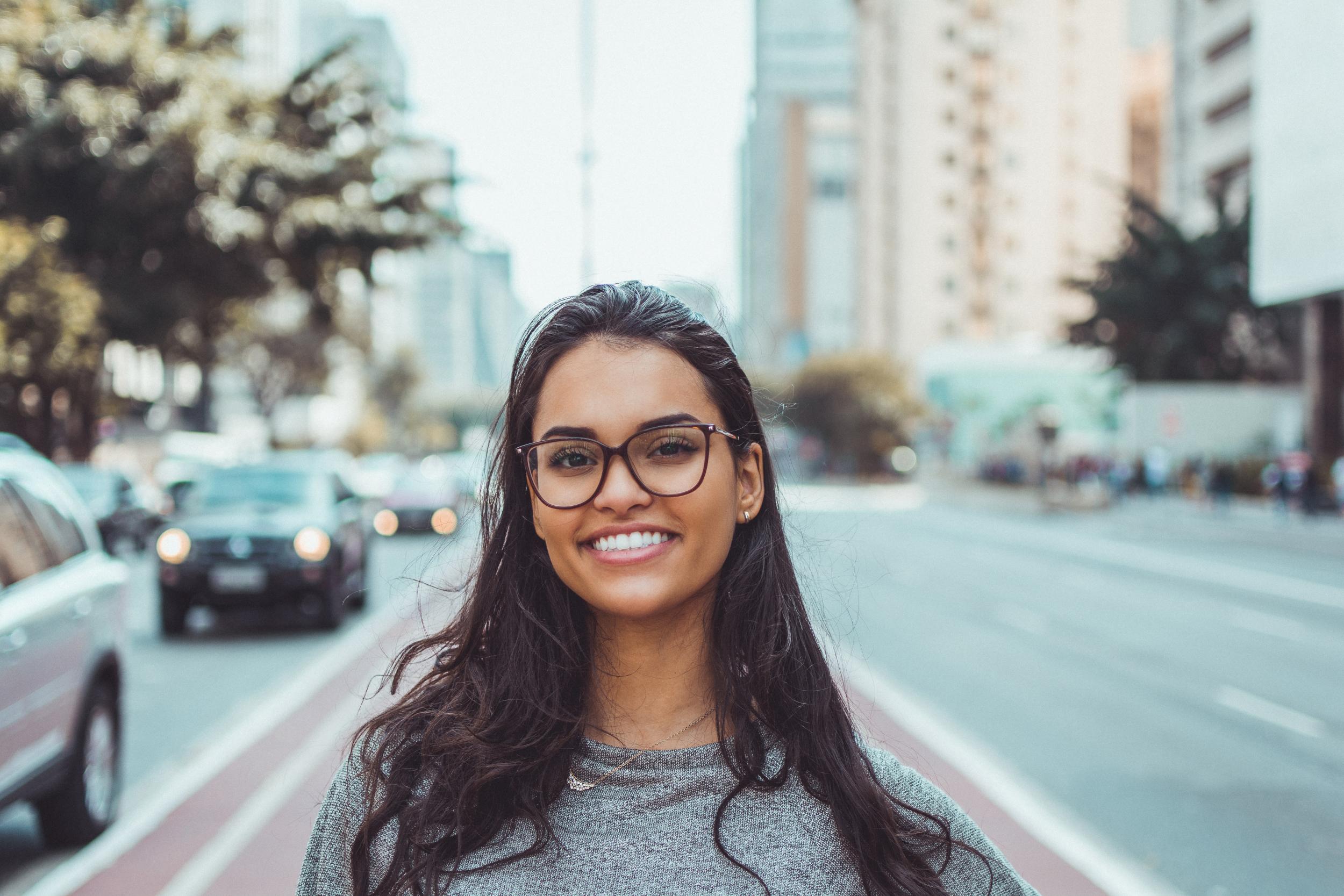 It's easy to overlook, but we all need a little help and guidance sometimes. This custom health coaching service focuses on the small steps you can take each and every day. You might be surprised, but eating healthier foods and incorporating exercise into your routine isn't as hard as you might think.
Go to https://liveallgood.com for more information.
With their personalized health plans, LiveAllGood Coaching aims to help you take a more proactive approach to your personal wellbeing. By setting goals and providing you with encouragement, their program is designed to facilitate a range of lifestyle changes in areas such as diet and fitness.
If you're thinking more about your health, you certainly aren't alone. A recent Ipsos survey, conducted in the US, found that 62% of Americans believe their health is more important to them now than it was prior to the pandemic. The report also states that many people are ready to make lifestyle changes, with customized diets being one of the key areas of interest. Sound familiar?
The health coaching programs from LiveAllGood come in recognition of the growing demand for such services in the greater Washington area. The services focus on tailored health plans, taking account of your own goals and lifestyle needs. Coaches will offer you advice on areas such as natural foods and daily fitness activities.
The company also offers more integrated programs that go beyond your physical health and wellbeing. Some additional elements that can be covered include mental health, personal growth, and professional/career development. In all cases, coaches aim to provide you with the support and guidance you need to achieve your goals.
About LiveAllGood Coaching LLC
Established in 2020, LiveAllGood Coaching now holds accreditations with the International Coach Federation, the Health Coach Institute, the Canadian Health Coach Alliance, and the Federation of Holistic Therapists (UK). Along with health coaching programs, the consultancy offers a range of life coaching and group therapy services.
A company representative recently stated: "We empower people towards a healthier lifestyle, helping them breakthrough fears and self-sabotage by coaching them around awareness and into purpose-driven actions. This is done through creating achievable goals, positive habit change, and mindset shifts, along with better personalized nutrition to realign and reconnect the body with the mind."
If you're ready to make some lifestyle changes, LiveAllGood Coaching are standing by to give you the support and guidance you need.
Talk to a consultant today. Check out https://liveallgood.com so you can learn more.