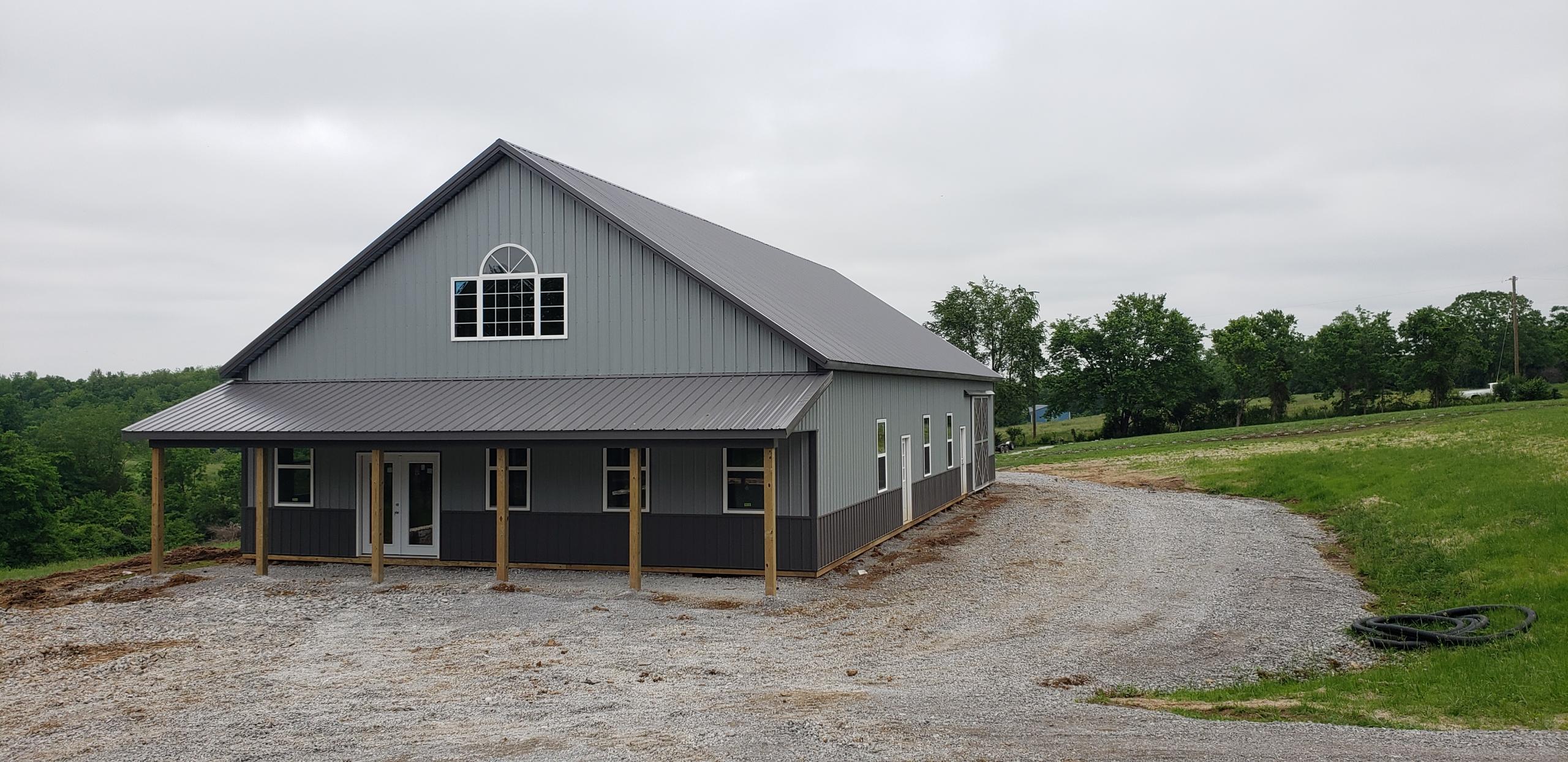 When it comes to natural, organic products, the best suppliers are those who grow their crops responsibly and source from sustainable places. Whether you're interested in flower arranging, essential oils, or personal care products, the farm shop at Mom-Mom's Lavender has everything you need!
Natural products from the farm will also be available to purchase from their e-commerce store, as well as at farmer's markets around the Lexington, KY area.
Go to https://mommomslavender.com for more information.
Mom-Mom's Lavender provides local and online customers with organic, sustainable products made using fragrant ingredients grown directly on the company's farm, to help you bring the joy and fragrances of lavender into your home.
A family business through and through, the farm is named for Sue Santiago, the mother-in-law of company president Patty Santiago who the family called 'Mom-Mom'. When Sue passed away in August 2021, her family and husband Philip made the decision to pursue Sue's lifelong dream of owning a lavender farm, and have built the foundation of the company by honoring her values of kindness, family, and helping others.
At Mom-Mom's Lavender, all crops across the farm are grown organically, and every product is crafted with purely organic, sustainable ingredients. This process upholds the company's dedication to promoting kindness to the earth and farmers growing the crops and keeps products simple, effective, and gentle for you and your family.
Available from the Lexington shop and online store are a range of products built around the farm's lavender crops, natural herbs and essential oils, and items that are derived from these key ingredients. You can browse the collections of organic essential oils, including Bulgarian lavender, ylang ylang, patchouli, vanilla, thyme, and sweet orange, and pair the oils with carriers such as argan and rosehip oil for use in your home diffuser or massage. The farm also sells a variety of reed diffusers in addition to providing resources on alternative options, if you prefer electronic, heat, or vapor diffusers.
As a lavender farm, the company specializes in fresh and dried lavender products, which include flowers and buds suitable for a variety of crafts and purposes. These can be bought in small and large bundles for flower arranging, and are all sustainably grown.
If you're interested in lavender and natural herb-infused products, you can also purchase a number of personal care products, from Castile soaps to natural shampoos and body washes. Castile soaps from the company are made using 100% olive oil and do not contain any chemical additives, so you can rest assured they're safe for even sensitive skin.
The on-site farm shop at Mom-Mom's Lavender is currently scheduled for opening in September 2022, with many products already available to purchase online.
Mom-Mom's Lavender is the organic, sustainable farm and farm shop you can trust for quality products that are kind to the earth!
Ready to learn more? Visit https://mommomslavender.com to take a look around.