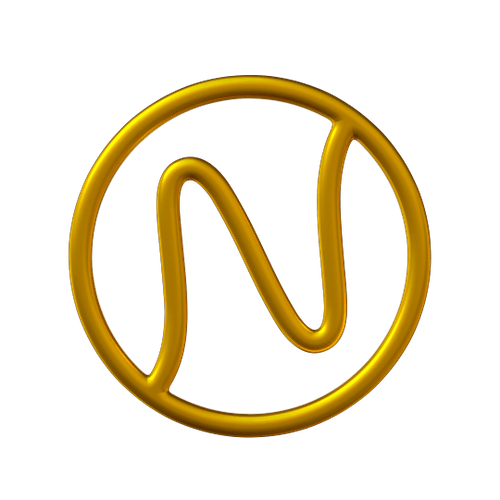 You've seen NFT art, and how it's helped many amazing artists to get the recognition and support they deserve, so why not music? With NFT songs you can be the first to hear new music, and even own unique versions of your favorite songs.
With the launch of NFT Tone, artists can now upload their music and performances to an online marketplace where fans can directly support their favorite musicians. The new service offers you a way to collect first editions and connect with artists in a friendly community setting.
Visit https://www.nfttone.io to learn how you can get involved with NFT songs.
This new and exciting platform has been providing artists with a revolutionary way to replace revenue lost due to a lack of touring options, and a community where they can find new fans interested in their work. Uploading NFT songs allows artists to monetize their artistic creations in several ways, while also connecting with their fans in personalized sub-communities.
Unlike traditional record labels, NFT songs allow you to provide direct support to your favorite artists without the majority of your contributions going to a middle-man. The NFT Tone team is also working on a merchandise store, which will provide another means of collecting unique memorabilia that is not available anywhere else.
Artists who use the platform can directly sell their music to fans, list them in auctions, and receive royalties from trades between users, all while protecting their ownership and intellectual property rights. They can also connect with fans like you individually or as a group using highly personalized communities, over which they have complete control.
The owners of NFT Tone are a team dedicated to helping music artists and fans connect in new ways through the power of blockchain technology. They have also created a blog available on their website which answers important questions about the future of the music industry, such as why NFTs are important for musicians, and how artists can create their own.
NFT songs can be purchased with $TONE tokens, which are listed in major crypto marketplaces and have locked liquidity. Each purchase includes a small fee that goes towards marketing, charity, token holders, and liquidity.
A spokesperson for the company said, "I know there are a lot of people who create great music that never gets heard, art that can provide us with great experiences and trigger intense emotions. I intend to change this."
Now is the perfect time to get in on the ground floor with NFT songs, because you know this new technology is going to be a major hit. Whether you're a music fan looking to support your fav's, or an artist who wants to connect with their fanbase, NFT Tone has what you're looking for.
Visit https://www.nfttone.io to find the new music you've been looking for.
Disclaimer: The information provided on this page does not constitute investment advice, financial advice, trading advice, or any other sort of advice and it should not be treated as such. This content is the opinion of a third party and this site does not recommend that any specific cryptocurrency should be bought, sold, or held, or that any crypto investment should be made. The Crypto market is high risk, with high-risk and unproven projects. Readers should do their own research and consult a professional financial advisor before making any investment decisions.