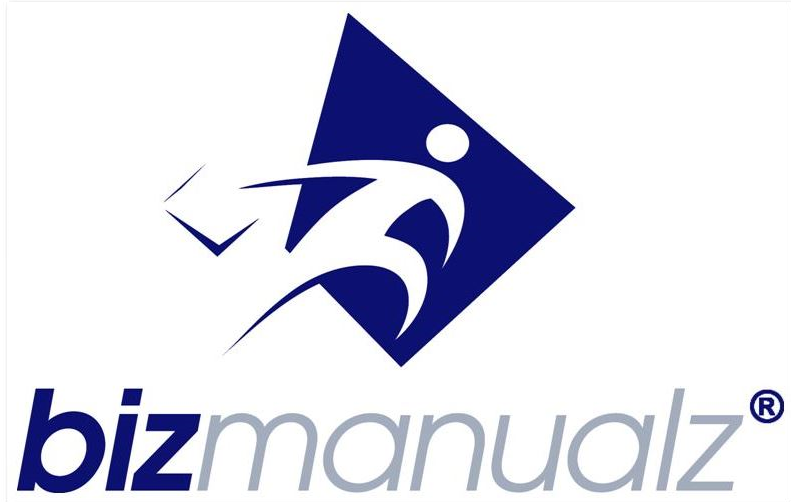 What should your business focus on? Sales or marketing? A lot of people get confused and often spend too much on one aspect when all they really needed was a focused and targeted approach to their brand development.
If, for example, your company is a customer-facing business, maybe hiring more salespeople would be more beneficial. However, if your company is promoting a product instead and relies on organic traffic for its income, then marketing would be more recommended.
A new manual takes the guesswork away by providing you with templated policies and procedures for both.
Bizmanualz offers a Sales Marketing Policies and Procedures Manual. The manual guides you to develop effective strategies to build better brand awareness, make customer-converting pitches, and deliver captivating decks.
The manual features editable MS Word templates including prewritten policies and procedures, corresponding forms, and various sales and marketing job descriptions. Further, the guidebook includes various strategies that teach you how to add salespeople to your teams or create unique marketing activities for your specific business.
Get your copy today at https://www.bizmanualz.com/sales-marketing/sales-marketing-policies-and-procedures-manual
The Sales Marketing Policies and Procedures Manual uses a process approach that helps you understand how to make better lead generation strategies through trial and error. Bizmanualz explains that depending on your business, you should either focus on your sales or marketing efforts: Determining which one requires experimentation.
This is the best way to figure out how to communicate with your target audience. If you notice no improvements to your income stream after all the sales strategies, then maybe try the marketing policies instead. If neither work, then you need to review your entire business strategy! It's a step-by-step process that ensures the best results.
Through the sales and marketing templates found within the 876-page manual, you can now track and manage important metrics such as cost-per-lead or cost-per-sale performance. Then, you can decide whether you need to build on your sales processes, improve your marketing efforts, or both.
It is an effective way to achieve continual and tangible results. Bizmanualz explains that companies that want to improve their revenue should first decide whether they are driven by their sales or marketing efforts. To determine this, it can follow the step-by-step processes found in the manual.
The manual includes various prewritten forms written by experienced technical writers and reviewed by industry experts. Incorporating proven practices in sales and marketing, all forms cover critical areas such as developing a marketing plan, marketing tactics, product management, sales, and sales admin, among others.
Bizmanualz created its Sales Marketing Policies and Procedures Manual to provide fully editable forms in Microsoft Word. This allows you to edit, change, and adapt the procedures to fit your company's sales strategies or marketing tactics.
The company is offering a sample sales and marketing policy and procedure with no obligation. If you like the content and want to learn more, you can buy the full copy on the company website.
Bizmanualz offers a wide range of MS Word company policies, procedures, and form templates for key business functions and processes.
Go to https://www.bizmanualz.com/sales-marketing so you can learn more.