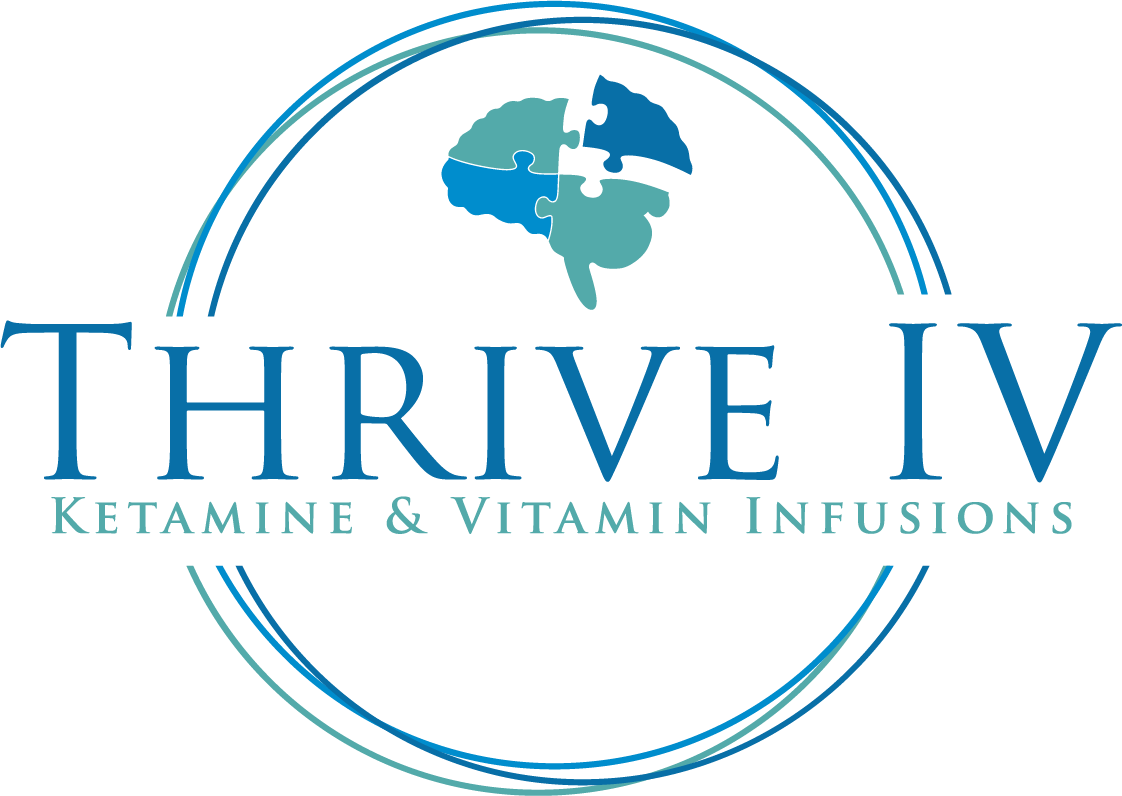 Many patients have been struggling for years, even decades, with conditions that just won't respond to treatment.
It can be easy to feel like there are no options left, and nowhere left to go, because the standard therapies just don't have the intended result - and the doctors have nothing else to offer you.
Medical research has continued to advance though, and now there are safe, FDA-approved options that can help to treat even the most stubborn conditions - they're just not available at your local clinic.
Thrive IV has opened a clinic in Dartmouth, MA, that provides infusions of ketamine proven to offer fast relief for a wide range of otherwise treatment-resistant illnesses.
Visit http://www.thriveiv.net to see the full list of conditions they can treat, learn more about ketamine infusions, or book an appointment.
While ketamine is not an option most patients can access through their standard healthcare, it has been made accessible at a very small number of clinics, after overwhelming positive results from decades of medical research. The Thrive IV clinic offers highly customized treatment options, Monday to Saturday, by appointment only.
The clinic is run by Dr. Michael Pellegrino, who has decades of medical experience both treating patients and studying the effects of ketamine specifically. While the standard treatment is similar for most conditions, the exact dosages, additional nutrients, and schedules are each carefully planned by Dr. Pellegrino to suit your individual needs.
Thrive IV is currently offering IV ketamine treatments for 5 main categories of difficult-to-treat conditions: Post-Traumatic Stress Disorder (PTSD), Treatment-Resistant Depression (TRD), anxiety disorders, Obsessive-Compulsive Disorder (OCD), and chronic nerve pain. If you do not fall into one of these categories, but believe that you may benefit from IV ketamine infusions, you can contact the clinic for more information.
While ketamine is rarely used as the first option for treatment, though it is widely considered to be safe with only minor side effects, it has shown consistently positive results as a method for treating conditions that do not respond to traditional drugs or therapy. Though standard options to help patients with Treatment-Resistant Depression, including postpartum depression and bipolar disorder, can fail in 60% of cases or more, ketamine therapy has a success rate of 70-80%.
A spokesperson for the clinic said, "Fast relief for those struggling with depression, PTSD, anxiety, and chronic pain. There is help for you. Ketamine may be the missing puzzle piece you've been searching for to help make everything clear with a path to healing your brain and feeling your best."
Ketamine has been used safely for more than 50 years as an anesthetic, and for the last 20 years, many doctors have been prescribing it "off-label" for conditions like depression.
If your condition doesn't respond to traditional treatments, you're not alone, and you're not without options.
IV ketamine is safe, reliable, and highly effective - and now it's available in this clinic.
Visit http://www.thriveiv.net to learn more about ketamine infusions, or to get a customized treatment plan from Dr. Pellegrino.