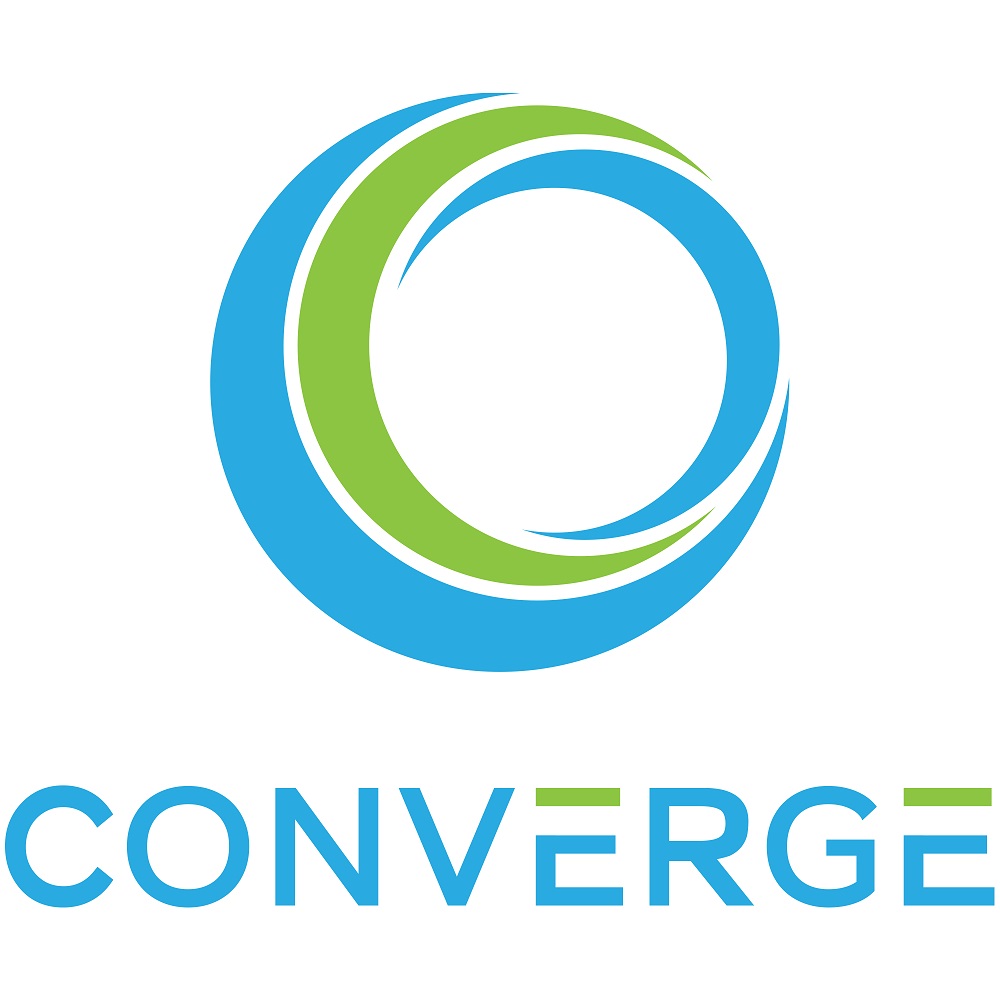 If you have IT or engineering constraints, implementing a CAD and PDM solution can be challenging. This unique SOLIDWORKS Hosted as a Service (SHaaS) tool is an industry first, and has been tailored specifically to the system and software needs of engineers.
Go to https://converge.design/cad/solidworks-cad-and-pdm-in-the-cloud-shouldnt-be-so-hard-for-engineering-teams for more information.
Much has been made about the ongoing tech talent shortage, which is affecting almost every sector. For engineering and manufacturing companies like yours, these issues can impact your ability to deploy complex CAD and PDM software. With the enhanced cloud-based solution, Converge Design provides you with a fully managed service in support of design, manufacturing, implementation, deployment, and administration.
So, how big is the talent problem? A recent report from McKinsey revealed that 87% of US organizations are currently facing a talent shortage crisis. The problem is most acutely felt in the technology sector, which is only compounded by rapid growth in fields such as information security and software development.
If your organization is in the engineering or manufacturing fields, limited IT resources can impede your implementation of CAD and PDM solutions. Given the recent shift towards remote working practices, you could be facing several other challenges. With its latest cloud-hosted service, Converge Design aims to remove many of these barriers.
The solution includes a SOLIDWORKS Desktop as a Service product, which provides you with Windows 10 OS, dedicated resources, and Nvidia GPUs. With this service, your engineers have access to standard workstation performance on any device and from any location. As a fully managed environment, you have no need to employ significant IT resources.
About Converge Design
Converge Design was established with the goal of reducing bottlenecks between the engineering and IT functions of organizations. Since its inception, it has pioneered a number of innovations in cloud-hosted CAD and PDM services. The company's solutions have been deployed by several major engineering organizations, including Toyota Design Institute, Ecolab, Jeldwen Windows & Doors, Moog Music, and Fossil.
A company representative recently stated: "We have expanded our service offering to include Comprehensive CAD managed services so that customers can entrust us with the management of their CAD environment. This creates a unique service offering to directly address the most common IT and administration pain points."
Let Converge Design take care of your CAD and PDM implementation, so your company can get on with what you do best.
Discuss your requirements today. Check out https://converge.design so you can learn more.