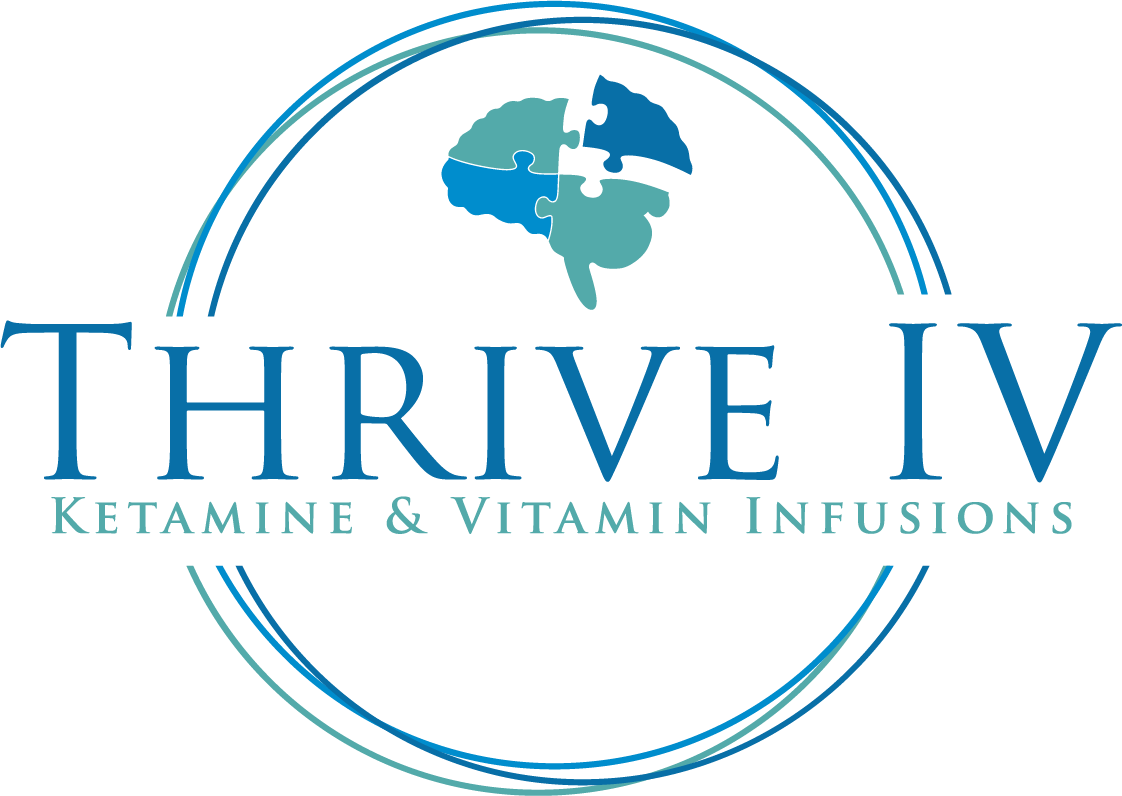 While there's nothing good about having a treatment-resistant condition like major depression or PTSD, there is finally some good news at least.
Treatments that have been used successfully around the world, and shown in studies to help with many of the most difficult mental conditions, are now available near New Bedford, MA.
For at least the past two decades, doctors around the world have been prescribing ketamine to help treat patients with depression, PTSD, and other disorders. Unfortunately, the treatment has been slow to become available in the US until recently, when the Thrive IV clinic launched ketamine infusion options.
Visit http://www.thriveiv.net to learn more about the new clinic, and conditions that may respond to IV ketamine infusion therapy.
Though ketamine has long been approved by the FDA, research has more recently shown that it can be helpful in treating 70 to 80% of patients with treatment-resistant depression, bipolar disorder, PTSD, postpartum depression and pain related syndromes. The treatment options from Dartmouth-based Thrive IV are carefully designed by a dedicated physician to meet your individual needs and diagnosis.
During treatment, you will be carefully monitored by a medical team and expect to experience mild side effects, including hallucinations or out-of-body experiences. These effects are typically short-lived, expected and a good sign that the patient is responding as hoped.
"During each session, you are made as comfortable as possible in a soft recliner, with easy lighting and soft positive music," a spokesperson explained, "You should bring headphones and a blanket. We encourage patents to bring anything that makes them comfortable and at ease."
A typical session lasts approximately one hour, though some sessions may be as long as four hours for certain conditions, such as chronic pain. While Dr. Pellegrino will design each treatment to match the individual, it is common for patients to receive around 3-6 treatments, then reassess their condition and determine the next steps moving forward.
Ideally, you will have improved enough after the initial treatments to be put on a minimal maintenance schedule for further treatments. This may include having as many treatments as one every few weeks, or as few as one every several months.
A spokesperson said, "Ketamine therapy has been shown to help as many as 70-80% or more in some studies. We specialize in Ketamine infusions to help increase your feeling of well-being and reduce the terrible pain, depression, or anxiety you've been experiencing. Giving you hope to live a happier and more productive, fulfilled life."
Sometimes a condition that seemed untreatable just needs a different approach.
Ketamine treatments have been proven effective at resolving many conditions that showed no response to traditional options, with fewer side effects.
If you or a loved one is suffering from a condition that does not respond to conventional treatments, contact the Thrive IV clinic to see if ketamine transfusions can help.
Visit http://www.thriveiv.net for a list of some of the conditions that can be treated with ketamine transfusions, or to book an appointment. Connect with us and Dr Pellegrino will call you personally to review and answer all your questions.