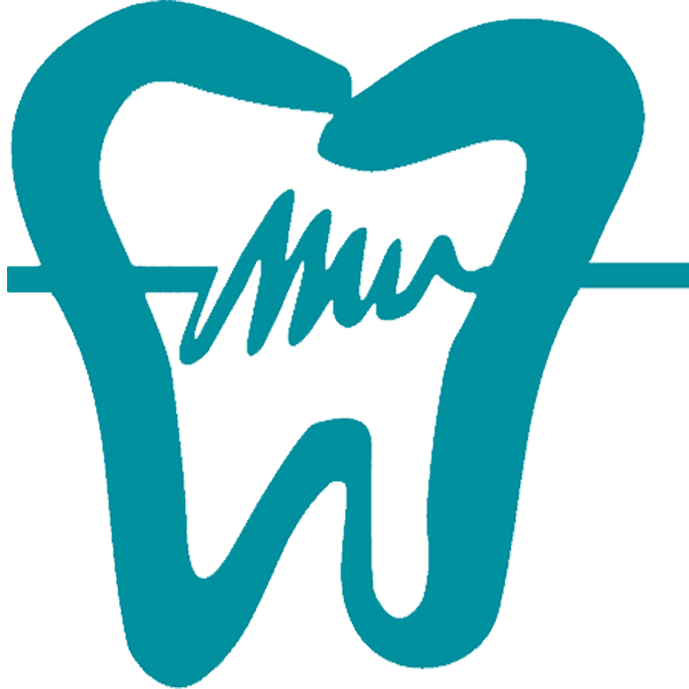 Most people are wary of dentists and orthodontists. Don't be. This team's mission in life is to make you happy and comfortable!
Duryea Orthodontics, with locations in Lakewood and Littleton, Colorado, has expanded its services to include accelerated treatment protocols for patients who need dental corrective work with both traditional metal braces and clear aligners or 'invisible,' removable braces. Led by Michael R. Duryea, D.D.S., P.C., the clinic specializes in customized treatment plans that result in healthier smiles.
Check them out at https://www.duryeasmiles.com/faster-orthodontic-treatment
The practice can now offer its faster treatment program, which reduces the time spent wearing braces by 30%-50%, due to technological advances that allow for expedited remodelling of the bones surrounding your teeth. You are only required to wear a hands-free activator and insert a mouthpiece between your teeth for twenty minutes per day, while still being able to perform routine household tasks.
Orthodontic technology has evolved rapidly over the last two decades, providing superior 3-D imaging techniques - for example - that allow practitioners to more precisely identify the symptoms of dental problems, arrive at an accurate diagnosis, and personalize orthodontic treatment for each patient. Consequently, orthodontists equipped with state-of-the-art technology can better meet patient demand for briefer, but more effective treatment regimens - leading to an annual 10% growth in the U.S. orthodontics services industry.
The Duryea Smiles Accelerated Treatment System is designed to speed up treatment, without affecting your safety or comfort, through the use of SoftPulse Technology. By using tiny vibrations, or micropulses, SoftPulse Technology stimulates the bone structure around your teeth, helping them shift into their ideal position more quickly and easily.
The orthodontic practice offers Damon braces, clear braces, and Invisalign for teens and adults. An initial hour-long consultation with Dr. Duryea will help determine your orthodontic concerns, treatment options, and the most convenient scheduling plan. When feasible, records technicians will compile additional diagnostic records during this period.
Additionally, office staff will work with you to create payment plans as necessary and to help with insurance claims and paperwork if applicable.
One patient commented: "One dentist told me that Invisalign was out of the question due to the severity of my bite. Dr. Duryea did not hesitate, he put me into a set of Invisalign and 18 months later my bite and smile are perfect! The staff is incredibly professional and friendly. I would highly recommend this office to anyone, not just teens."
The initial meeting with Dr. Duryea is free of charge, so if you do have any concerns, you really have no good excuse! Just call 720-606-6211 and arrange for a chat!
You can also go to https://www.duryeasmiles.com/faster-orthodontic-treatment and see better for yourself how the accelerated treatment program works.