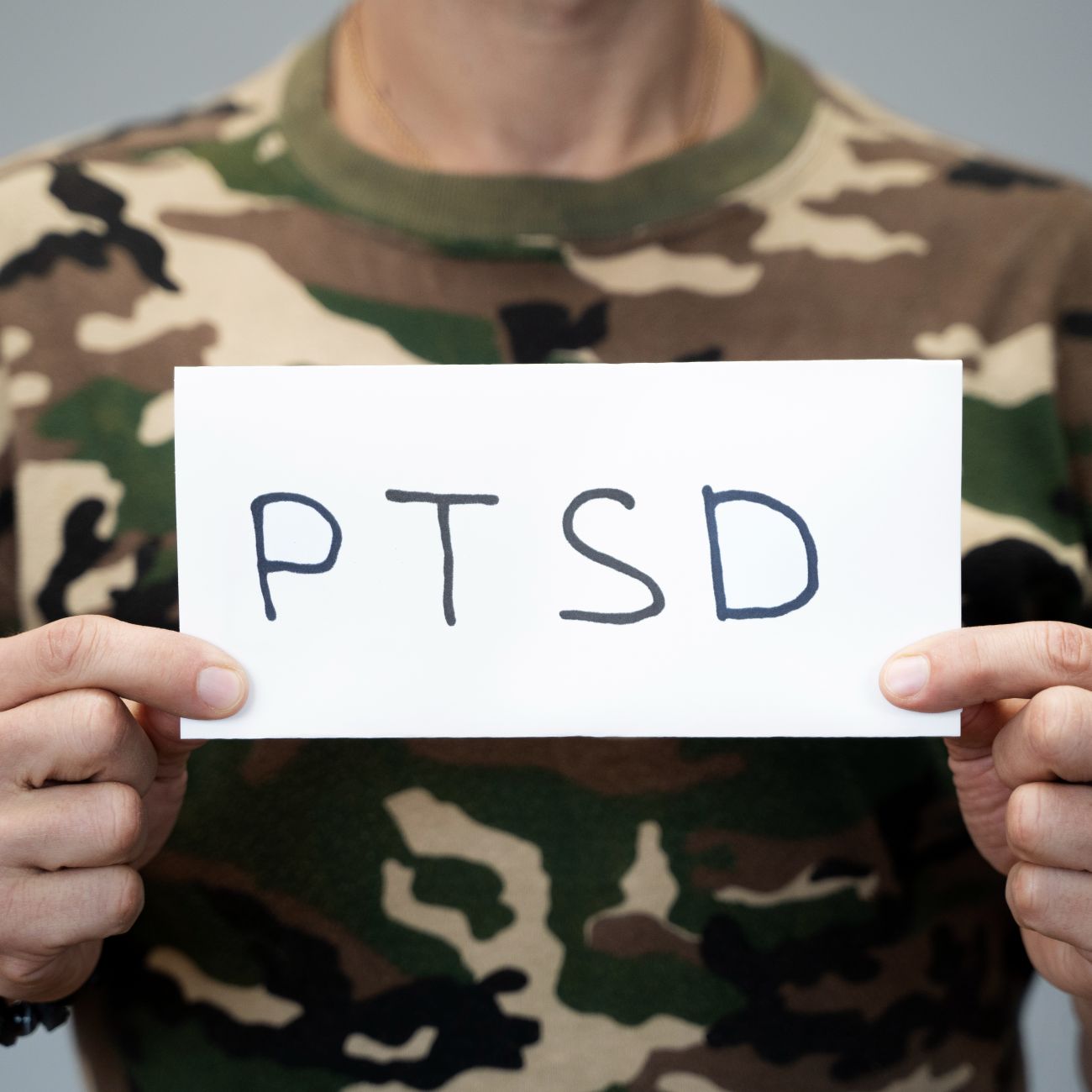 Your stellate ganglion is a bundle of nerves that controls your fight-or-flight response. When you've suffered from a trauma, it sometimes becomes dysregulated, causing you to suffer ongoing distress. This treatment involves an injection of local anesthetic, which resets your sympathetic system, and breaks the physical, psychological and chemical patterns that have contributed to diseases like PTSD, depression, and pain.
Go to https://iowmed.com/stellate-ganglion-block-sgb for more information.
If you've suffered from a traumatic event, you probably know how difficult it can be to return to normality. You might have tried a psychotherapy-based approach, like counseling, but that takes a long time and it doesn't always help. The stellate ganglion block (SGB) therapy from Interventional Orthopedics of Washington is a fast-acting medical alternative that is showing significant promise.
So, what do the experts say? The trusted health advice website webmd.com provides some further insights into the applications of stellate ganglion block therapy. Along with nerve injuries and circulatory problems, such as causalgia and shingles, it highlights the successful use of SGB for several mental health conditions, including PTSD.
Indeed, Interventional Orthopedics states that the new treatment will help if you've experienced the death of a loved one, a traumatic injury, if you're a victim of childhood abuse or sexual abuse, and most definitely if you're a veteran or active military member suffering from PTSD.
The procedures are performed on an outpatient basis at Interventional Orthopedics' private facility, using ultrasonic guidance. Unlike counseling or other psychotherapy approaches, the practice states that you may require as little as 1 or 2 visits, representing a significantly faster outcome. If the practice suggests more than 1 injection, your visits will typically be spaced 2 or 3 weeks apart.
One local patient recently stated: "Dr. Silva is very personable and explains every detail of the procedures he performs. He spends enough time with his patients to answer any of their questions. The staff members are very professional and caring. I highly recommend this practice to anybody interested in alternative orthopedic medicine."
About Interventional Orthopedics of Washington
Founded by board-certified physiatrist Otoño Silva, MD, Interventional Orthopedics of Washington specializes in non-surgical regenerative medicine for Bellevue and the wider Seattle region. In addition to SGB, the practice offers prolotherapy, cellular therapy, precision diagnostics, image-guided injections, and ketamine therapy.
Get fast-acting medical treatment for PTSD and other trauma-related conditions. Interventional Orthopedics of Washington is standing by to help.
See why SGB therapy is a game-changer. Check out https://iowmed.com/stellate-ganglion-block-sgb so you can learn more.