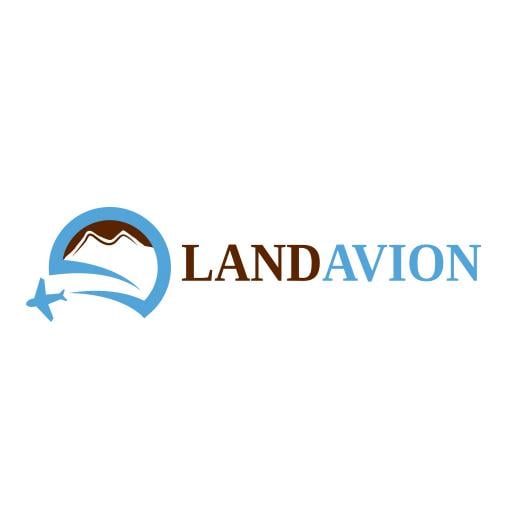 If you're tired of watching tumbleweeds while you wait for your unwanted parcel of land to sell, there is a more efficient alternative. Land Avion makes fair cash offers on any piece of land, in any condition, and regardless of your legal situation.
Whether you've inherited a piece of rural or forestry land, or you own a commercial lot that's seen better days, this trusted land acquisition company accepts any type of property. You won't be left waiting for months or years, and you won't have to pay any realtor commissions.
Go to https://landavion.com for more information.
Land Avion's cash purchase program is a rapid and reliable method of selling your unwanted land, with no additional commissions or closing fees added to the quoted price. The company's program has been in operation throughout New Mexico for many years, and is perfect if you're behind on taxes, want to avoid foreclosure, or have had difficulty selling through other channels.
It's no secret that urban centers in many states continue to grow, limiting demand for rural and/or undeveloped parcels of land. The latest data from the World Bank shows that 82.5% of the US population lives in urban areas, and this figure is increasing by approximately 0.8% every year.
While Land Avion's cash purchase service is perfect if you own land in rural regions, the company states that it will also make offers on your commercial or residential lot. Land in any condition can be accepted, and the team will work with you regardless of your legal situation, which is what differentiates the company from many other potential buyers.
You can access the program by submitting details of your property via the Land Avion website. Upon receipt of information, the company will research available data in the area, and then contact you with a no-obligation offer. Based on previous experience, the company states that closure can occur in as little as 30 days.
The streamlined processes used in Land Avion's expanded program have been developed over many years. The company has been involved in land acquisitions throughout New Mexico since the 1990s, allowing it to develop what it believes is the most efficient and effective avenue for selling unwanted property.
"We founded Land Avion as a way to help landowners sell their unwanted vacant, bare, and/or raw land," a company representative recently stated. "Many of the lots we buy are in rural or undeveloped areas, making them hard to sell through traditional methods. However, we are interested in all types of land, including rural, suburban, and even commercial."
Fair cash price and a fast sale. What more could you ask for?
Submit details of your property today. Check out https://landavion.com so you can learn more.