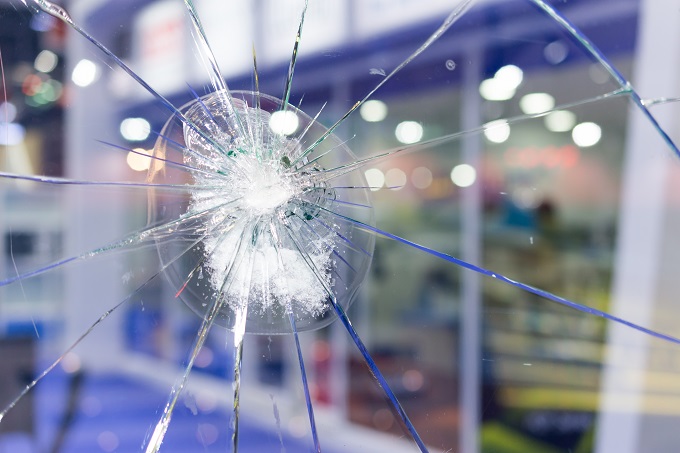 In many cases, when you have broken glass, it needs to be addressed as quickly as possible. Using only qualified and experienced tradesmen, this local contractor provides you with the peace of mind that it will be done right the first time.
Go to https://sosglassservices.com.au for more information.
Along with regular installations and repairs, SOS Glass Services is also now offering its emergency glass replacements to the Hurstville and Kingsgrove regions. In the unlikely event that they can't fix your problem on the first visit, SOS Glass Services will make your property safe until they can return.
Broken glass can not only leave your property unprotected, it also represents a significant health and safety hazard. Some of the injuries it can inflict include lacerations, cuts, and puncture wounds, and these can become infected should the glass be contaminated with other substances.
In particular, owners of shops and businesses in public spaces may be exposed to legal claims should external glazing be damaged. For those reasons, the team at SOS Glass Services now carries a wide range of glass sizes and types as standard.
The ability to cut on-site means repairs can often be carried out immediately, and the use of products that comply with Australian safety standards allows your property to be protected well into the future.
In the event that this is not possible, tradesmen are equipped to remove any hazards, and will render the area safe until replacement glass can be installed. For clients in Hurstville and Kingsgrove, the recent expansion means that emergency or routine repairs are now readily accessible.
About SOS Glass Services
With over 25 years' experience, SOS Glass Services continues to provide Sydney homes and businesses with high-quality and cost-effective glazing solutions. In addition to repairs and replacements, the contractor supplies and installs a range of architectural solutions, including balconies, staircases, landings, and terraces.
A satisfied client recently stated: "I shattered my sliding door glass and called SOS Glass Services. They gave me a very reasonable quote, and told me what time they would arrive to fix it. They arrived earlier and got the job done. Quality, punctuality, honesty and professionalism. These are hard to find these days when you need help with a job."
The right repairs at the right price, it's as simple as that. Click on https://sosglassservices.com.au so you can learn more.