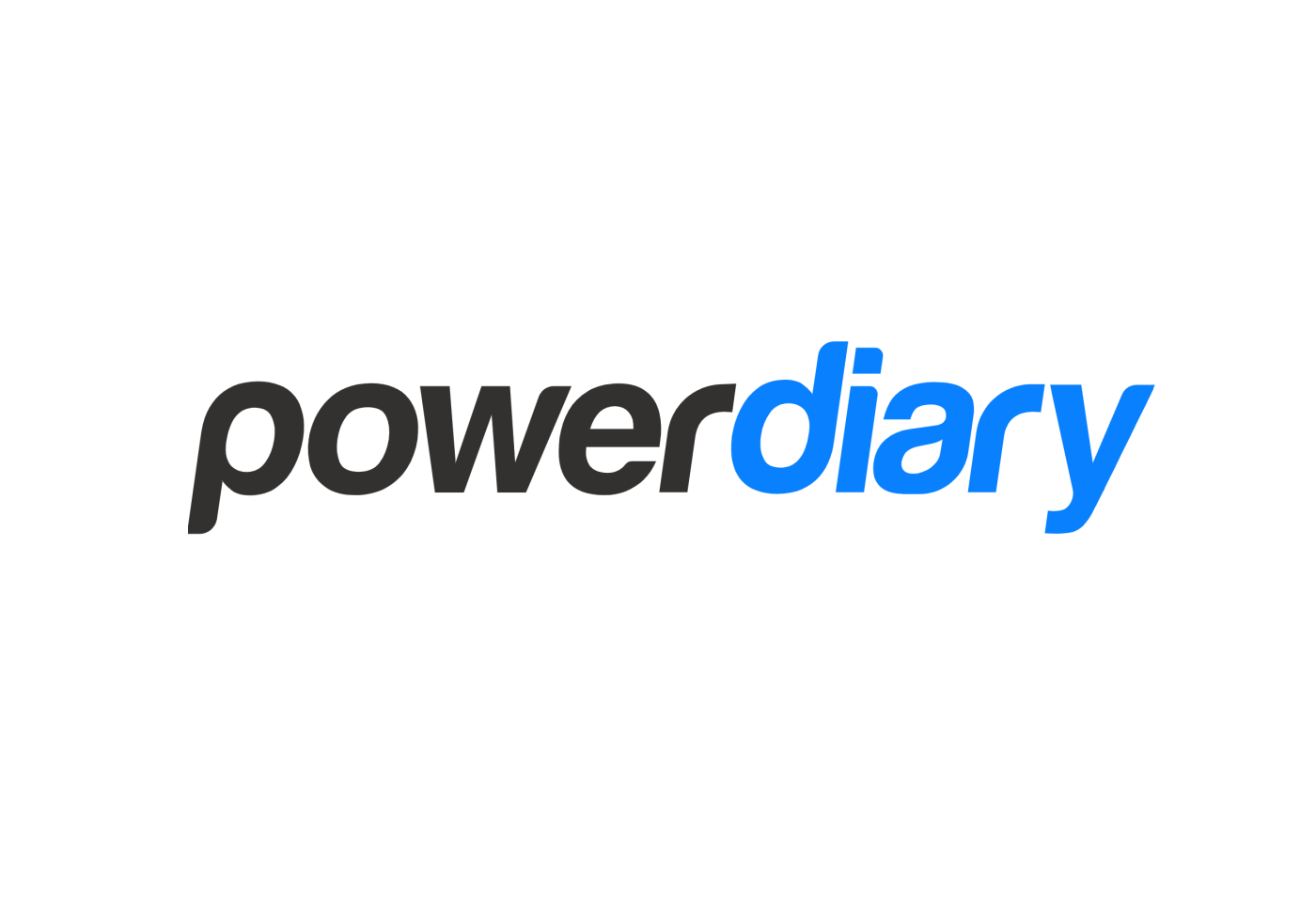 Are you a healthcare professional who spends too much time on admin duties that take you away from your patients? Help is available in the form of Power Diary.
This electronic health record (EHR) practice management software gives American healthcare professionals like you a simple but powerful way to keep track of all the intricacies involved in running your healthcare practice.
Visit https://powerdiary.com/us/profession/therapist-practice-management-software to find out how your admin duties can take less time.
This EHR software that has been successfully used in over 20 other countries means that you can have more time to devote to your patients instead of spending an excessive amount of time on admin duties.
Power Diary software makes appointment management simple for both solo clinicians and multi-location clinics. According to the CDC, nearly 90% of office-based healthcare professionals had adopted an EHR program by 2019 for convenience and security. 
The appointment reminder feature means that your patients will receive as many as three reminders, so they do not forget their appointments.
When a patient replies to a reminder, the reply automatically updates the appointment status in real time, and clinicians report that patient attendance rates are higher since implementing EHR.
Complete patient information, including profile, appointments, billing notes, and more, is securely stored in one place.
Writing treatment notes is simple, using a choice of pre-made templates or a custom one. You can even save time by copying and pasting a previous note when applicable.
One of the most important features is the automatic generation of invoices that include all information required for processing rebates or insurance claims.
Power Diary resulted when brothers Paul and Damien Adler merged their individual expertise. Damien was running a successful health practice, and Paul had managed technology projects for many years.
Power Diary's mission is to provide health professionals like you with the ultimate practice management software so that running your practice is easier, simpler, and more rewarding. Find out more at https://goo.gl/maps/x9gGyUseAgRhj9UG6
A satisfied client said, "Power Diary has made my life at my clinic so easy. Even for a small business like mine, it all increases my professional image and efficiency! One of the best features is being able to customize clinic notes for each type of patient and each interaction. That has made my patient management so much easier. Automated appointment reminders and communication templates add a professional touch that my patients appreciate."
Are you ready to make your professional life easier by adopting a system that handles many of your admin duties? Power Diary is waiting to help you.
Visit https://www.powerdiary.com/us/profession/mental-health-practice-management-software to find out what Power Diary can do for your clinic.