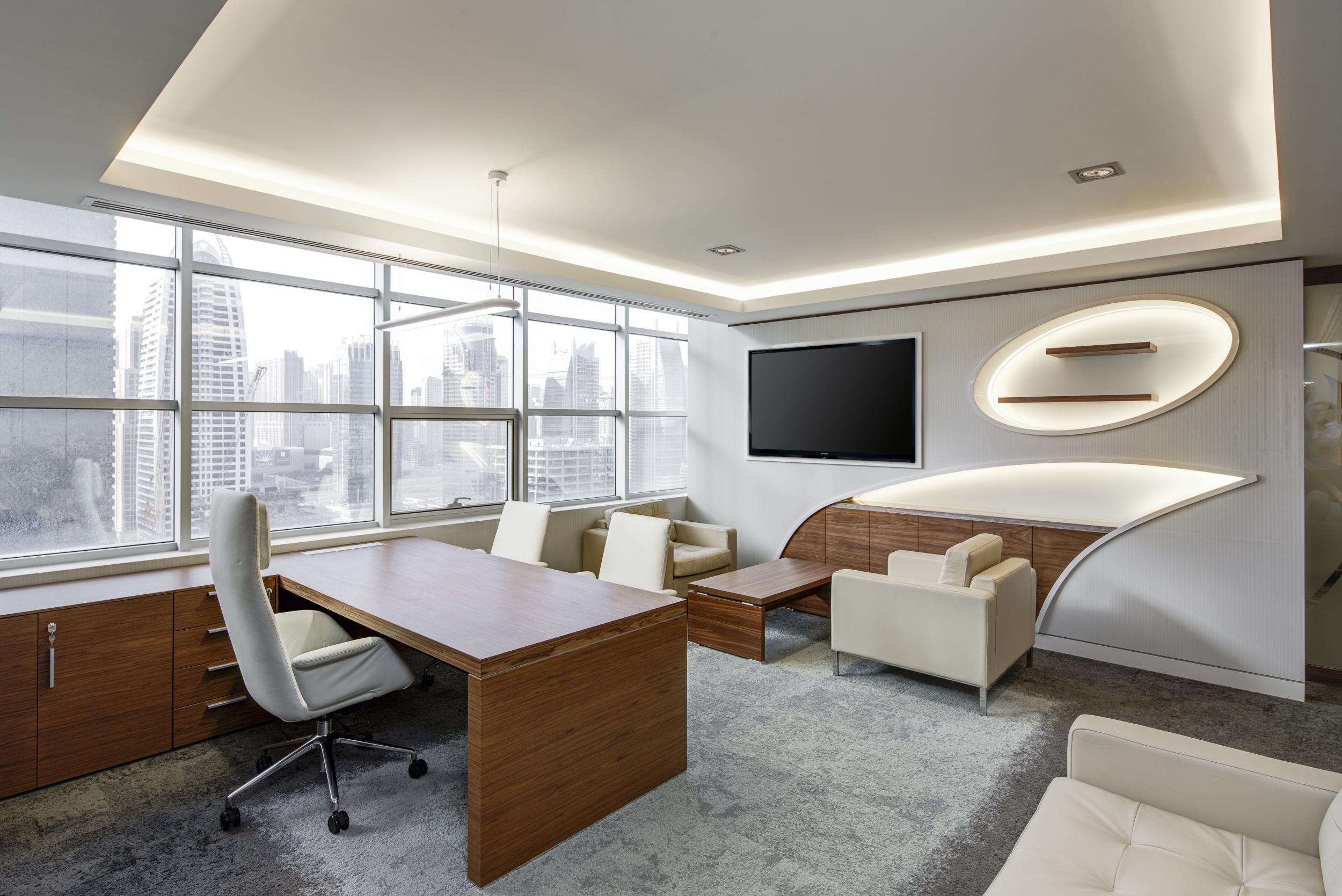 Now that your staff are returning to the office, it's more important than ever to make sure that your furniture is up to scratch, modern, and comfortable.
A leader in office furniture design and supply, Sumner are offering interior furniture design for technology businesses looking to renovate or redesign their office spaces.
Go to https://www.sumnerfurniture.com for more information.
According to the latest data from the Northern Virginia Technology Council (NVTC), the state of Virginia continues to lead the way as one of the nation's fastest-growing technology hubs. The Old Dominion is home to tech companies such as Amazon, Verisign, and Rosetta Stone. If you own a tech company in Northern Virginia, Sumner can set you up with the best office furniture.
Sumner works with a range of leading furniture manufacturers and distributors to bring customers like you the newest innovations and designs available. They also provide pre-owned furniture, creating a blend of new and old pieces without compromising on your taste or price. All furniture is professionally packaged and delivered to you as soon as possible.
The offer also includes rentals, for those not wanting to invest in new furniture in these uncertain times, or those wanting temporary furniture. This allows you to furnish your offices for a fraction of the cost.
Sumner are also experts in interior design, priding themselves on their modern ideas and creation of safe, welcoming office spaces. This also includes desk layouts that accommodate for social distancing. This is to ensure your workers feel safe when returning to the workplace, with creative solutions such as sneeze-guards, acrylic screens, floor-to-ceiling partitions, and cubicle partitions.
For businesses that are looking to relocate, Sumner offer relocation and storage services to reduce the stresses that come with moving location. They have over 15,000 square feet for furniture storage while your business is relocating and repurpose furniture that is no longer needed. They also offer help with tenant services such as electric setup, painting, and flooring through trusted contractors.
The company also offers furniture liquidation for businesses that are in need of money, and either repurpose or dispose of this furniture in an environmentally responsible manner. Financing options are also available for companies that are strapped for cash.
Sumner have years of experience in furniture design, having designed everything from entire office buildings to home offices.
A spokesperson for the company said, "I truly believe that the key to our success is our consultative approach, getting to know and understand the needs of our clients before offering them a solution, then maximizing their budget to get the most for them."
For the best in furniture and office design, turn to your local Virginia experts – call Sumner Furniture & Design at 703-348-5697 to revamp your office.
Go to https://www.sumnerfurniture.com to find out more about Sumner and order your new furniture!