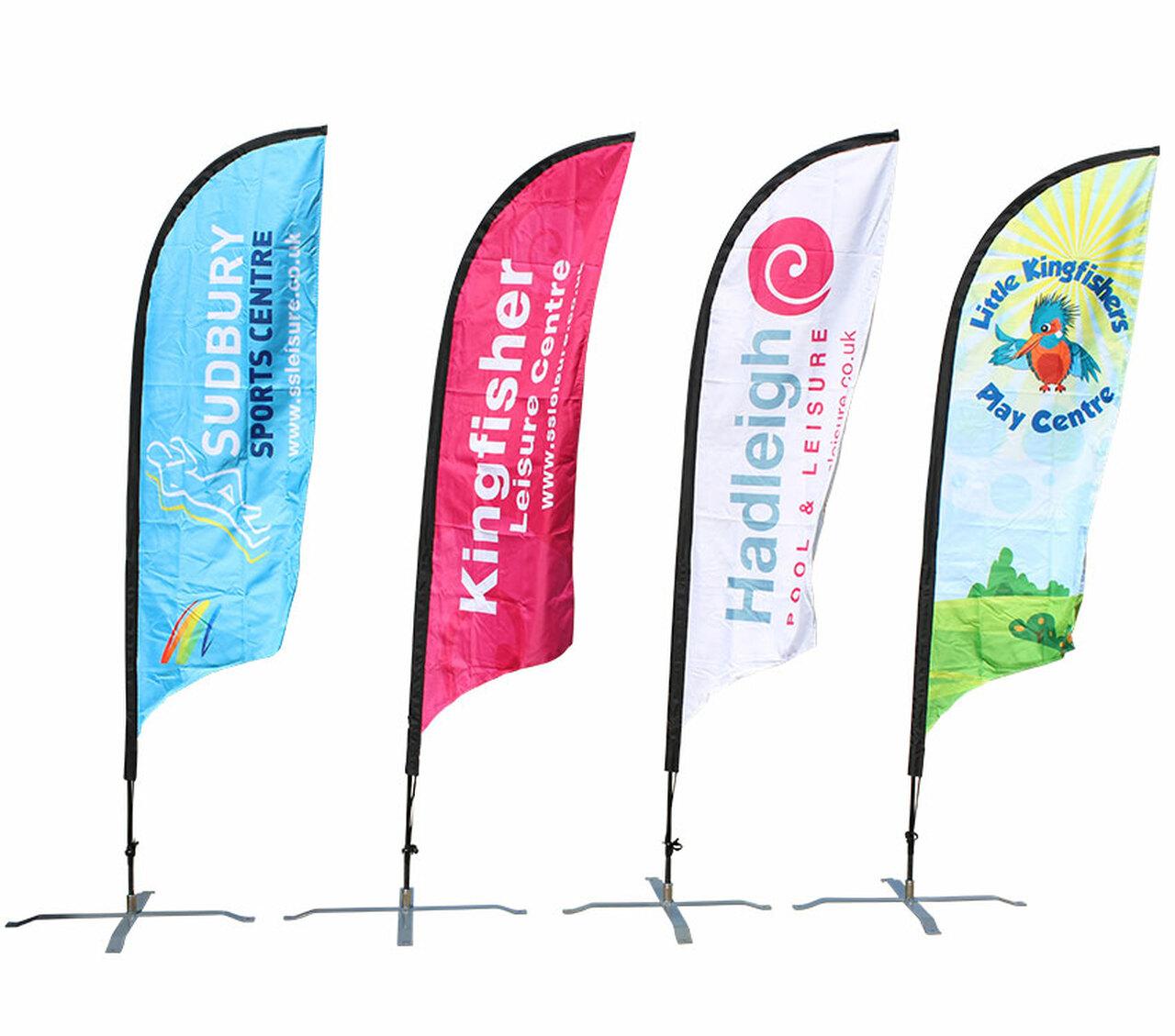 There's more than one way to get your message out there for the whole town to see - and Big Daddy's Signs provides them all!
They're here to offer aid for political campaigners and business owners throughout the country by making available signage packages suited for bulk distribution. In doing so, they equip you with the marketing materials you'll need to spread awareness of your policies and slogans while raising visibility in your local community.
Click https://bigdaddyssigns.com now!
Included in its signage product packages - ready for nationwide shipment - is a selection of double-sided signs in bundles with H-styled stands, vehicle magnets, and vinyl banners. Built for optimal durability, its products are made to withstand adverse weather conditions - you'll find them suitable for display both indoors and outdoors.
The US-wide sign supplier points to those running for key local office positions and election planners as potential beneficiaries of its products. With plastic and aluminum yard signs as well as flags, stickers, and custom-cut magnets, Big Daddy's Signs further provides you with an extended array of physical marketing items. What's more - they're all produced with professional digital printing technology.
"We have invented some of the most advanced processes for printing custom signs," says a representative of the Laconia-based print shop. "Our methods strive to produce high-quality signs in the least amount of time - hassle-free."
The company's gleaming reputation is largely built on the strength of its extensive customization capabilities. It allows you to implement your own text and image choices, including your own artwork - supplemented by the work of its graphic design team. Such features are applied to the political packages offered by Big Daddy's Signs and the rest of its stock.
Head to https://bigdaddyssigns.com/political-specials to find out more!
In the words of one customer: "The signs are perfect - between the order date and delivery date it was less than a week. We will definitely be ordering more campaign signs and have already recommended them to another officer running for Sheriff in his county."
Big Daddy's Signs emphasizes that its political sign packages are priced in accordance with seasonal plan adjustments, designed for maximum cost-effectiveness with high-volume orders. The official website features its full inventory - head there to get your quote and place your custom sign orders. You can also call the team over the phone.
Watch the total cost drop as you add more signage items with bulk-deal discounts! That's all part of the tremendous seasonal specials you'll get from Big Daddy's Signs. Take advantage of their fall savings ASAP!
Are you in the US? Check out https://bigdaddyssigns.com/test-signs and start ordering the political campaign-suited signage items you need from Big Daddy's Signs.