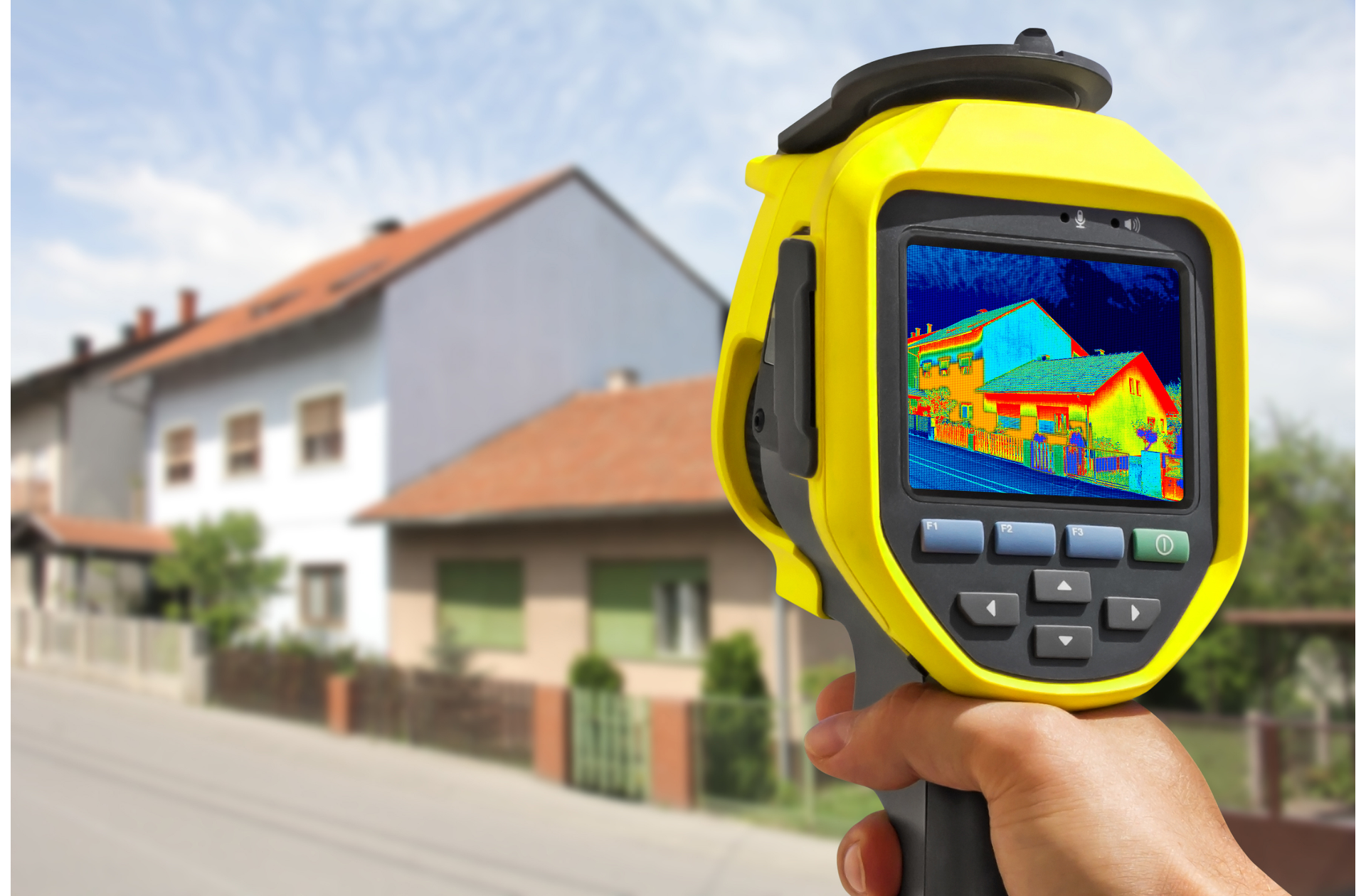 If you'd rather warm yourself in your car than in your home, then there's something very wrong with your house's insulation. Call the installers at Usher Insulations and have them assess your home for air and heat leakages. Your freezing behind and your wallet will thank you later.
Their services include fibreglass batts and mineral wool insulation installation, blow-in wall cavity insulation application, air-tight build services, and more. The locally-owned and operated business provides services to residential and commercial clients in the surrounding areas of Dublin including Leinster, Louth, Meath, Kildare, and Wicklow.
Go to https://www.usherairtightness.ie
Besides providing comfort—keeping your home warm in the winter and cool in the summer—the company offers high-quality fire protection insulation materials to keep your home and family safe.
They sell a variety of fire-resistant materials such as fibreglass, mineral wool, borate-treated cellulose, and low-density polyurethane spray foam. The products increase your home's energy efficiency and lower your utility costs by preventing heat loss.
They offer a wide range of insulation services including attic, loft, roof, wall, and floor insulation installations. You can also avail yourself of dry lining, wall cavity pumping, soffit, and acoustic/sound insulation services.
Usher Insulations also specializes in air tightening. They can air-seal your home, focusing on keeping air and heat leakage to a minimum. Eliminating draughts within your house allows you to easily heat it and reduce your heating bill.
The company uses materials such as membrane tapes and adhesive glues to seal cracks and gaps around your pipes, wires, ventilation shafts, electrical fittings, and in places where the air is allowed to flow freely. Their invisible sealants allow covering gaps or cracks without affecting your home's interior aesthetic.
Furthermore, they also offer home energy assessments. Their experienced technicians are trained to detect areas in your property where air escapes. They pay special attention to windows and doors where draughts are particularly common. Additionally, SEAI government grants are available if you are looking to improve your home's energy efficiency.
A spokesperson from Usher Insulations said, "We provide a competitively priced, practical method of increasing the energy efficiency of a client's property. Our service is also available to retrofit buildings with air sealant solutions and to seal buildings undergoing a refurbishment."
Let your home be the sanctuary you need to shelter you from the cold winter months and hot summer season – call 018-201-921 and book a consultation today!
Visit https://www.usherairtightness.ie for more details.