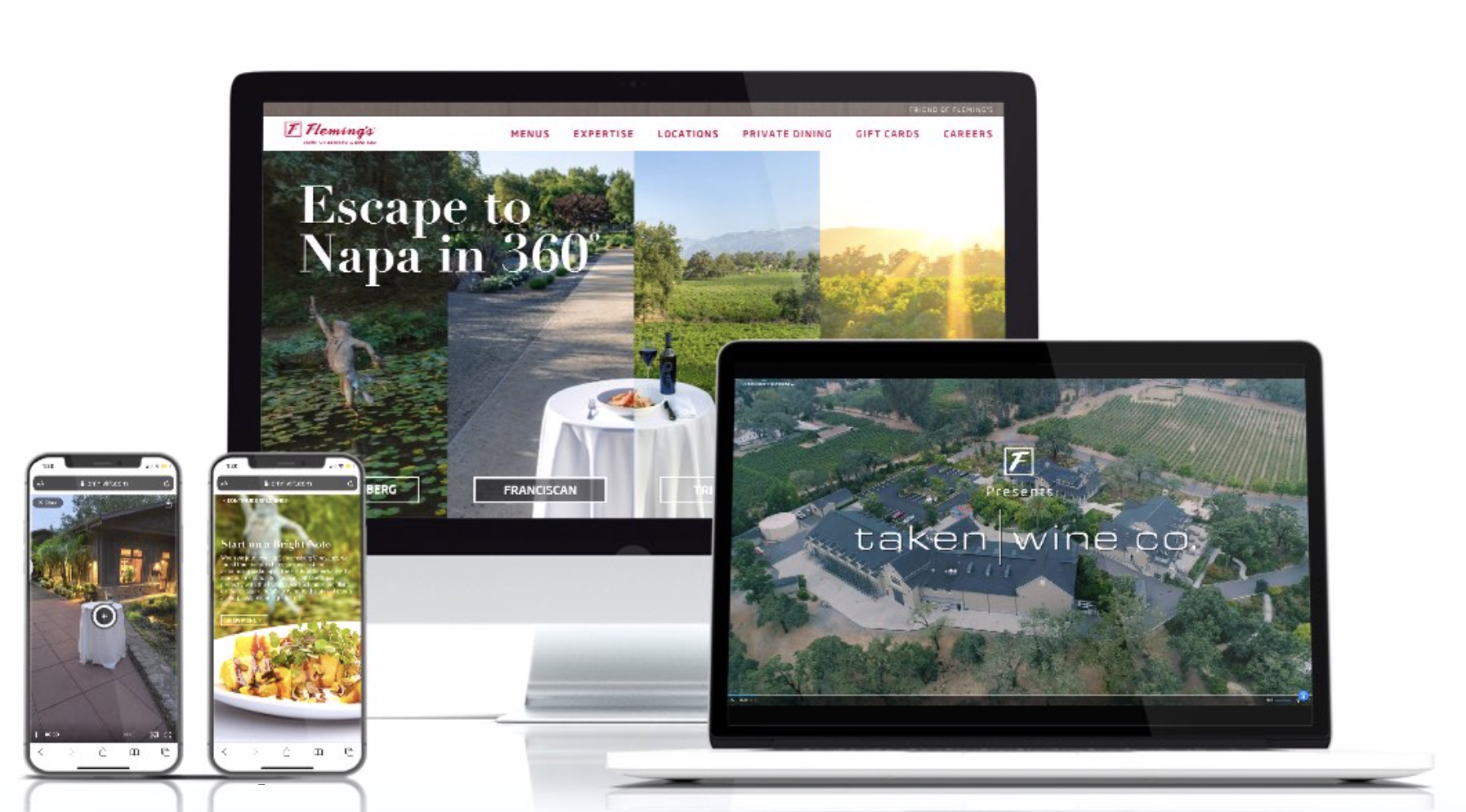 Regardless of your field, brand is what sets you apart and gives your customers something to remember you by. But you don't have to spend huge amounts to create an effective campaign!
The marketing experts at LO:LA are here to help with an innovative branding solution! They will partner with you to define your purpose and mission, create eye-catching logos, and deliver more impactful content.
Visit https://www.thelolaagency.com for more info!
The Brand in a Box plan is a customizable solution that can be applied to businesses in all fields. LO:LA helps you build customer loyalty through a clear brand voice that differentiates you from other businesses in your niche. The service covers the development of foundational brand strategy through to identity design and a go-to-market plan.
The expert marketers will provide guidelines on content creation and communications, and help you to build an SEO-optimized, keyword-rich website. The team also has experience in video marketing and provides practical tips and strategies that you can use to connect with your customers.
The Brand in a Box package focuses on speed to market and enables you to improve your operational agility. It empowers you to adjust to any changes in your market or industry more effectively and make faster decisions that support the growth of the business.
Developing a stronger brand is important for smaller businesses as this can give you leverage over your competitors. LO:LA handles your full brand design, social media presence, and website and app development with a view to enhancing customer recognition and loyalty.
Founded in 2017, the agency collaborates with you to cultivate clarity of vision and focus in your marketing strategies. You will work with expert partners who have been curated to specifically match your brand vision and goals. In addition to its bespoke branding service, LO:LA provides you with SEO solutions, UX and UI design, and web or app development to support your growth strategies and marketing campaigns.
A spokesperson for the agency states: "Brand in a Box is a solution that helps to illustrate a clear vision of your brand, articulate your persona, and showcase the value you offer customers. Want to learn how your brand can drive more business? Contact us for a complimentary brand audit."
Are you looking for a top-rated marketing agency to help you bring your brand vision to life? Get in touch!
Go to https://www.thelolaagency.com for all the details you need!