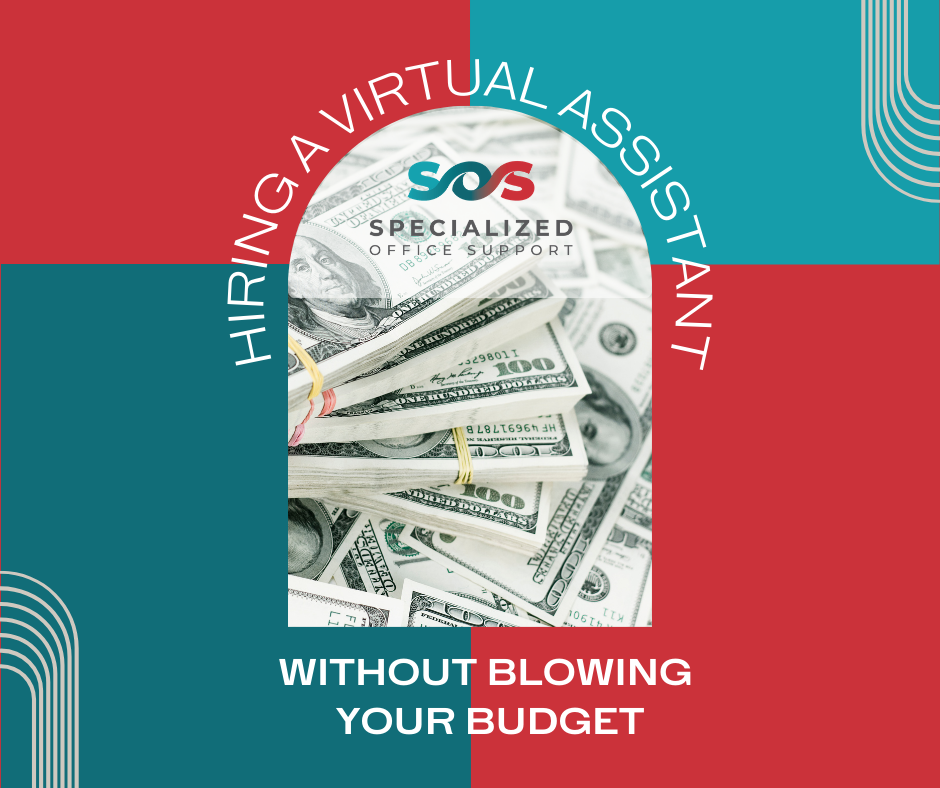 If you're in Lakeland, Plant City, Winter Haven, Kissimmee, or a surrounding district, you now have access to professional accounting services that can save your business time and money. Whether you need simple bookkeeping support or financial reporting, this professional agency has you covered.
Go to https://sosvahelps.com for more information.
Specialized Office Support has leveraged virtual working environments in the development of its latest solutions. In light of the pandemic, the firm has recognized that you may not have the budget to employ full-time accounting staff. The services provide you with an affordable, professional alternative.
A 2021 report from the Florida Small Business Development Center Network, in conjunction with several other agencies, found that 86% of the state's small businesses reported a loss in revenue during the pandemic. As many as 40% were forced to close permanently. As the small business community looks to the future, many are seeking more efficient ways to operate.
One positive impact of the pandemic has been the more widespread acceptance of remote working practices. The expert accounting services from Specialized Office Support seek to incorporate these methods in order to provide you with a much more cost-effective option.
Services now offered can include daily or weekly bookkeeping in support of your business operations. If you prefer, more in-depth functions, such as financial analysis and strategic planning, are also available. The firm uses secure data management practices to ensure all your information is kept safe from cyber attacks.
About Specialized Office Support
In addition to bookkeeping and accounting, Specialized Office Support offers business management and logistics, time and file management, event management, and several other back-office functions. Company founder Amy Wall brings a background in logistics and business efficiency, and established the firm in order to share her abilities with the local small business community.
A company representative recently stated: "Specialized Office Support is an experienced, professional virtual business support team for solopreneurs, small, and mid-sized businesses. Our mission is to help you and your business thrive and grow. We're not just your helper; we're your mentor, advisor, and consultant, bringing expertise and experience to help your business succeed."
Leverage the power of technology to improve the efficiency of your business. Specialized Office Support is waiting to help.
See the full range of services today. Check out https://sosvahelps.com so you can learn more.