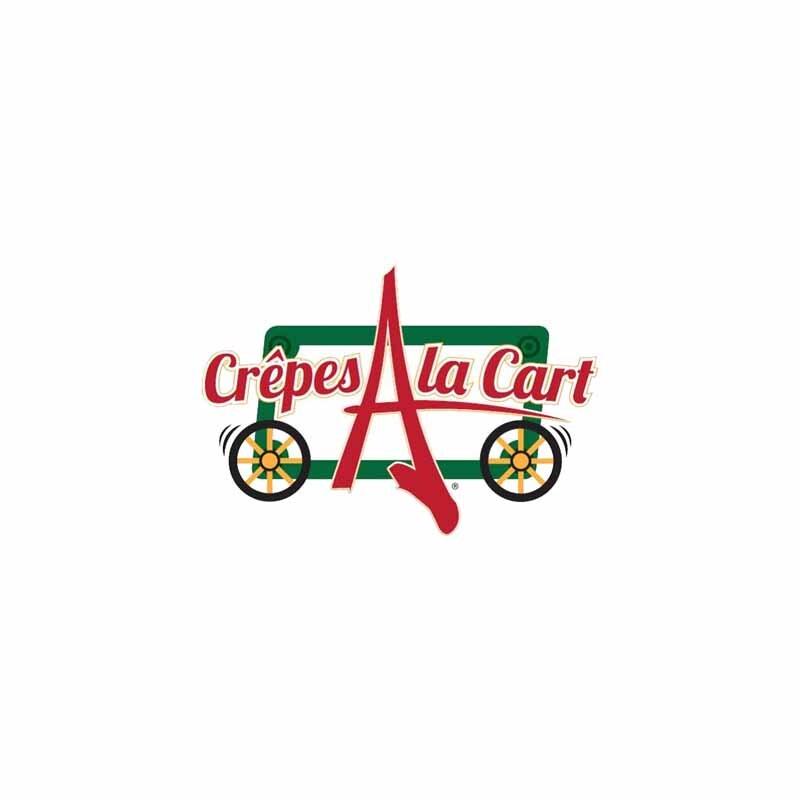 One of the weirdest economic trends the COVID lockdown triggered was The Great Resignation. Who could have predicted that?
And maybe you, like one in five employed adults, realized your job was not making you happy, and in celebration of your healthy self-esteem, you too, quit.
If you think about the jobs you've had to date, and the ones that stand out for all the right reasons, you'd again be in great company if your first thought was the job you had working in a restaurant.
Want to relive the good life? Work with awesome people? Make incredible tips and an above-average base wage? Watch your day fly by instead of hanging on like perdition while you sit behind a desk answering emails? Be part of a place where the food and drinks are plentiful and the atmosphere fizzes with excellent vibes?
If you said yes to all five of those unusually precise questions then the team at the 5-star-rated, award-winning Crepes a la Cart Kitchen would love to welcome you onboard.
Submit your resume now for a job that pays between $16.00 - $20.00/hour and includes tips. Available positions include cooks and prep cooks, cashiers, food runners/bussers, dishwashers, and more.
Get all the details at https://www.crepesalacarts.com
It's no secret that skilled talent is in high demand across every industry. The restaurant industry has been hit especially hard by the past few years' unprecedented conditions and now there's a battle for the best employees.
This means you get to pick and choose.
As a restaurant known for its outstanding fare and fantastic ambiance, Crepes a la Cart Kitchen employees enjoy not only a high rate of job satisfaction, but also a high rate of overall pay. With lineups consistently out the door, customer turnover is just as stellar as customer satisfaction.
After all, it's impossible to be grumpy with a plate of whipped cream-covered Nutella crepes sitting before you.
Did you know that Crepes a la Cart actually began as a cart-style crepe business, just like what you'd see in France? It's since exploded in popularity and evolved into a popular dine-in and take-out hot spot.
With three locations, Crepes a la Cart Kitchen has distinguished itself as the definitive home of unique crepe preparations that come complete with a go-for-it vibe. With over 1,400 reviews on TripAdvisor, the restaurant maintains a near five-star rating.
A company manager says, "We're looking to expand our fantastic team and would love it if you'd become part of it. Even if the position you're looking for isn't advertised on our website, we still encourage you to submit a resume, because we're always on the lookout for great industry talent."
After 20 years in the ultra-competitive food and beverage sector, and having weathered unparalleled economic challenges, Crepes a la Cart Kitchen is an example of what can be accomplished when you treat your staff and your customers right.
Become a part of a winning team. Take a look at what's on offer and say bonjour to a fun and fulfilling new job! Check it out at https://www.crepesalacarts.com