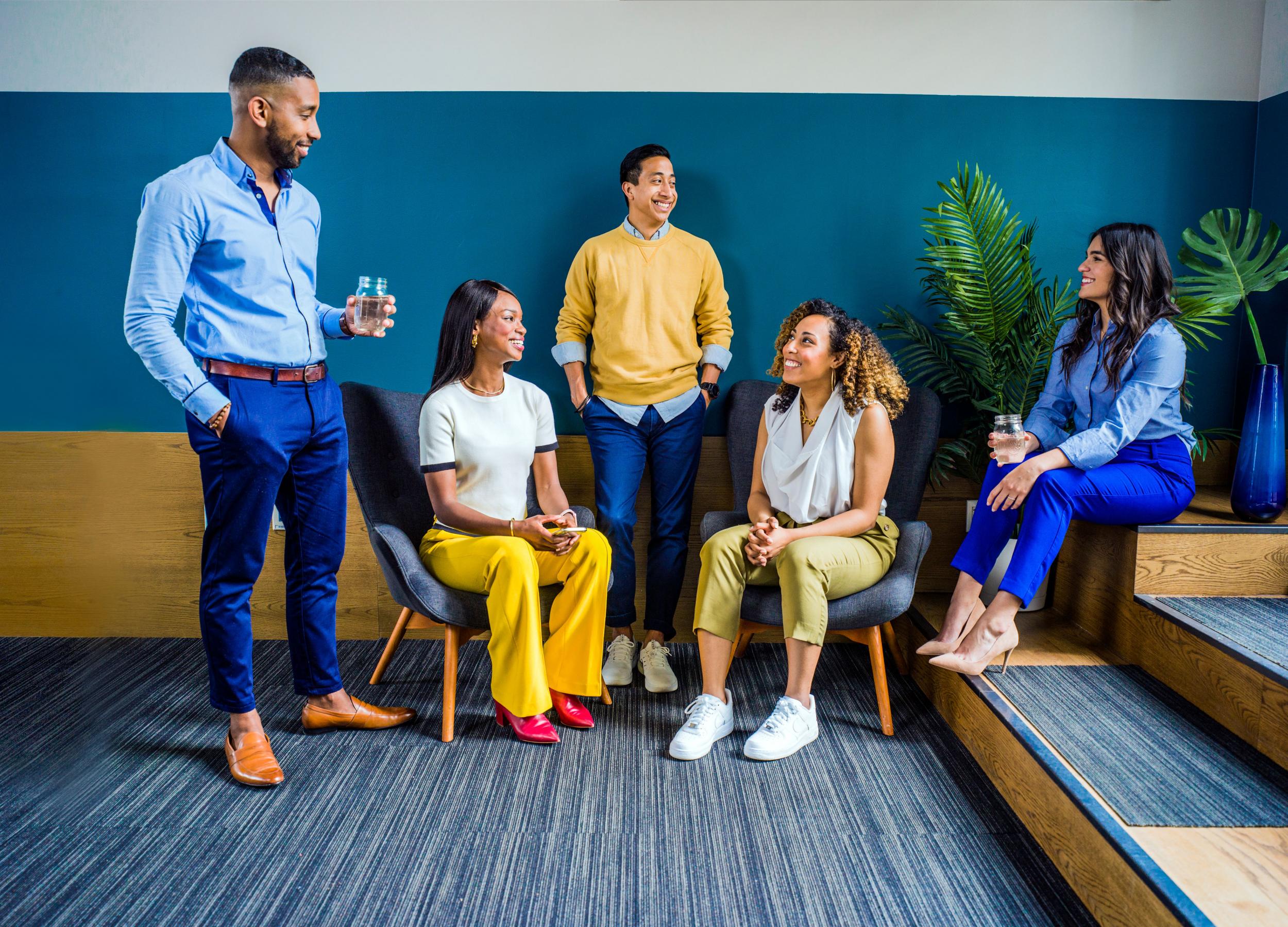 What does the future hold for entrepreneurs? For the ultimate insight into coming trends and how tech will continue to revolutionize the way we live, check out the new ebook from Simpleology's Mark Joyner!
Mark Joyner, CEO of Simpleology, has launched 'Your Roadmap to Money in the 2020s – A Cautionary Tale of Hope'. The book can be downloaded for free via the company's website.
You'll be taken on an insightful journey through some of the biggest non-financial threats to life as it is today and the emerging phenomena and tech that will define our future.
Don't fear the future – be part of it. Get your copy of the new Simpleology ebook today. More details at https://www.YourRoadmapToMoney.com
The new ebook is another element of Simpleology's evolving philosophy, offering a balance of creative thinking and pragmatic strategy to help businesses like yours survive and thrive in the digital age. The guide also outlines the seven most lucrative growth markets that look set to dominate in the coming decade.
According to the book, everything is becoming faster, smaller, cheaper, more available, and more powerful and it is these five phenomena that are currently defining how the world operates. In addition, these facets of change are improving new technologies which are proliferating across the globe faster than ever before.
Mark outlines what he considers to be the most essential technological developments that you must factor into your long-term strategic plans. These are robotics, including self-driving cars and trucks, food service automation, and the expansion of drone delivery services. It might sound like science fiction, but the smart money is on embracing these developments. Seize your moment!
Another market that looks set to expand rapidly is nanomaterials. This includes materials such as graphene, which provides 200 times the tensile strength of steel at just one-sixth of the weight. This will have an increasingly significant impact on everything from commercial electronics to transportation. Are you ready for the next big shift?
The ebook also discusses how materials such as graphene will impact the evolution of mobile technology via ultra-thin devices that will be foldable or rollable. Retinal projection, full-function wearables, and augmented reality also seem certain to be a big part of the future of consumer technology.
About Mark Joyner and Simpleology
Mark is an acclaimed author and renowned digital pioneer who was at the forefront of ad tracking and ebook publishing as online technology rapidly developed in the early 2000s. Simpleology is a software platform that helps businesses and teams optimize efficiency.
Mark writes, "Your skills, knowledge, and health are the primary assets you should be focusing on amassing. Even if you do manage to hold on to your assets and your wealth, these are the things that will ultimately bring you far more satisfaction regardless."
To read the ebook in full and for more info, go to https://www.YourRoadmapToMoney.com
Redefine your business model and reimagine your future with Simpleology's latest guide today!