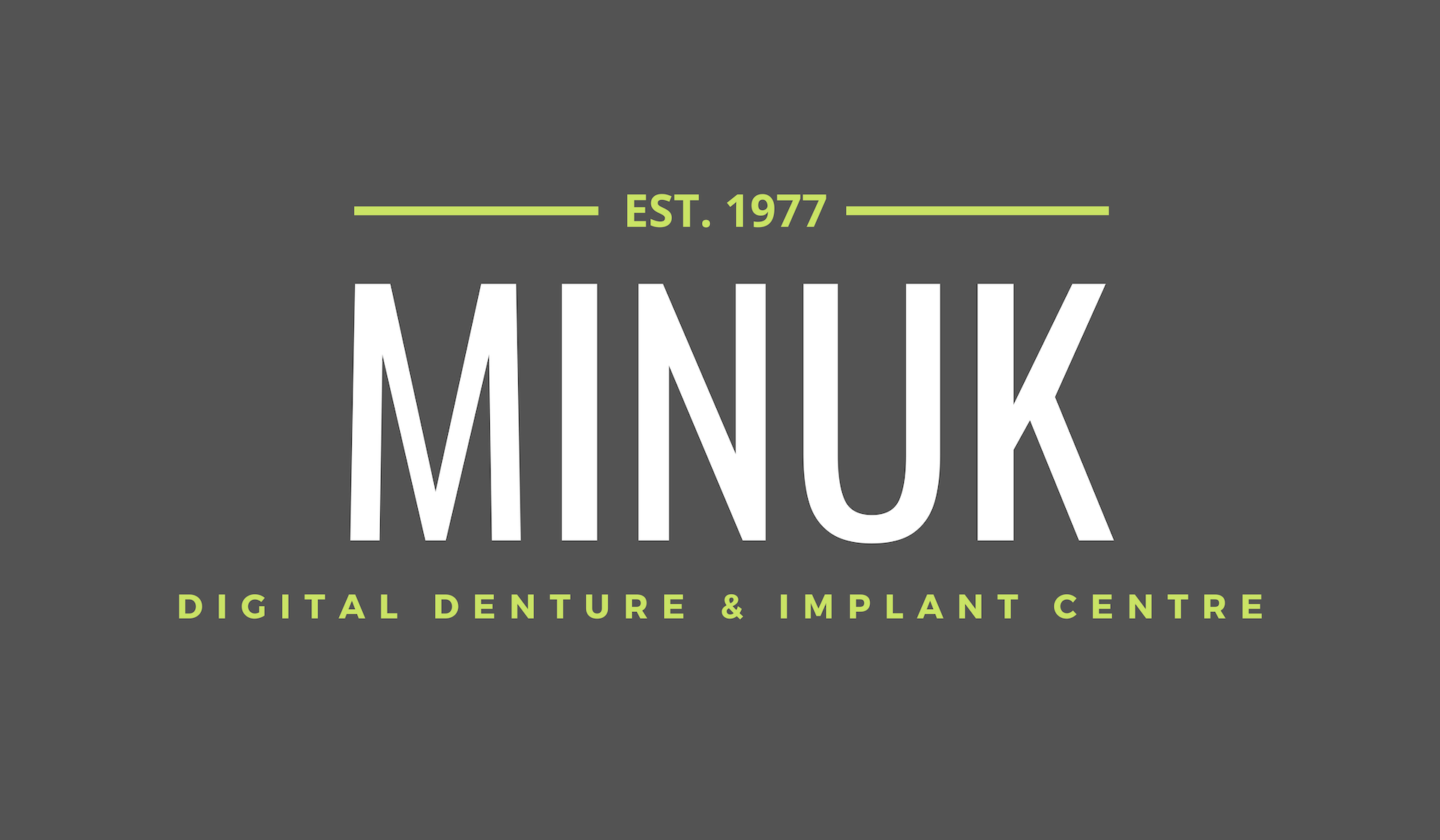 From smartphones to self-driving cars, the digital revolution has changed the world. Meanwhile, one lesser-known technological advancement is quietly changing the lives of those with missing teeth, one individual at a time.
We're talking about one-day cast partial dentures, one of the most significant breakthroughs in dental solutions that many are only just learning about.
If you're coping with missing teeth and you need a solution fast, now you can book a free consultation at Minuk Digital Denture and Implant Clinic Centre to find out about a game-changing advancement in denture technology that may just be the miracle you've been waiting for.
Aside from the obvious convenience, one-day partials are a stronger, and more accurately produced restoration that you need to see to believe.
Book your free consultation at the award-winning Minuk Digital Denture and Implant Centre - Canada's largest clinic and one of its most advanced - for a potentially life-changing discussion.
You deserve to love your smile! Find out more at https://minukdenture.com/dentalimplants/
Missing teeth can compromise eating habits, speech, appearance, and even your health. And with all of this comes a decrease in confidence that can impact your overall well-being. If you're struggling with any or all of these issues, reach out to the experts at Minuk Digital Denture and Implant Clinic Centre to find out more about one-day cast partials.
"We are committed to providing our clients with the latest technology and the highest quality of dental care," says Manny Minuk, head Denturist at Minuk Digital Denture and Implant Clinic Centre. "With free consultations, we're giving more people with missing teeth the information they need to see if one-day cast partials are right for them."
What's the difference between standard partials and one-day cast partials? That is an excellent question!
Standard cast partials are made from an impression taken of your mouth which then becomes a wax trial version of your appliance that is assessed for aesthetics, bite, and function.
Once these steps are completed, an acrylic (plastic) mold for your partial denture is cast. As the acrylic cures, it shrinks, something denturists try to compensate for with injection molding but let's face it, from that moment forward the denture is no longer an exact replica of your mouth.
Standard partials are made with stock teeth which are less durable than their digital counterparts, and the whole process takes about two weeks.
One-day cast partials are produced in a day using digital technology that bypasses the curing and shrinking phase. This type of partial is instead milled based on a 3D digital photograph of your mouth to render a partial denture with a fit that is within 100x that of a human hair in accuracy. You might not be able to see the difference, but you will definitely feel it.
One-day partials are made of durable, lightweight titanium. The teeth are made of premium composite materials instead of standard acrylic (plastic) and are connected to each other under the fabricated gums instead of being individually placed. This creates a stronger more wear-resistant denture that lets you eat, laugh, smile, and socialize just like before.
And here's another important benefit: With one-day partials, a digital record of your appliance is stored indefinitely and can be accessed quickly and easily should you need a replacement or backup appliance. In fact, many people who travel frequently for work, or are constantly in the public eye keep a backup partial denture on hand. "Being able to provide cast partial dentures in less than 2 business days is a game-changing service we are excited to be able to provide", says Minuk.
With easy access consultations on one-day cast partials, Minuk Digital Denture and Implant Clinic Centre ensures you're getting the information you need about an advanced denture solution with life-changing potential.
Are you ready to embrace the technological genius behind one-day cast partials? Find out more, at https://minukdenture.com