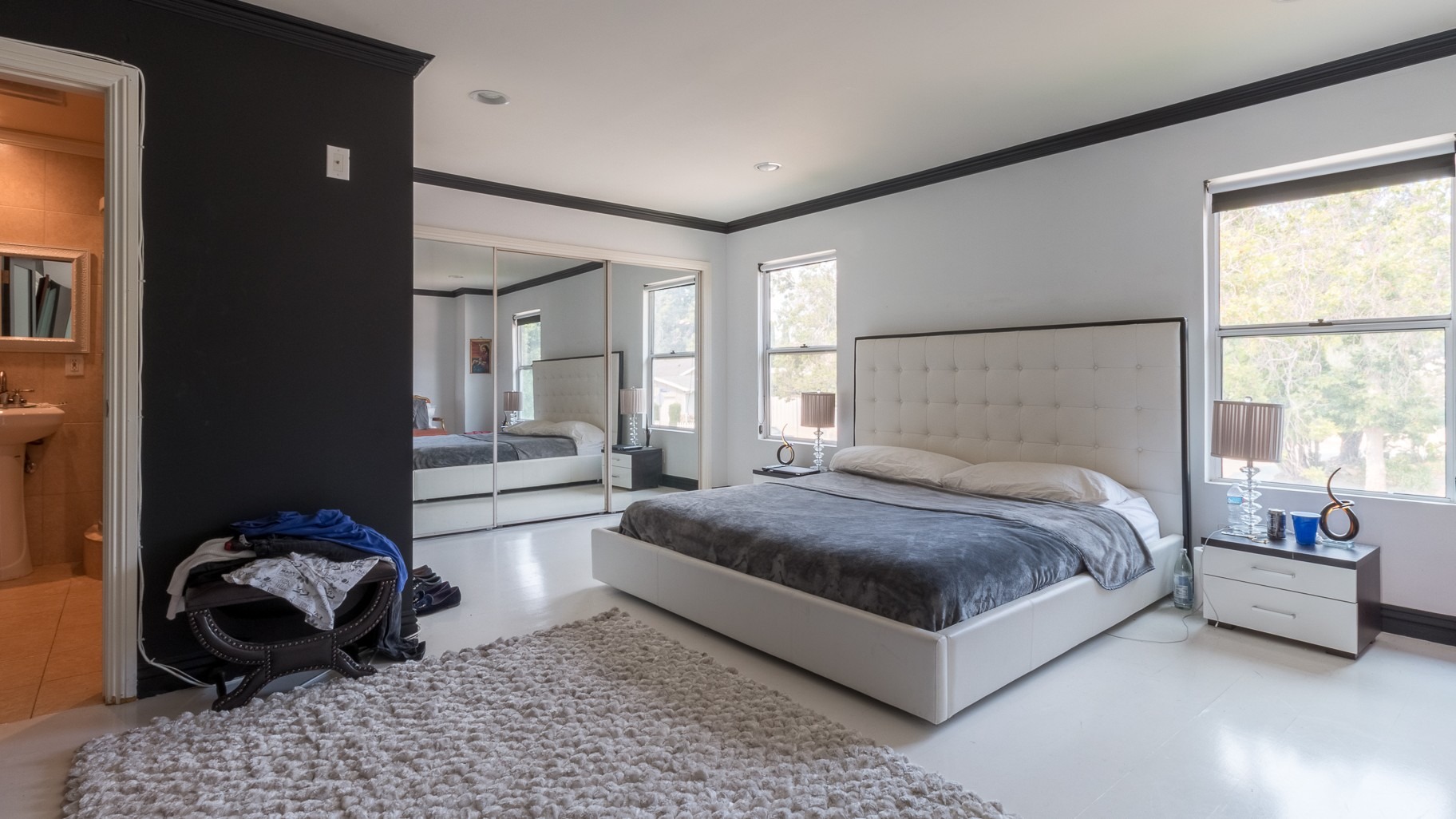 Everyone wants to be a landlord - until they realize how much work it entails. Luckily, Vista Property Management offers end-to-end services so you won't have to break a sweat.
Its service is especially vital as experts predict an 8.4% increase in rental rates by May this year. The company uses multi-channel property marketing to publicize your vacancies and find suitable tenants, enabling you to take advantage of favorable market conditions.
Learn more by visiting https://www.vistapm.net
Vista Property Management uses its own well-ranked website to highlight your vacant rental units. In addition, it advertises aggressively on other online platforms to quickly generate viable leads on your behalf.
FAST TENANT PLACEMENT
According to a spokesperson, properties represented by the company typically enjoy a 95% to 97% occupancy rate. Vista Property Management understands that most renters begin their journey by searching for apartments or condominiums online, which is why it leverages online marketing to secure tenants. Such a strategy is especially suited to targeting out-of-town prospects who wish to escape the bustle of larger cities like Los Angeles.
The spokesperson adds: "The longer a property sits vacant, the more profits you lose. We make sure that rental units are competitively priced and expertly advertised so that your vacancies are kept to an absolute minimum. Our dedication to fast tenant sourcing is evident in our occupancy rates."
FULL-SERVICE COMPANY
Once an occupant has been found, the company will handle the day-to-day management of your rental property, including entertaining and addressing requests from occupants. Its goal is tenant satisfaction, which ensures that renters stay for as long as possible, which translates to reliable revenue for you.
Likewise, Vista Property Management will handle the collection of rent and will prepare reports so you can better understand your asset's performance. In this way, you can minimize the time you spend managing properties without sacrificing potential revenue.
Feel free to request a no-obligation consultation to better understand the property manager's solutions.
ABOUT VISTA PROPERTY MANAGEMENT
With a portfolio of over 1,00 residential and commercial units, Vista Property Management has become one of the leading real estate service companies in Orange County. The company has over a decade of expertise in areas like rental property rehabilitation and investment syndication. As a future-forward property manager, the company also uses online technologies to make client experience seamless.
Running your property doesn't have to be a chore. Hire Vista Property Management and enjoy the benefits of being a landlord without working like a landlord!
Check out https://www.vistapm.net for further details on the company and its services.