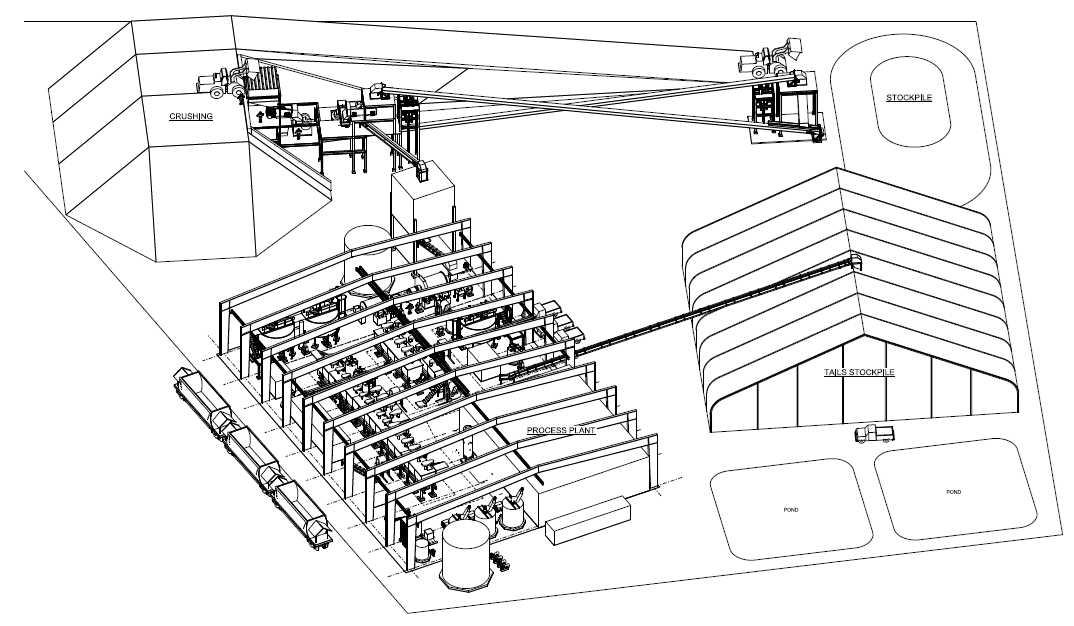 You might not know this, but while EVs are in right now, local production of the resources that make their most crucial component – lithium-ion batteries – is almost non-existent in the US.
If you're interested in learning all you can about the company trying to bring fluorspar production back to the US, you should read Ares Strategic Mining's new report.
The report discusses the recent fluorspar shortages in the auto manufacturing industry and presents Ares Strategic Mining as an ideal source of the resource.
Find more details at https://bit.ly/3oYVaoI
Fluorspar's utility in producing lithium-ion electric batteries makes it an essential input for the auto industry and its recent shift to electric vehicle manufacturing.
A paper published on the United States Geological Survey website identified it as one of the at-risk mineral resources critical to the US. While the US remained the world's leading producer of fluorspar until the 1970s, production started a sharp decline from that point, leaving the country dependent on imports.
According to Ares Strategic Mining's report, more investments in fluorspar production are needed within the US if the increasing demand for lithium-ion batteries and EVs continues on the current trajectory. It adds that recent upheavals in global supply chains and worsening international cooperation would make sourcing difficult for US-based manufacturers within a few years.
The Ares Strategic Mining report also describes efforts the company has made to position itself as a major US-based supplier to the battery market. The company will supply the US lithium-ion battery market through its recently acquired 5,982 acres fully permitted mine in the Spor Mountain area of Juab County, Utah.
Ares Strategic Mining is a resource and mining company based in Vancouver, BC. The company currently owns the only permitted fluorspar mine in the US, with active exploration projects in Utah, Nevada, and British Columbia. Its CEO and president, James Walker, has several years of experience in mining and mechanical engineering, manufacturing, and project management.
The US may not be a leader in fluorspar production right now, but Ares Strategic Mining is on the way to changing that!
Go to https://bit.ly/3oYVaoI to find out more!