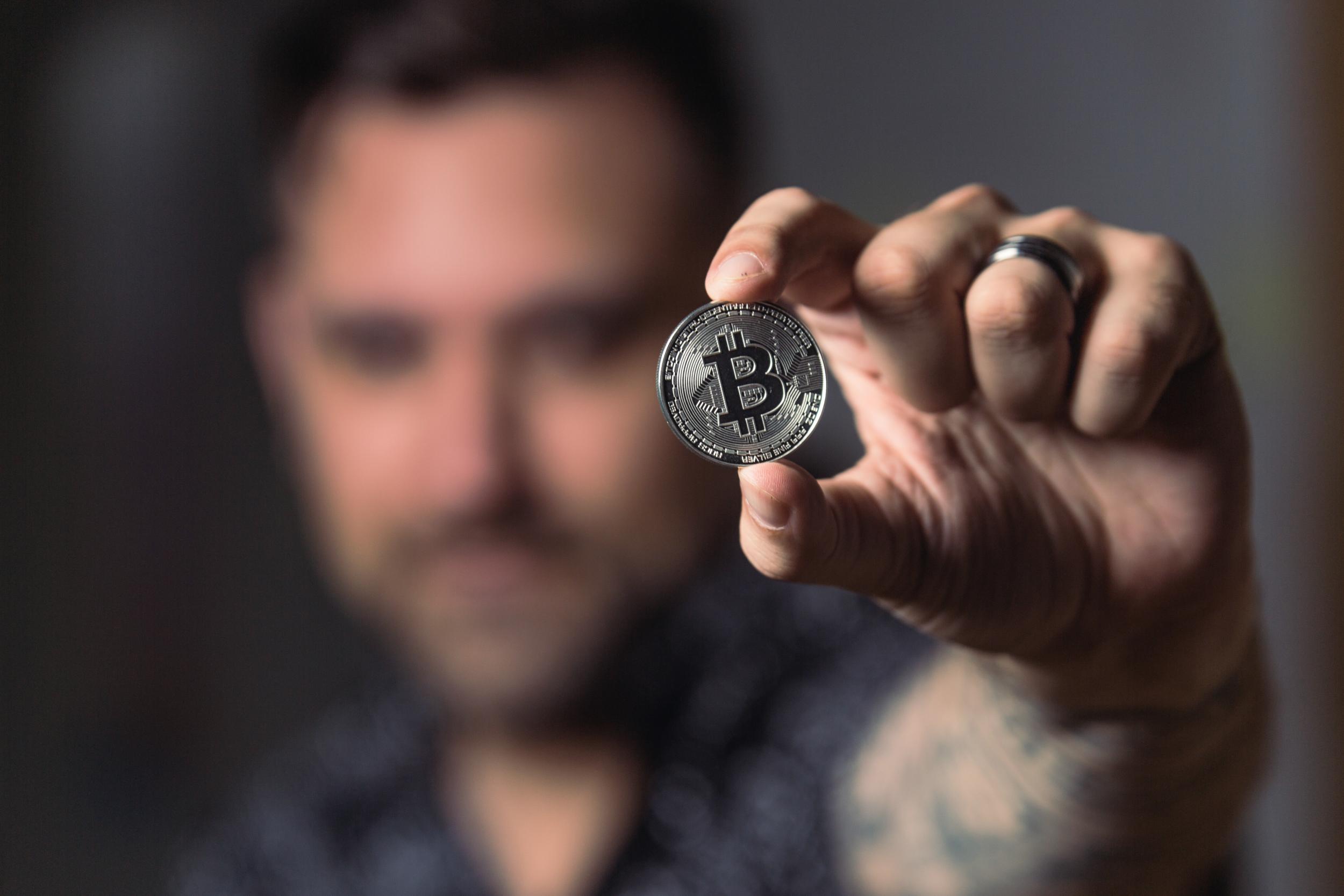 With so many exciting NFT projects coming out, it is hard to tell where you should be spending your time and your money. Flow Crypto Space is here to help, with a new report on the Flow Blockchain, the hottest new space for corporate NFT projects.
To find out more about the next generation of the web, visit http://flowcryptospace.com
This report comes at a time of rapid expansion for Flow Crypto Space, as with the recent NFT mania reaching a fevered pitch, there is much to talk about in the DeFi space. This particular project is a major expansion for both Flow and Shopify, as this means that one of the largest ecommerce providers on the market is now partially hosted on Flow.
For the uninitiated, web3, or Web 3.0, refers to the new age of the internet, a blockchain-based framework that incorporates decentralization and a token-based economy. This model is markedly more complicated than the current system, but it is also noticeably more secure, especially when it comes to the transfer of funds.
So far, the development of web3 has been dominated by Ethereum-based technologies, but according to this report, it would seem that competition is steadily rising. The Flow blockchain is currently home to some of the largest projects outside of Ethereum, including the Cryptokitties NFT project, as well as partnerships with the NBA and UFC.
NFT projects on this scale and with such big names attached need a reliable blockchain network to host their assets, and this is exactly what Flow has proven itself to be, according to Flow Crypto Space.
The crypto community is often helpful, but sometimes you need a little extra explanation. Flow Crypto Space is happy to help, whether you are a beginner or a crypto whale!
Flow Crypto Space, in this report and others like it, have pledged to cover this new era of web development, especially as it pertains to Flow. Their coverage of the GigLabs partnership emphasizes an impartial standpoint on the project while still offering you a thorough, up-to-date perspective.
Beyond their web3 coverage, Flow Crypto Space has become known in the community for offering regular updates on the Flow Blockchain alongside a huge selection of beginner's guides and supplemental material. As the DeFi space continues to grow, educational material like this is essential to bringing in outsiders and ensuring the technology can be understood.
Visit For the full guide visit here: https://flowcryptospace.com/giglabs-partnership-with-shopify-to-bring-web3-flow-nft-marketplace-to-mint-and-trade/ if you want to read the report.
Disclaimer: The information provided on this page does not constitute investment advice, financial advice, trading advice, or any other sort of advice and it should not be treated as such. This content is the opinion of a third party and this site does not recommend that any specific cryptocurrency should be bought, sold, or held, or that any crypto investment should be made. The Crypto market is high risk, with high-risk and unproven projects. Readers should do their own research and consult a professional financial advisor before making any investment decisions.