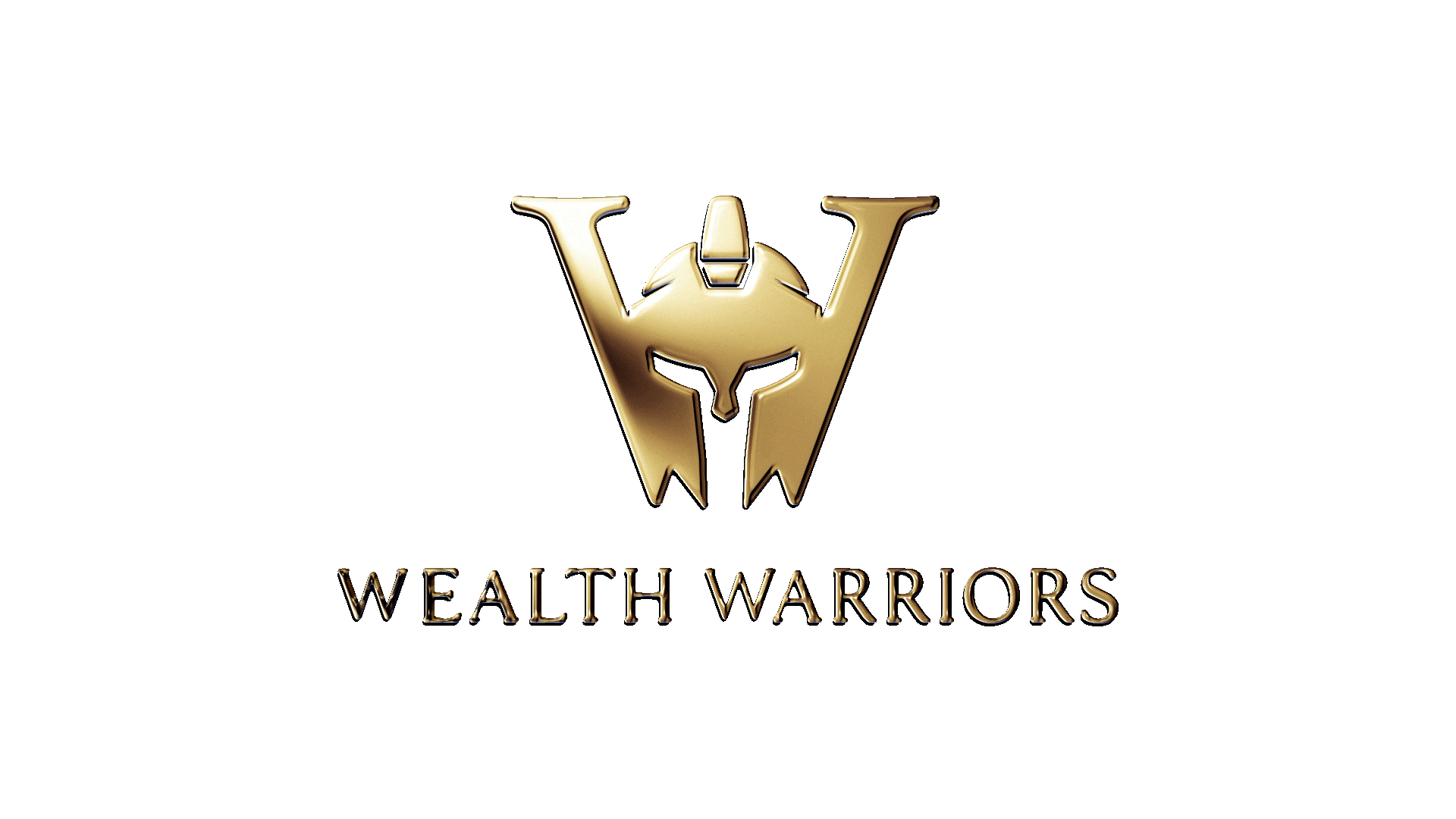 Whether you're looking for a wealth manager, insurance provider, or legal professional, you want the assurance that they know what they're doing. After all, there's enough to worry about without some cowboy playing fast and loose with your assets.
That's where this unique online listing comes into play. It's a veteran-owned business, so they know a thing or two about the vetting process.
Go to https://www.wealth-warriors.org for more information.
Considering the current state of affairs, getting expert financial advice would be a very sensible move. But how do you know who to trust? Wealth Warriors Foundation has done the heavy lifting for you, so you can rest assured that you're dealing with some of the country's most reliable professionals.
So, why should you get advice now? According to data from May, inflation is now at a 40-year high. While this is putting American households under significant pressure, it also threatens to have a wider impact on your investments and wealth. Global events are now causing experts to warn of a potential stock market crash, which you need to be prepared for.
While you should definitely seek expert help, it goes without saying that poor advice can make matters much worse. With this in mind, the directory from Wealth Warriors Foundation ensures that all member organizations have had personal background checks, certification tests, and appropriate licenses in their state.
You can use the platform to search for professionals by industry, such as health and life insurance, wealth managers, or auto, home, or commercial insurance providers. If you prefer, you can also narrow down your search by specialty, making the process super convenient.
About Wealth Warriors Foundation
A 501(c)(3) non-profit organization, Wealth Warriors Foundation was established to provide a greater degree of protection to consumers seeking financial advice. The platform also serves as a suitable marketing platform for financial industry professionals who have verifiable qualifications and performance.
A representative of the foundation recently stated: "Wealth Warriors provides the highest degree of protection tools to you, the consumer. We offer the same excellence, integrity, and honor found in our military service to you here in the civilian world. We want to ensure that your assets are protected by only the very best advisors in the industry."
We have many things to worry about these days, but finding the right financial advisor shouldn't be one of them. Wealth Warriors Foundation is fighting your corner.
Search for a trusted financial professional today. Check out https://www.wealth-warriors.org so you can learn more.