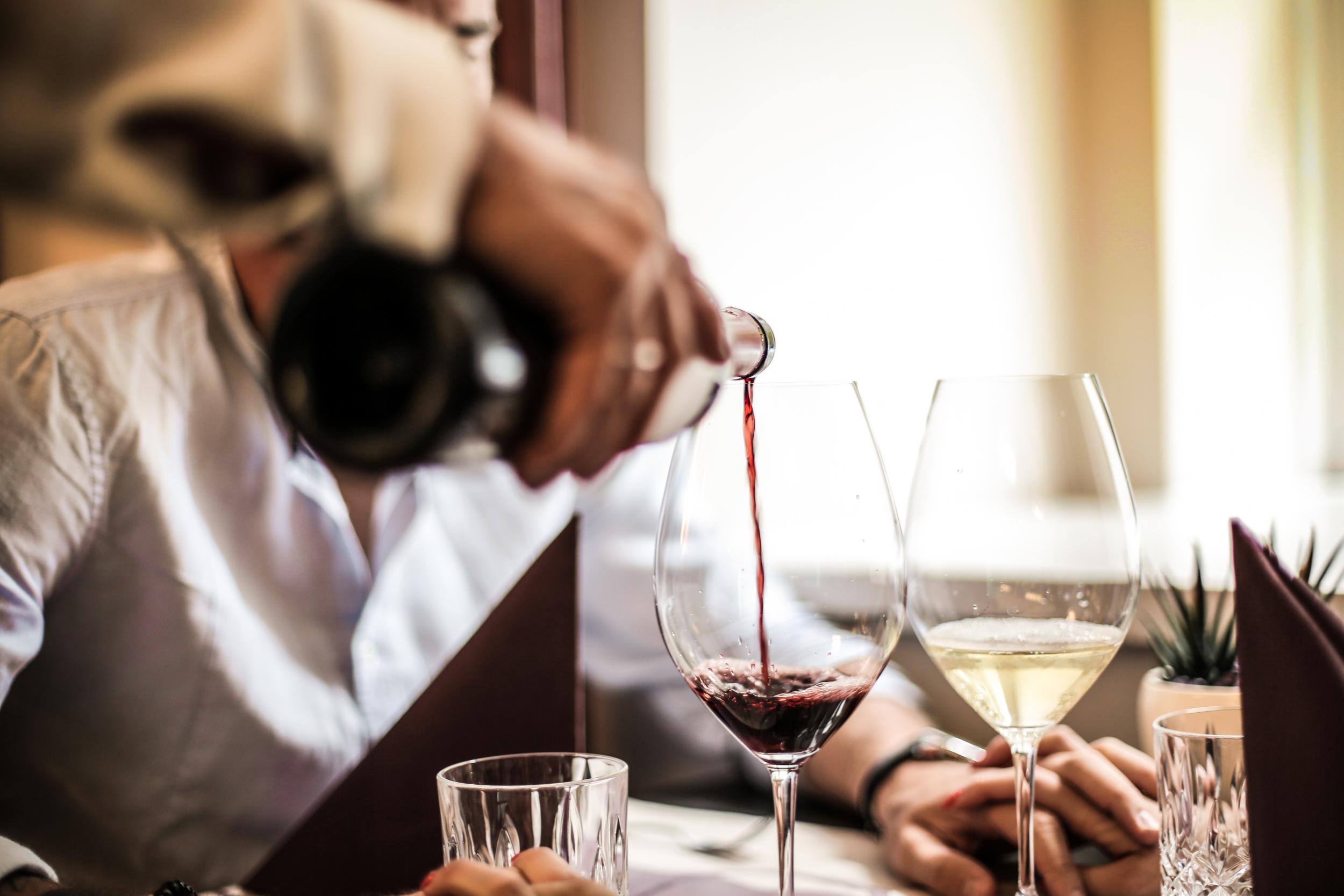 Whether you're having a business breakfast, brunch, lunch, or dinner, this leading local catering firm has a menu to suit. They can also mix-and-match options, or design an entirely customized menu to meet your needs. Event planning in SoCal just got a whole lot easier.
Go to https://www.californiasbestcatering.com for more information.
Providing food at your corporate event will not only enhance the experience for your guests and/or employees, quality food can also leave a more positive and lasting impression. Relax knowing that your catering needs are covered. California's Best Catering provides you with a convenient option that takes account of any dietary requirement.
While much has been said about the role that technology played during the pandemic, a recent report from LinkedIn highlights that networking and in-person events still have a number of distinct benefits. As your business looks to the future, corporate get-togethers could play a key role in your recovery.
Of course, it's possible that you will now have fewer in-person events than you did in the past. For that reason, leaving a lasting impression with your guests will be more important than ever before. California's Best Catering & Events maintains an ongoing awareness of current trends, and their latest menus are designed to be both modern and versatile.
Indeed, while the company presents you with a wide variety of set menus, it also now offers the ability to combine different elements and create a more customized solution. The success of their approach is reflected in the caliber of some previous clients, which include Amazon, Philips, Collins Aerospace, and Sharp, among others.
About California's Best Catering & Events
Established by San Diego natives Rick and Charlete Jones, California's Best Catering & Events employs leading local chefs to provide the highest quality catering menus in the region. In addition to corporate events, the company offers catering solutions for weddings and other celebrations, luxury meal deliveries, and full event planning services.
One corporate client recently stated: "The selections are extensive, the food is good, and our groups always give them high marks for taste and presentation. They also provide great mix-and-match menu selections for extra variety."
Take the stress out of event planning, with the high-quality, convenient, and flexible solutions provided by California's Best Catering & Events.
See the modern menu options today. Check out https://www.californiasbestcatering.com so you can learn more.