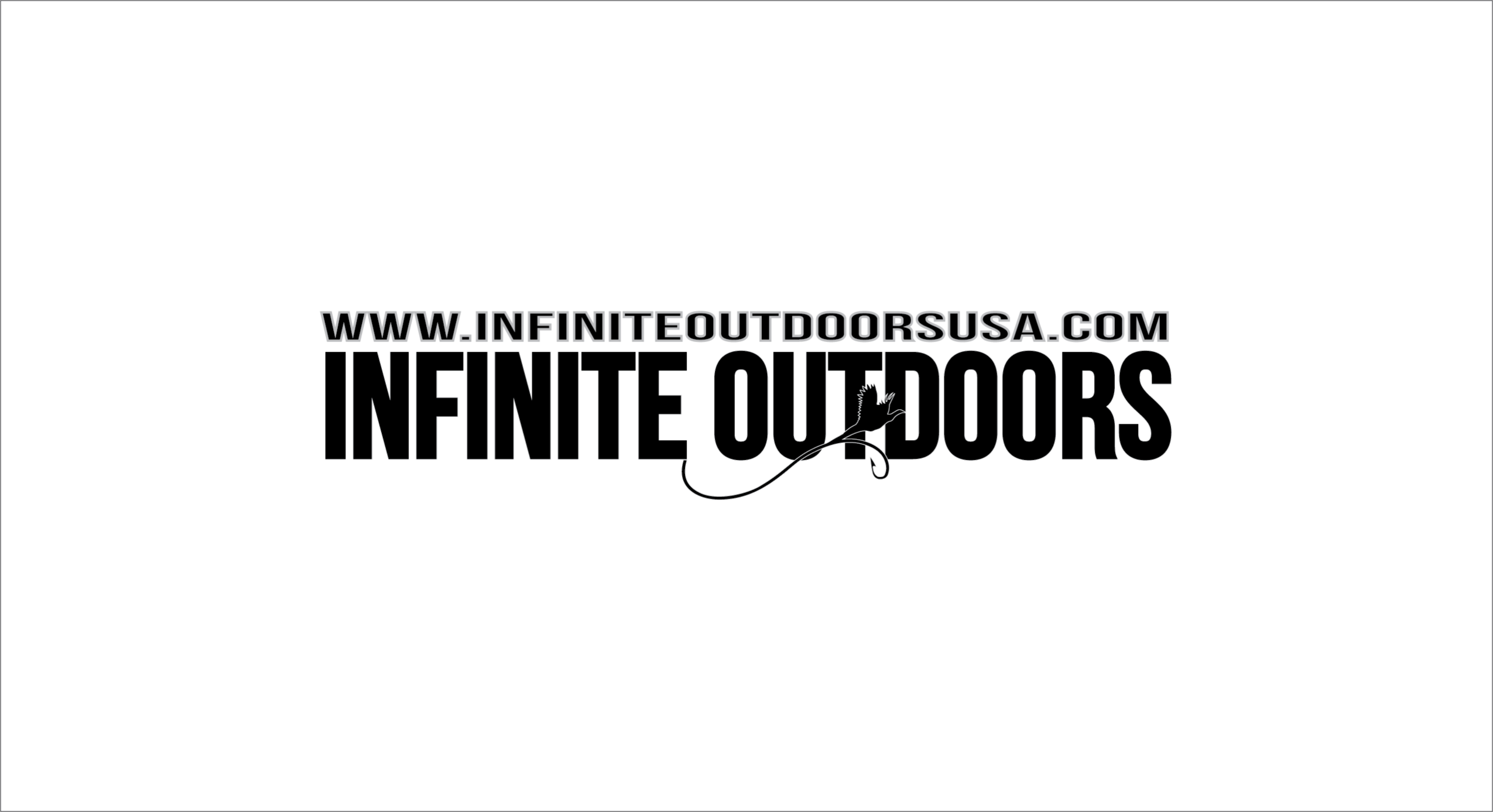 Crowded, chaotic, costly wilderness trips are a thing of the past. Using this revolutionary platform, planning your dream fishing trip or private hunting adventure has never been easier.
With more property listings than ever before, the app's advanced mapping technology can find you the best spot for your trip, whether you're on the hunt for doves or elk or dreaming of your next big catch. Enjoy unspoiled creek beds, pasture, farmland, and mountainous areas, without the mountainous fees.
Go to https://infiniteoutdoorsusa.com to find out more!
Infinite Outdoors' platform gives hunters and fishermen exclusive access to private land, in return for small membership and reservation fees. Ahead of the fall season, the up-to-date property list features newly participating landowners, offering superior game habitat for sportsmen of all skill levels.
This is ideal for all the family, with free access for under 12s and 50% off for 13-17-year-olds. Members can also save money with exclusive deals on wilderness gear, from outdoor sports and leisure brands such as Point 6 and Fin River Gear Ltd.
For too long, these industries have been dominated by wealthy clubs, making it nigh on impossible for amateurs and enthusiasts to gain access to quality land. But now, Infinite Outdoors is putting this power back in the hands of the communities and the kind landowners that keep these sports driving forward.
Of course, the wilderness only has a future if it can be enjoyed sustainably. To help preserve Casper's land for future adventurers, Infinite Outdoors has donated over $10,000 towards non-profit conservation organizations. With your new membership, you can help decide which causes deserve this support.
Infinite Outdoors was founded by Sam Seeton, David Rhine, Ryan Buck, and Grant Steward. Together with their team of biologists, business and technology experts, and private landowners, the company is pioneering the way forward for Wyoming's wilderness.
A spokesperson said, "Ever heard of a hunt club that has dozens of properties with phenomenal waterfowling, exceptional pheasant hunting, AND world-class trout fishing? We didn't think so. When you become a member, the possibilities are infinite!"
Check out the best locations for the fall hunting season at https://infiniteoutdoorsusa.com - before they get snapped up! Download the app to start planning your next adventure today.