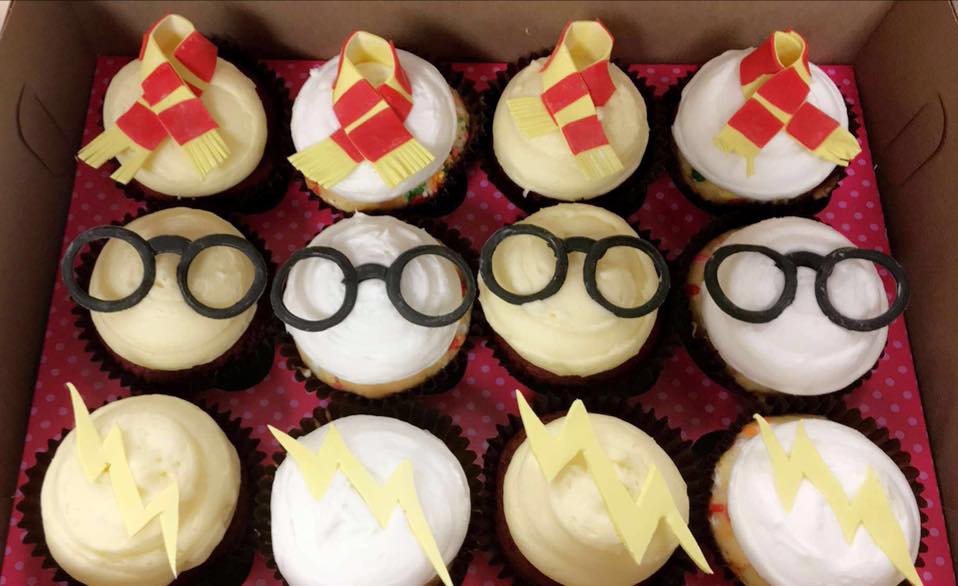 As someone once said, muffins are just ugly cupcakes. Plus, when you make a cake smaller, there's just no room for error – it's concentrated, moist deliciousness!
Smallcakes, which has been featured on the televised Cupcake Wars and The View, now offers fresh-baked, moist cupcakes every day of the week, with over 350 different flavors to choose from.
Check it out at https://www.smallcakesfresnoca.com
The bakery shop's updated offering includes 14 signature flavors daily, with up to three specials rotating every day for a month. Smallcakes also provides catering services through EZCater and delivers through Grubhub. In addition, the shop offers over 90 freshly made ice creams for you to choose from.
Cupcakes, considered sweet treats, were first named as such in the nineteenth century to describe desserts created with components calculated by the cupful. The name "cupcake" stems from the amount of butter, sugar, flour, and eggs used in the recipe: 1 cup butter, 2 cups sugar, 3 cups flour, and 4 eggs.
The popularity of cupcakes has ebbed and flowed over the decades, peaking with the introduction of Hostess Cupcakes in the 1950s and then again after the hit series "Sex and The City" made them a phenomenon.
Smallcakes features flavors such as cookies-n-cream, made with buttercream and topped with chocolate cookie crumbles, and red velvet, which is served with signature cream cheese frosting. There are also special-order cupcakes like the wedding cake, tropical margarita, banana split, banana snickerdoodle, and strawberry champagne.
Desserts include cotton candy, tiramisu, cheesecake, and brownies. Ice cream, such as salted caramel crunch and infused or non-infused MockTails are also available. 
Dog treats – PupCakes – are always on hand as well. Thank goodness. You can avoid your friend's soul-snatching, baleful eyes, as you savor your treat. And she wolfs down hers, of course.
Smallcakes Cupcakes is now open in Riverpark, next to the IMAX theater and Claires. Store hours are from noon to 8 p.m., Sunday to Thursday, and until 10 p.m on Friday and Saturday.
You'd be glad to know that the company also donates every week in an effort to give back to the community.
One recent customer remarked: "Absolutely delicious cupcakes. The prices were also affordable. They looked amazing. Almost too good to eat. Almost. They were soft, fluffy, and moist. My husband and I will definitely be going back."
The reviews – and there are a lot of them! – say it all. A happy space to find your happy place!
Go to https://www.smallcakesfresnoca.com and indulge yourself. Banish the guilt from your kingdom and take that next bite!