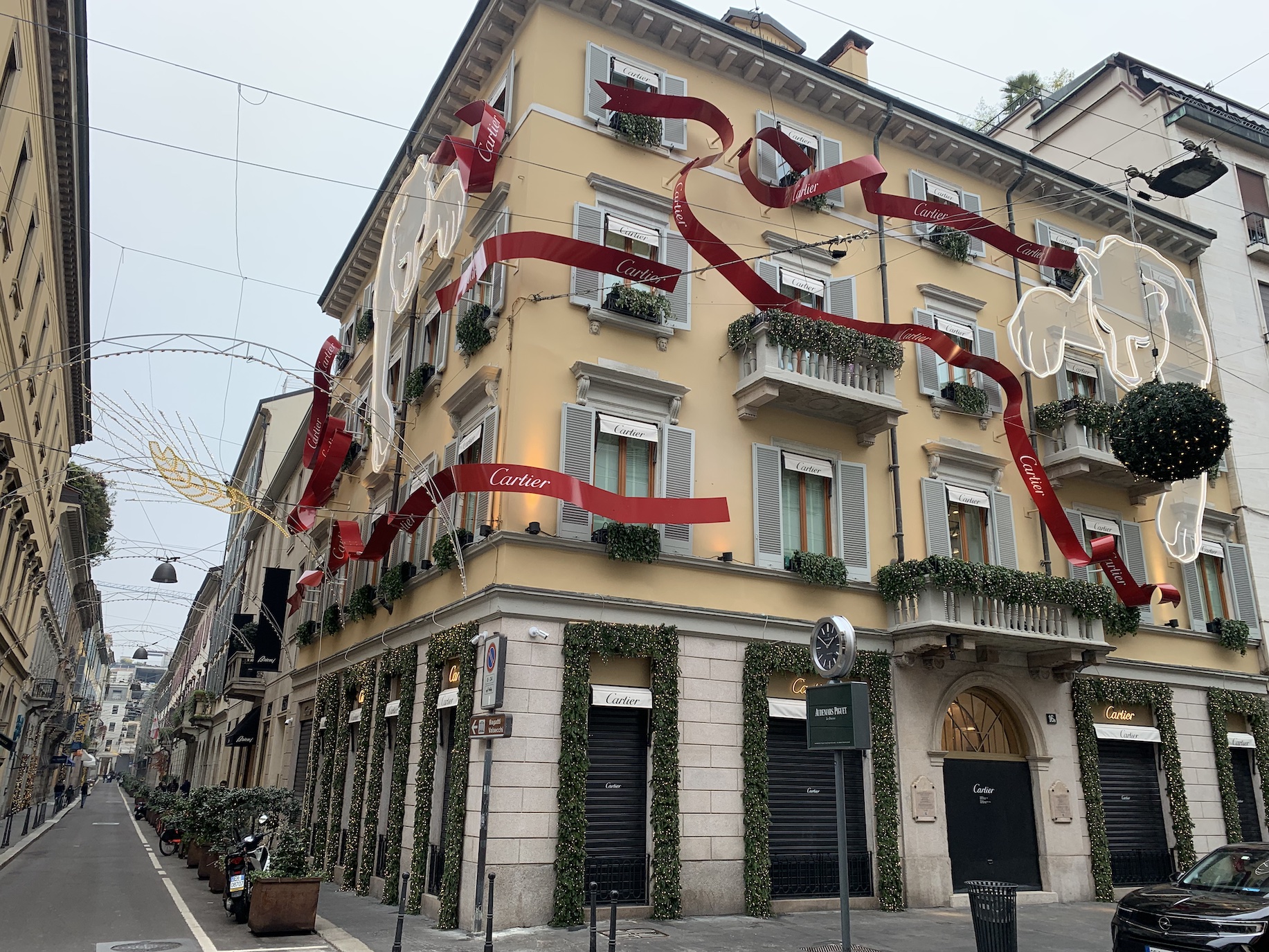 Whether you run a cyber security company or are in need of a cyber security guru to boost your company's cyber defenses, Recrewmint can give you access to the industry's best and brightest.
Go to https://recrewmint.com to find out more.
The launch of the new specialisms coincides with the latest report from Mordor Intelligence, which stated that the global cyber security market is now valued at USD 132.94 billion. Their statisticians also predict that the size of the market will grow an additional 14.1% between 2022 and 2027.
As firms across Canada and North America continue to require increasingly specialist cyber security services, Recrewmint is proud to be attracting and placing the highest caliber of professionals in the computer software and computer and network security industry.
The agencies Security Recruiters use multi-channel sourcing strategies in order to find you the most selective pool of candidates within a pillar of cybersecurity. After their comprehensive one-on-one screening sessions, they will then present up to 5 of their best screened candidates within 10-12 business days or sooner of receiving a job brief from you.
Recrewmint understands the true financial cost of poor cyber security practices for a company. According to IBM and the Ponemon Institute, the average cost of a cyber security breach in the US is a staggering USD 8.64 million. In addition to this, such breaches can irreparably damage the reputation of a company and it's hiring plans post-cybersecurity breach.
That's why Recrewmint takes pride in sourcing, screening, and presenting you few submissions but of high quality.
Recrewmint Inc. was founded by a passionate sales entrepreneur in the recruitment of cyber security resources. Their mission is to grow and help improve their clients cyber security practices in Toronto and beyond.
A spokesperson for the firm said, "We actively help clients recruit full-time positions in cyber security, from the senior to chief levels, which positions us as one of the most reliable recruiting firms for cyber security resources in North America and Europe."
With their first contingent search trial basis, there is no more stress-free way for your business to source the cyber security talent you need than with Recrewmint.
Visit https://recrewmint.com to post your next job opening with the experts in cyber security.