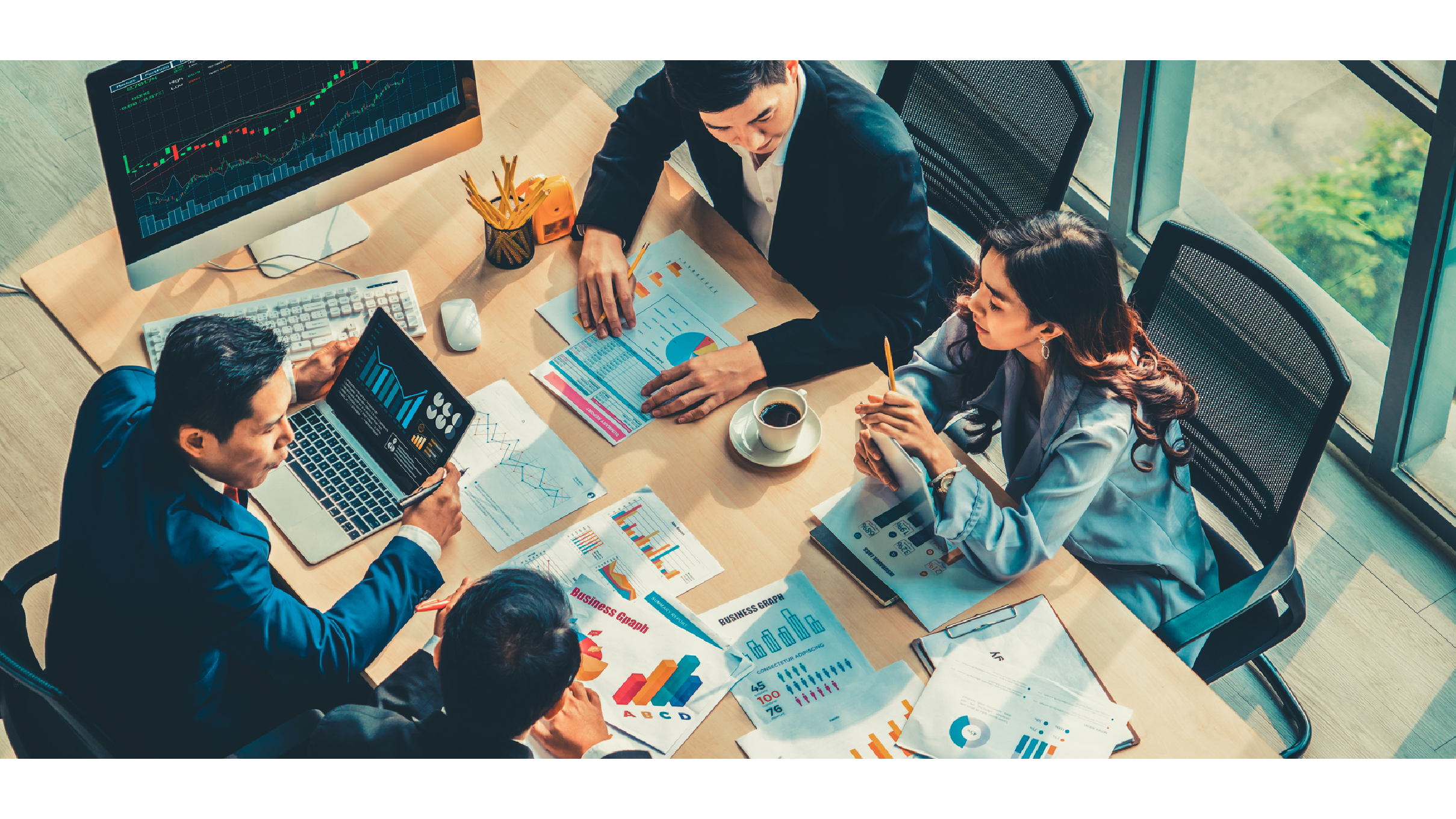 With Behind the Work's expert strategy consulting, creative services, SEO services, digital paid advertising, and content marketing solutions, your manufacturing company will stand out from your competitors!
Their latest guide explores a host of digital marketing approaches that can empower your business to stand out in the competitive online marketplace by leveraging your technical expertise.
Take your marketing campaigns to another level! Visit https://behindthework.com/resource/why-technical-expertise-is-essential-in-marketing-for-manufacturers to read the report in full.
Behind the Work points to whitepapers and video tutorials as powerful tools that can position your manufacturing company as a leader in your field to attract and keep repeat customers. By showing off your technical knowledge and experience, you can communicate the benefits of your products to prospective buyers properly and entice customers to buy, while differentiating yourself from pushy, overly salesy competitors.
Whitepapers and video tutorials help you establish a solid online presence and build a sense of authority, the expert says. Whitepapers are long-form reports that provide solutions or data, without the overt intention of selling anything to the reader. They identify and categorize your customers' problems, and propose a solution with research and statistics to support it.
Video tutorials, on the other hand, are useful tools for manufacturers who want to show functionality, actual material quality, and processing methods. It's a visual medium that convinces 77% of leads to buy. Videos are more difficult to create, so not many manufacturers make them. Those who do, however, note an increase in their revenue.
Behind the Work also notes that as a manufacturing business, you should identify and express to customers what value you bring to the table, especially since you target a niche audience. You also need to create content that is not too technical but still detailed because even though your audience might have some exposure to the specific terms used in your field, they might not know the exact jargon used by manufacturing professionals.
It is also important to track the buyer's journey and understand where your leads are coming from, the expert notes. Behind the Work can help you identify the most common touchpoints during a campaign to position PPC ads strategically and further enhance your reach.
"Not only is a digital marketing strategy essential, but marketing for manufacturers must include technical expertise to improve their bottom line," a spokesperson said.
Expand and retain your customer base today with Behind the Work!
Visit https://behindthework.com to find out how Behind the Work can help you improve your revenue.