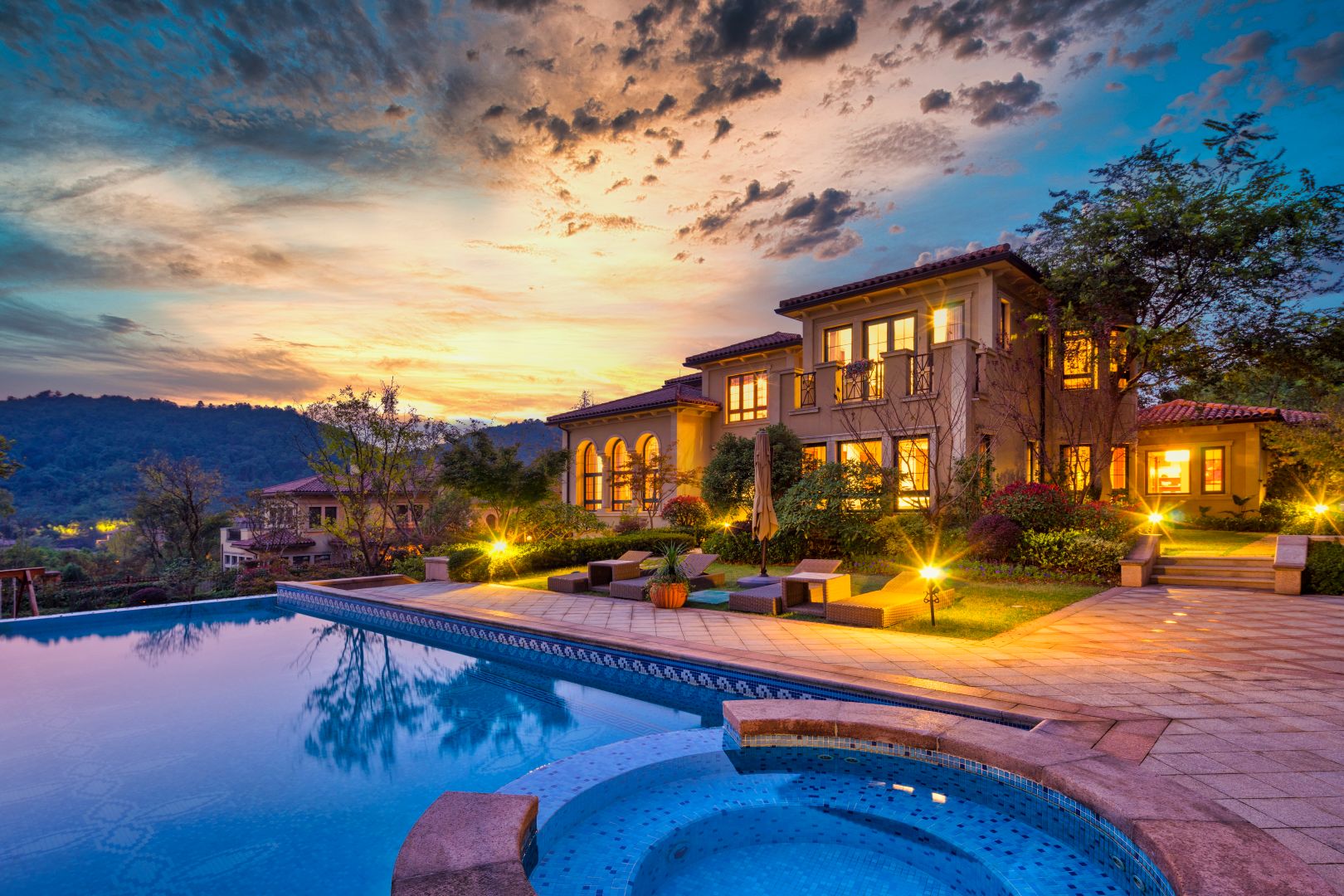 Concise and valuable insider expertise ahead!
In the new report, you'll be offered insight into the pressing and recurring question of the state of the Bay Area real estate market in the wake of widespread employment changes. 
Go to https://blacklabel-realestate.com/blog/bay-area-real-estate-market-analysis-as-employees-return-to-offices for more information.
The report discusses the question of fewer taxes and restrictions in places like Texas leading to an exodus from the Bay Area. Farnham informs you that leading companies are unwilling to waste the billions of dollars invested in their infrastructure, and have veered away from their initial encouragement of remote work. You'll learn that a hybrid model has been widely adopted, and recalling to the workplace is expected to continue.
You probably know that the Bay Area has a rich and colorful cultural history, the latest chapter of which has seen it become the home of technological titans like Apple, Facebook, and Salesforce. Demand for real estate has been consistently high. However, the emergence of the pandemic led us all to question the durability of the Bay Area real estate market, given the widespread adoption of remote work.
The report lists several recent Bay Area company policies relating to remote work, reflecting a shift towards a return to offices or a part-time hybrid model. Companies cited include Google, Uber, Twitter, Facebook, and Apple. 
Despite many people indeed leaving the Bay Area because of the pandemic, the real estate market has increased. With the return to offices, Farnham predicts that demand will grow even more. 
Black Label Real Estate is a San Francisco-based realtor serving San Francisco, Sonoma County, Napa County, and East Bay. Its mission is to provide you with top-quality residential real estate services, with a particular emphasis on your individual needs and concerns. You've never seen a service like this!
A satisfied client said: "I can't say enough good things about Tim. He is a real estate expert. He represented me when I sold my home in San Francisco last year and really nailed it. It was in the middle of the pandemic and I was expecting the process to be a nightmare. I'm happy to say my realtor prevented that from being a reality."
The future lies written in the stars – the stars of the tech world! Their influence is again changing the property market in the Bay Area. And when it's time for your big move there, Tim Farnham and Black Label Real Estate have got you covered.
Time stands still for no one – start reading now! Go to https://blacklabel-realestate.com to get yourself up to speed on Bay Area real estate.