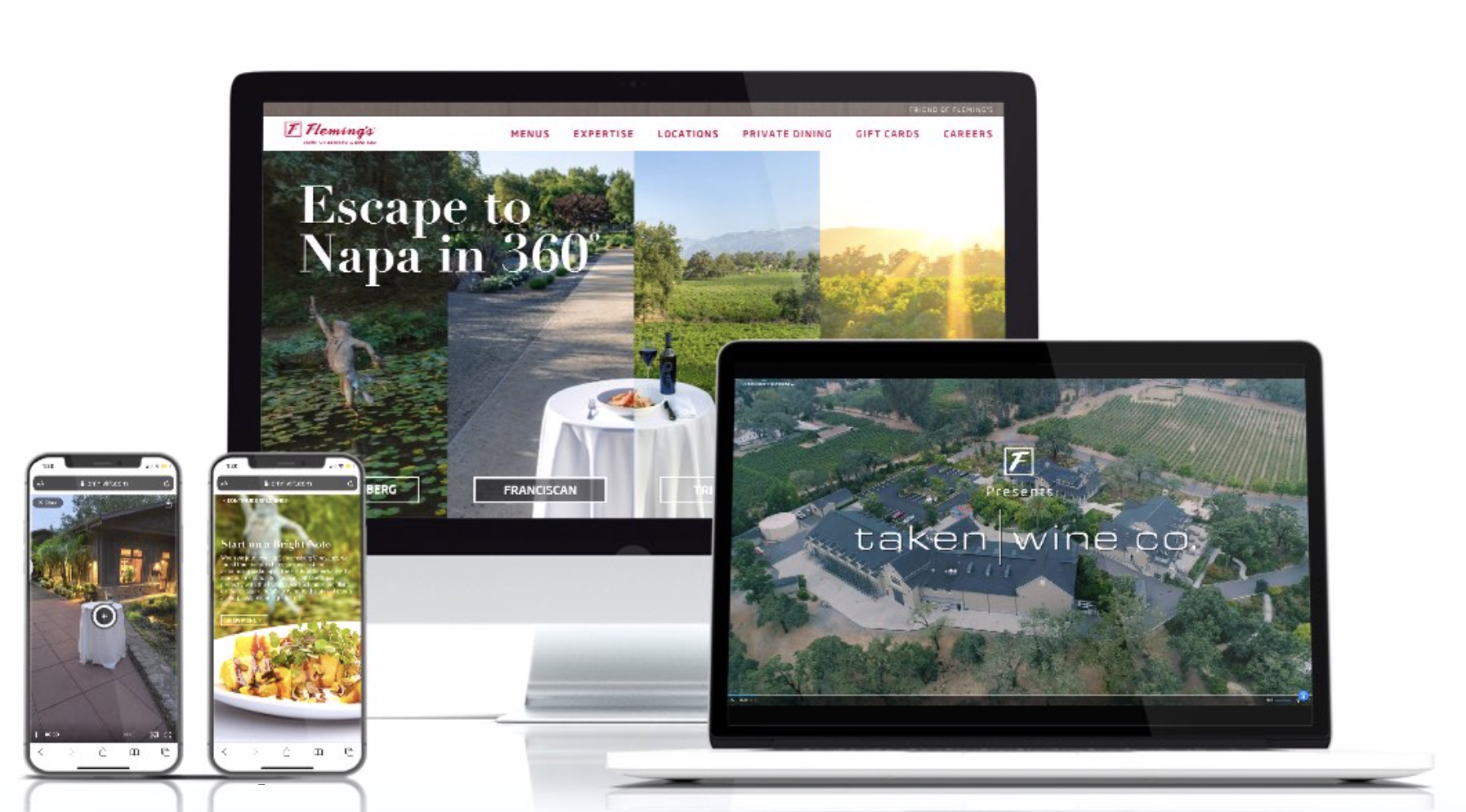 Your website is the first thing your potential customers see. And if what they see looks like something out of the 90s, well… they will likely turn elsewhere for the products and services they need.
Which is why it's important that you make a good first impression! To do that, you can't risk DIY or giving it to your nephew as a summer project – you call the professionals!
The international creative marketing agency LO:LA can provide strategies for your eCommerce businesses to enhance the user experience of your site visitors.
Check out LO:LA's past projects at https://www.thelolaagency.com
LO:LA's overall digital strategy will combine UX and UI enhancing design techniques with the latest developments in cross-channel software capabilities to reestablish your brand's ubiquity in your market.
By deploying effective SEO (search engine optimization) campaigns, the creative agency can ensure not only that more web users find your site, but that when they do they stay on your pages for longer and are more likely to check out.
By building on data collected through functional prototyping, LO:LA's marketers and brand designers can streamline your online campaigning efforts to exclusively focus on those that offer you long-term results.
You can find out more by visiting https://www.thelolaagency.com/work
LO:LA has created dynamic, outside-of-the-box web design strategies for clients in a number of fields, ranging from the retail, apparel, and automotive industries to media agencies, B2B companies, and non-profit organizations.
On its website, you will find that its team has previously helped ESS (Endodontic Supersystems) with its site brand messaging and tone in order to establish its prominence as a healthcare SaaS (software as a service). By partnering with the expert marketing agency, the platform could better communicate that it that provides dental practices with management and training tools.
Similarly, the Californian restaurant Las Brisas was seeking a website makeover that more creatively reflected the fresh, modern sensibilities of its client base. The brand was repositioned through story-telling, professional photography, and simplified web design.
About LO:LA
As the name would suggest, LO:LA is based between London and Los Angeles. The cross-cultural organization recognizes the importance of intelligent collaboration and has committed to offering you big-agency expertise, combined with the flexibility of an independent creative shop.
Since 2017, its team of marketers, web designers, and branding experts have partnered with SMBs in order to make their creative campaign ideas a reality and encourage them to scale their operations.
LO:LA is making waves in the digital platform and design strategy industry – visit the agency online to find out more about its commitment to innovation!
Join the creative marketing revolution at https://www.thelolaagency.com/2021/06/07/the-power-of-ideas