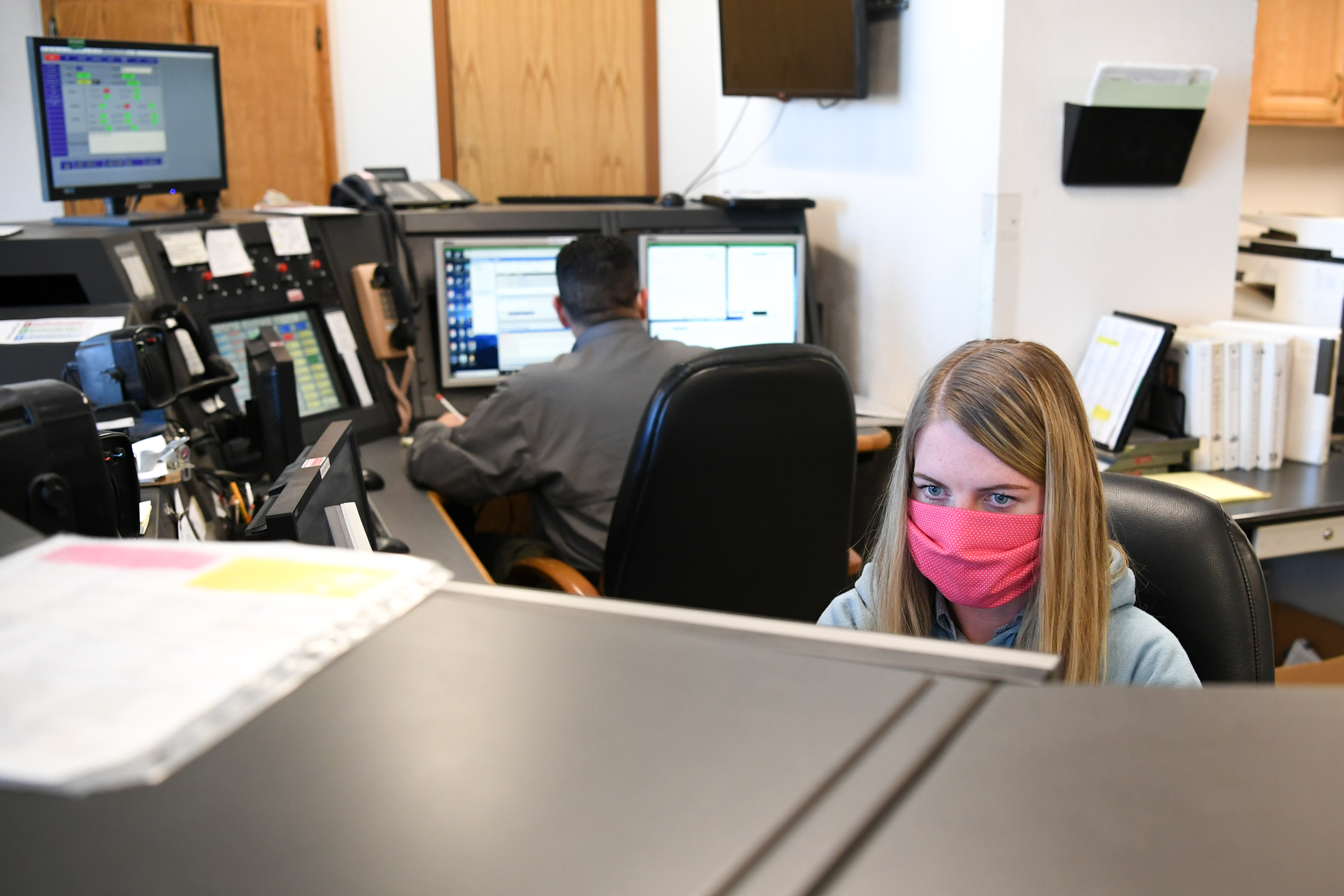 If you want to hit the top of Google, reach more local buyers, and establish stronger brand visibility, this is the marketing agency for you.
Performance Marketing, a highly regarded ad agency in Egg Harbor Township, New Jersey, has launched expanded services throughout Atlantic County. The specialist team provides affordable and reliable creative advertising services with a view to improving brand awareness and sales.
Get in touch today to see how they can help to take your business to the next level!
Elevate your brand awareness at: https://callpm.com
The newly expanded service is part of the agency's ongoing commitment to client growth and sales success. They align with each business's existing marketing team and work seamlessly, providing strong ROI across all their campaigns.
Their full range of marketing services includes creative advertising, public relations, special events marketing, and custom signage.
If you want to increase visibility and establish a stronger online presence, you're encouraged to get in touch to discuss your campaign goals. The marketing experts will create a comprehensive solution that enables you to rank higher on Google, generate more inbound leads, and hit your 2022 sales targets.
Campaigns can be created and executed across a wide range of mediums, including print, radio, TV, and direct mail. You can also use outdoor advertising alongside digital marketing for a combined-arms approach.
One of the primary benefits of getting in touch with Performance Marketing is that they provide cost-effective growth-oriented solutions. You can get professional audio production, eye-catching graphic design, and expert social media marketing.
One of the challenges that New Jersey companies have faced since the onset of the pandemic is maintaining a predictable stream of inbound leads. Through working with a marketing specialist like Performance Marketing, you are better able to achieve the results you want.
You can increase customer loyalty with targeted, local advertising strategies. Heightened social media engagement, email content, and creative campaigns can engage customers at each stage of their buying journey and build a stronger reputation for your business.
"Founded in 2000, PM focuses on identifying the most efficient and effective ways to reach your goals," says Glenn Davila, President of Performance Marketing. "As a full-service communications firm, we can make all of your marketing activities work seamlessly while creating maximum value from your budget."
Check out https://callpm.com for any extra info you need!