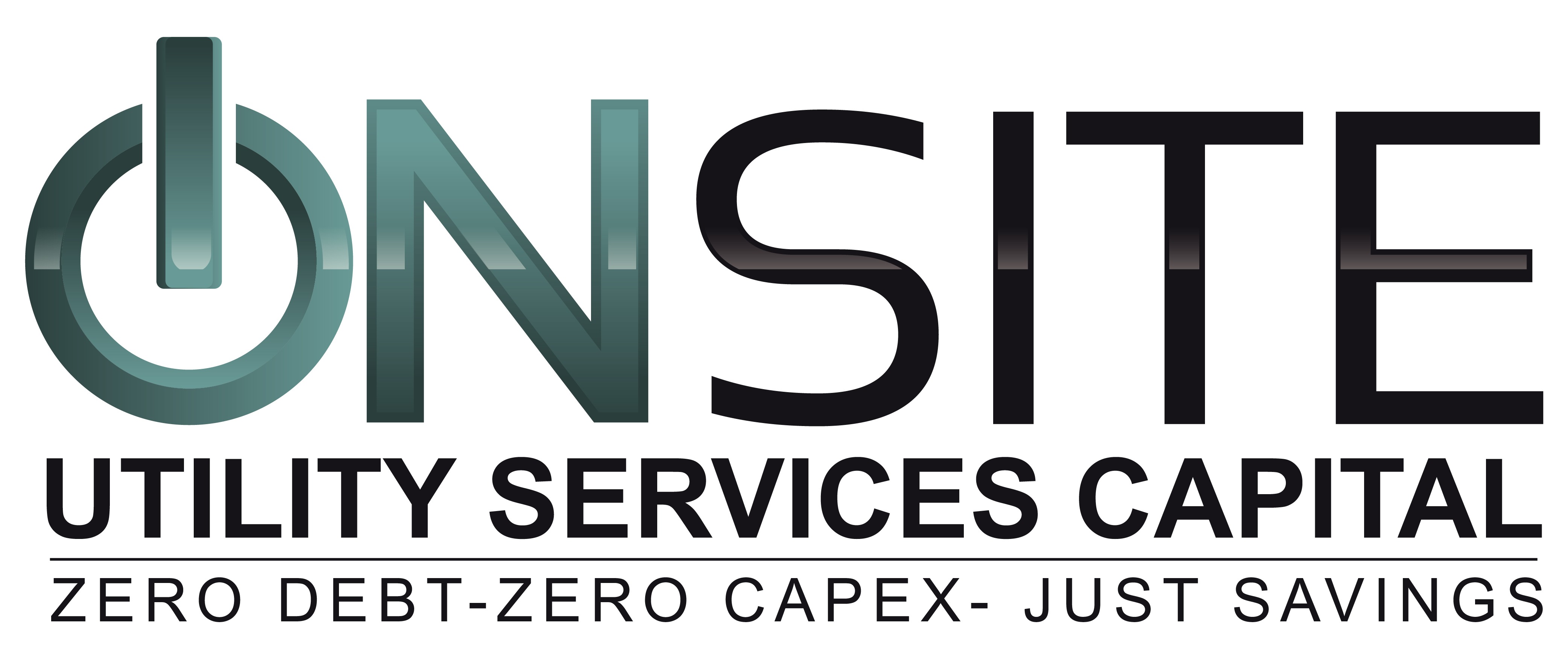 Achieve energy efficiency and carbon neutrality without spending capital on equipment. Tap into the revolutionizing energy savings-as-a-service trend and optimize your facility's power usage.
Renowned for its suite of energy efficiency solutions, Onsite Utility Service Capital's power optimization program allows you to understand your energy consumption, trends, and anomalies and the best ways to reduce usage for increased profitability and a reduction in operational costs.
The upgrades required for peak performance, including engineering, operations, monitoring, and maintenance, are covered entirely by the company and require no upfront payment.
Visit https://onsiteutilityservices.com to learn more.
As Onsite stated on its website, the standard electricity voltage supplied in the U.S. is 493 volts. But most industrial machines are calibrated for 460 volts. With the company's Voltage Optimization program, you only pay for the electricity your facility uses, not what the service provider supplies. The resulting savings, ranging from 5 to 15% of your energy costs, are used to offset the equipment and installation costs.
Alongside the significant savings in energy costs, Onsite's voltage optimization program also lowers or eliminates voltage fluctuation, ensuring that a constant level of electricity is delivered to your facility. By maintaining a stable supply, the company extends the service life of your electrical equipment while reducing replacement and maintenance costs.
Onsite's power optimization program is fully turnkey and designed to be an off-balance-sheet flexible option you can use to fund energy efficiency projects with no upfront capital expenditure. The program can be tailored to suit your particular needs, whether you manage a small, medium, or large manufacturing plant.
Other solutions offered by Onsite that cater to the energy efficiency needs of its manufacturing clientele include water conservation, HVAC and chiller optimization, and indoor air quality consulting.
"We solve energy challenges for companies, facilities, and institutions across North America and now in Mexico. Energy efficiency is often too confusing or outside the financial reach of many," says the Fritz Kreiss CEO. "At Onsite Utility Services Capital, we remove those barriers by providing access to the latest energy technology in a new and better way: through a simple savings-as-a-service model."
Don't let energy costs hold your business back any longer - take back control and start saving money by contacting Onsite Utility Services Capital now.
To learn more, visit https://onsiteutilityservices.com