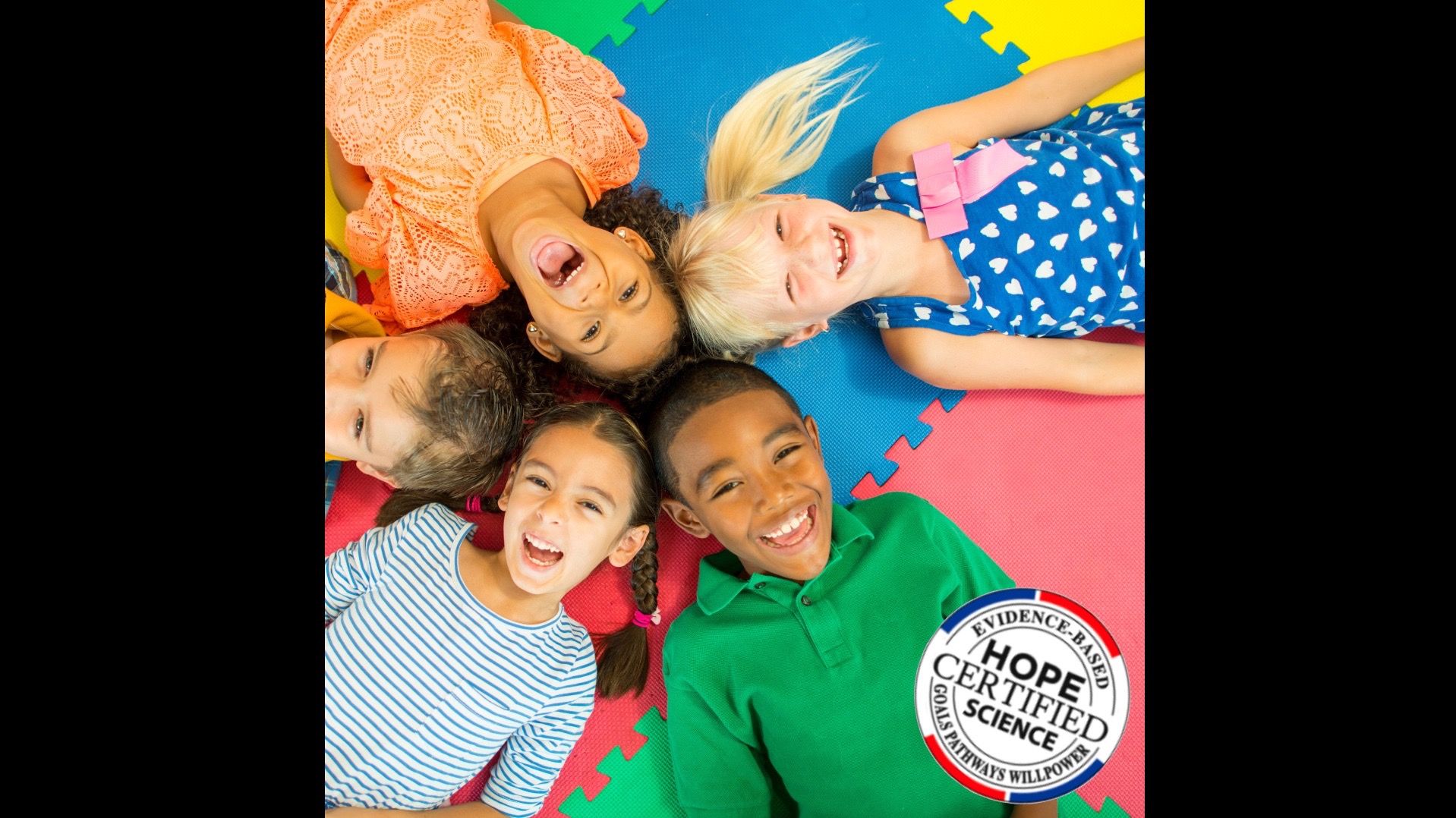 If you're like me, you went into education for the love of teaching, watching students develop and evolve, and being a supportive guide in their learning journey. Of course, discipline is necessary sometimes, but it shouldn't be a constant drain on your time as an educator.
Hope Rising has developed the world's first hope-certified emotional intelligence program called "My Best Me", to give educators and students the tools they need to create the most productive and hopeful learning environment possible.
Want to learn more? Go to https://hoperisingedu.com/
✓ The State of Teaching ✓
Over half of the educators in the United States have reported feeling unsupported in their work, according to recent studies, with one in four teachers considering resigning from the profession as a result. It's no secret that there is a shortage of teachers in the U.S., which has profound and lasting effects on society.
While many factors play into this issue, among them are the rate of class disruption and the immense need for disciplinary action, which cuts into learning time. Teachers often struggle to meet their educational goals because of unpredictable or even hostile classroom environments.
✓ Teacher Support ✓
"My Best Me" is developed to improve interpersonal skills for students and teachers alike, focusing on conflict resolution, communication skills, stress management, teamwork, and much more. This curriculum is a fully-structured method for teaching students the psycho-social skills needed to improve their emotional intelligence and classroom etiquette.
You can use "My Best Me" to supplement your existing academic curriculum in one-hour blocks each week or tailor the program to fit your class schedule. The lessons in "My Best Me" are non-sequential, so you can match them with world events or relevant class topics as you see fit.
Along with the curriculum, you receive a teacher's guide that includes an index with a material list, resource page, glossary, and more in-depth instructions on the company's hope methodology. You also get access to a private Facebook group where you can share ideas with other teachers, provide program feedback, and get additional training.
Hope Rising strives to give educators in public and private schools science-backed techniques for creating a respectful, positive dialogue between themselves and their students.
✓ About Hope Rising ✓
Hope Rising is an award-winning curriculum developer that is dedicated to supporting both students and educators with its hope-certified emotional intelligence programming. The company's website offers a series of original blog articles on educator-centered topics, including how to choose the best EI program for a specific classroom budget and demographic, how to teach students to ask for help, and how to best connect with students.
Want to learn more and preview a free sample curriculum from Hope Rising? Get started by visiting https://hoperisingedu.com/